Small snail looking for food
Hi everyone!
The period of rain and thunderstorms is over. It's a hot summer. Is your weather hot, too? There's no evening chill. I can't stand the heat very well. Apparently the snails don't like the hot weather either. I didn't see any snails on my walk today. These pictures were taken a couple of weeks ago.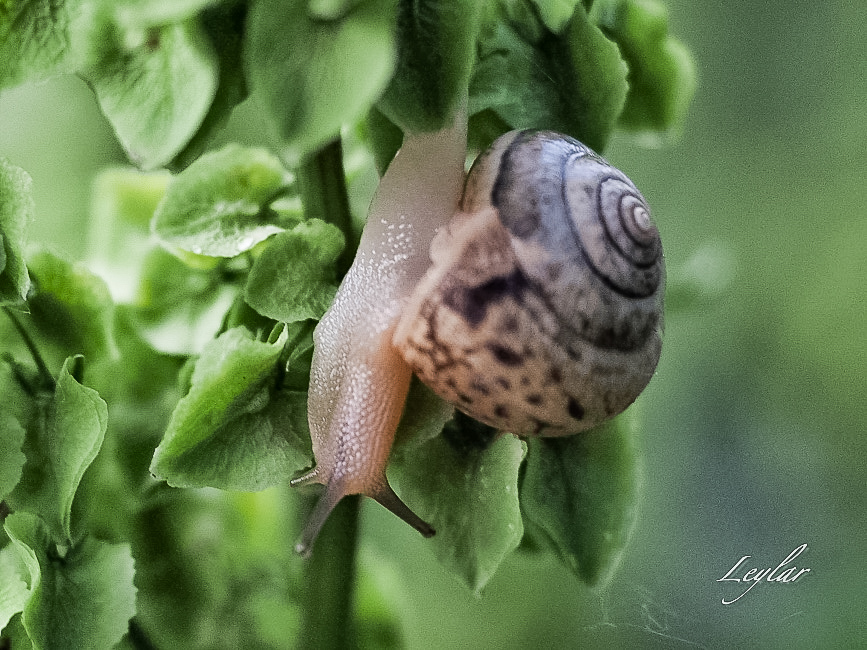 There were a lot of snails in the park after the rain. I was watching a snail.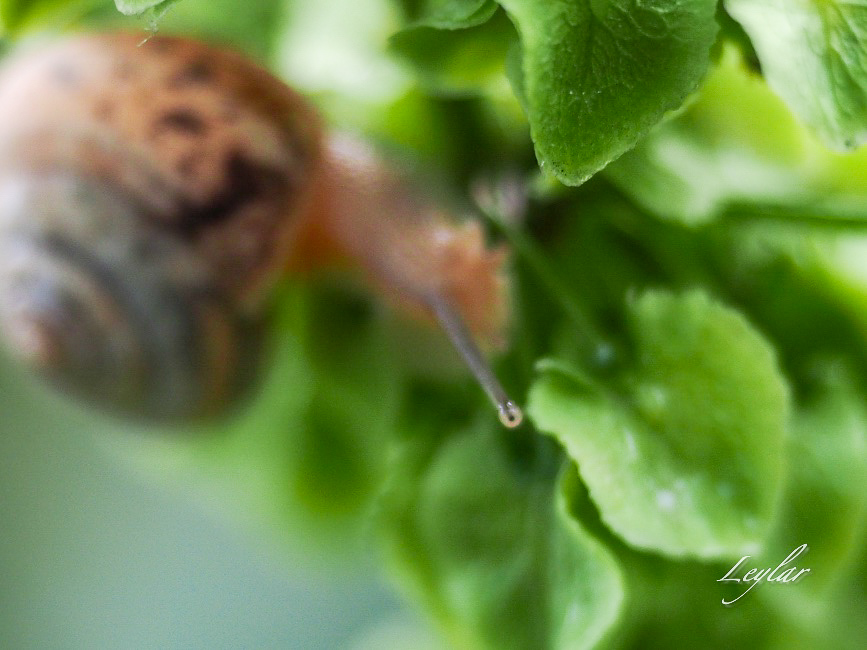 Or rather, the snail was watching me, pointing its antenna at me. It reacted quickly to my camera approaching. I tried taking macro pictures. This snail has a beautiful shell.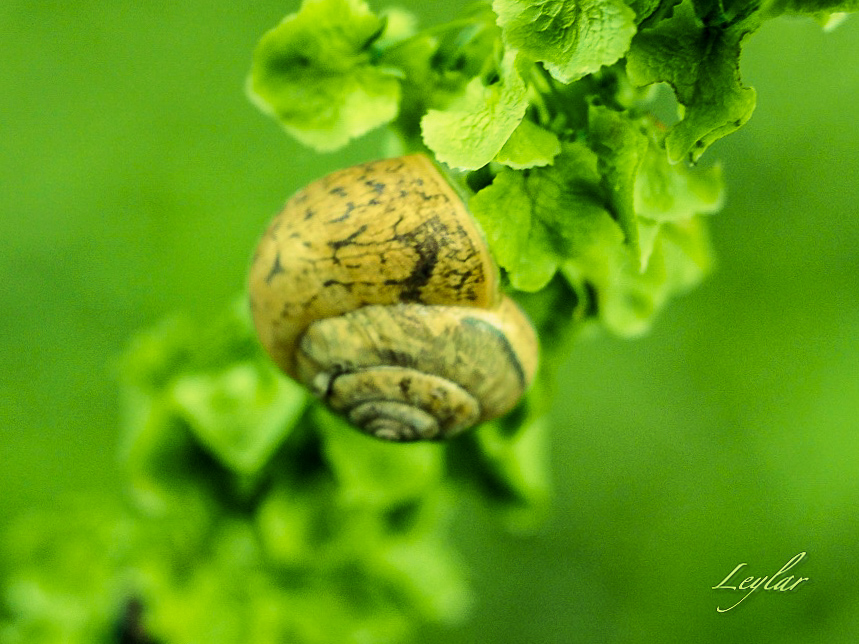 It looks like an eye. 🤔 😳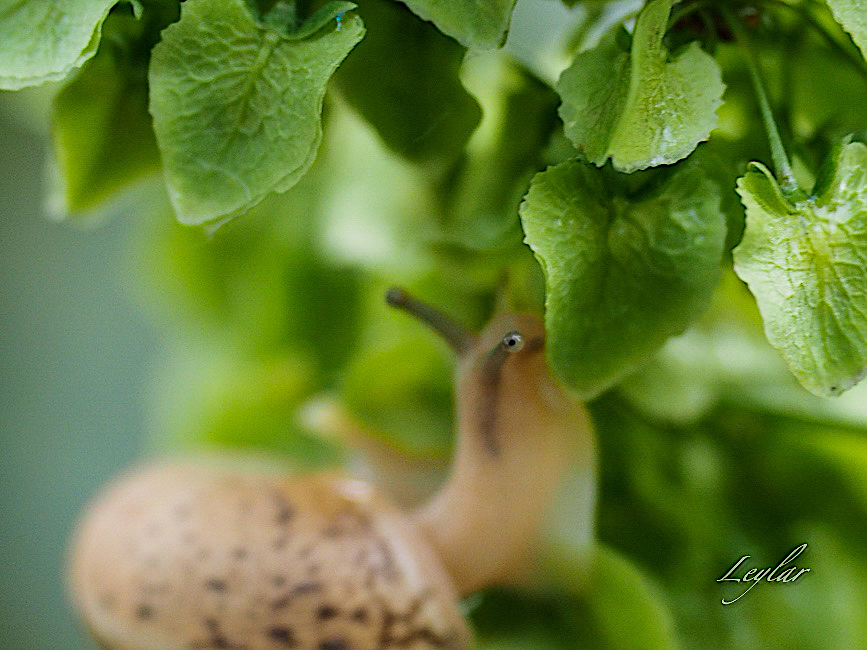 We are being watched!😀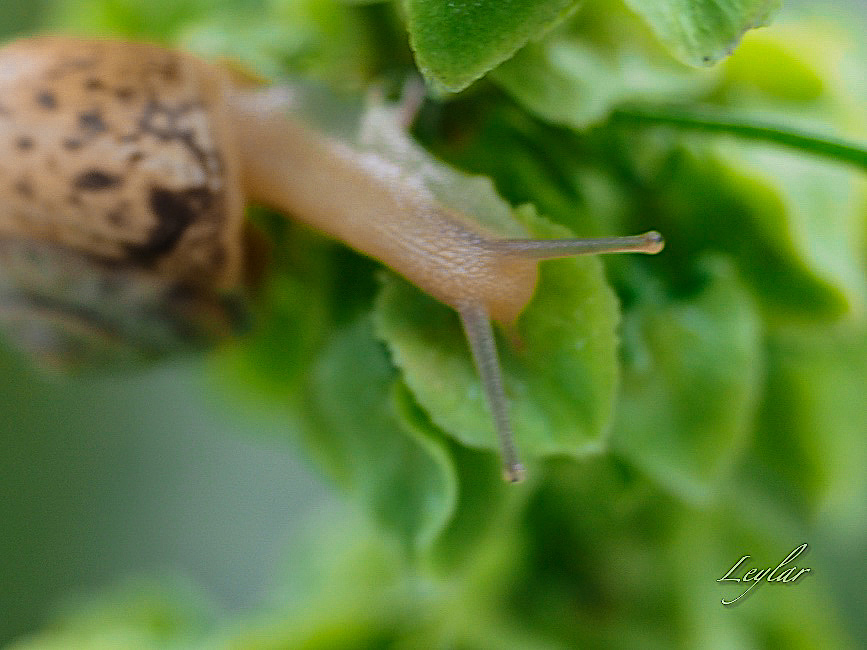 No. The snail was focused on finding food.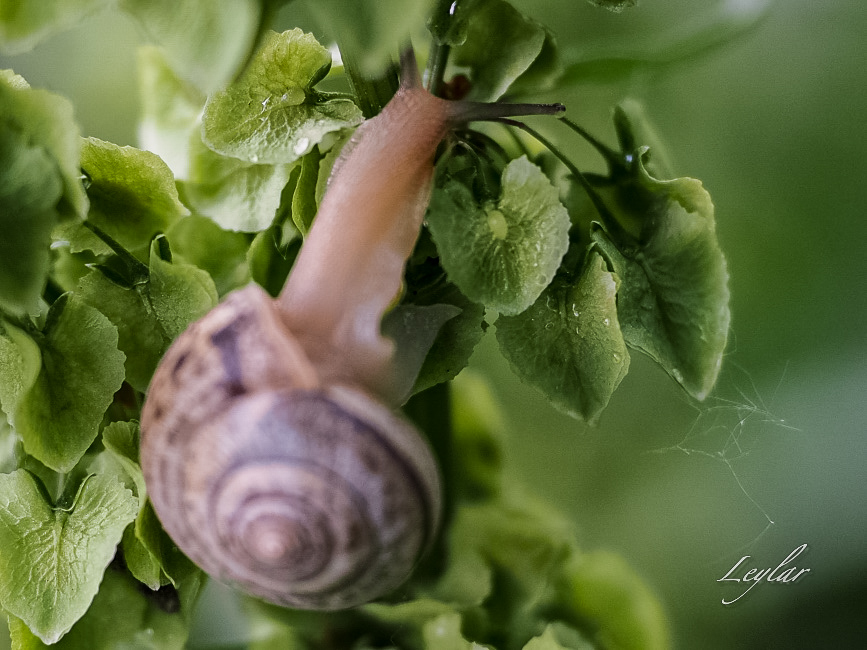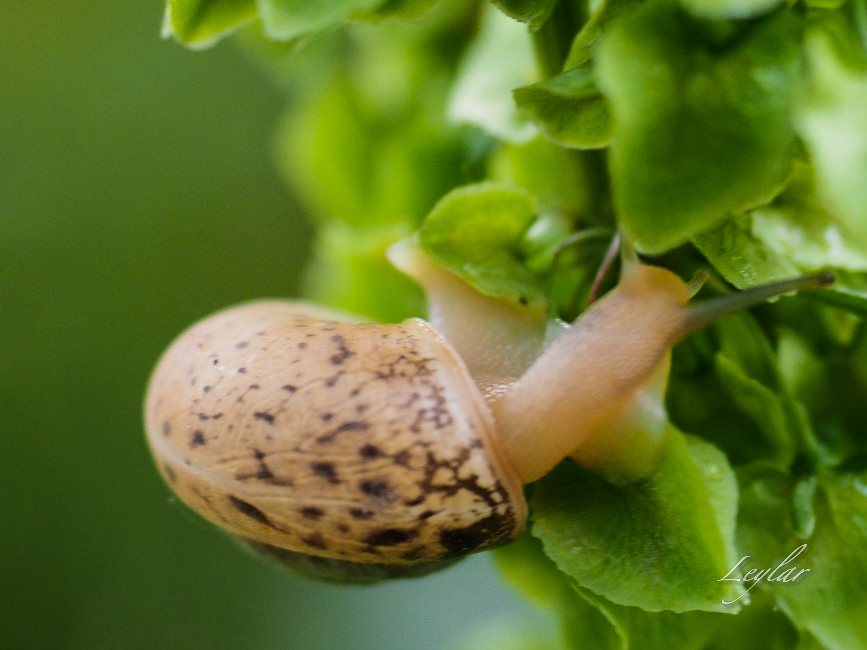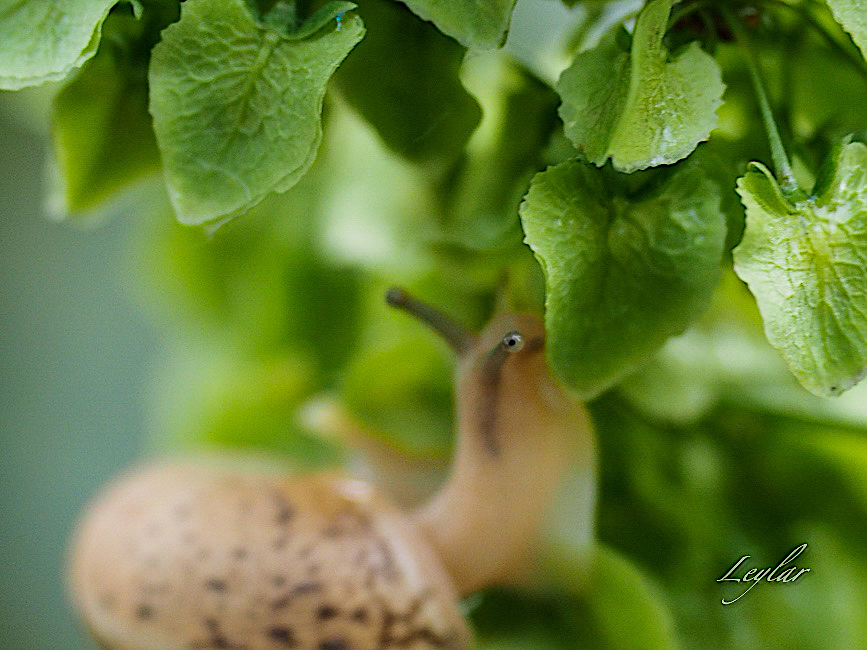 Does the snail eat these insects?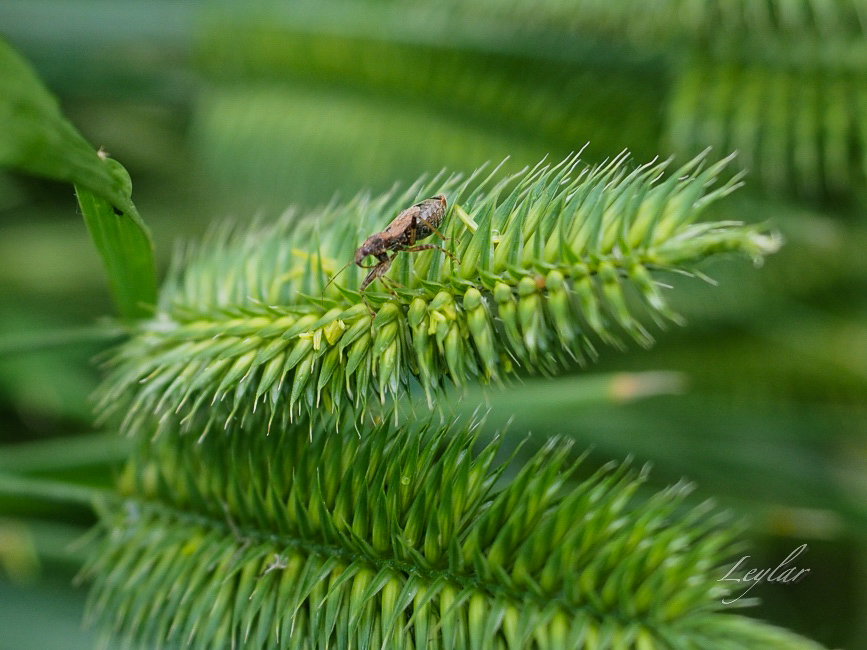 Camera: OLYMPUS E-M1
Lens: M.Zuiko Digital ED 12-40mm 1:2.8 PRO
Software: Olympus Workspace
Enjoy!
Original photos by @leylar
Take care and all the best!
---
---