I can't say this enough; working with Ada is always a pleasure. I've never worked with a model packing her kind of energy. It's the ease at which she gets into poses for me.
Whilst browsing through my gallery today, I stumbled on some photos of her I created some months ago. Actually, it was around the same time we worked on "Project Caramel". I should have shared them a long time ago. I really don't know why I stalled this long.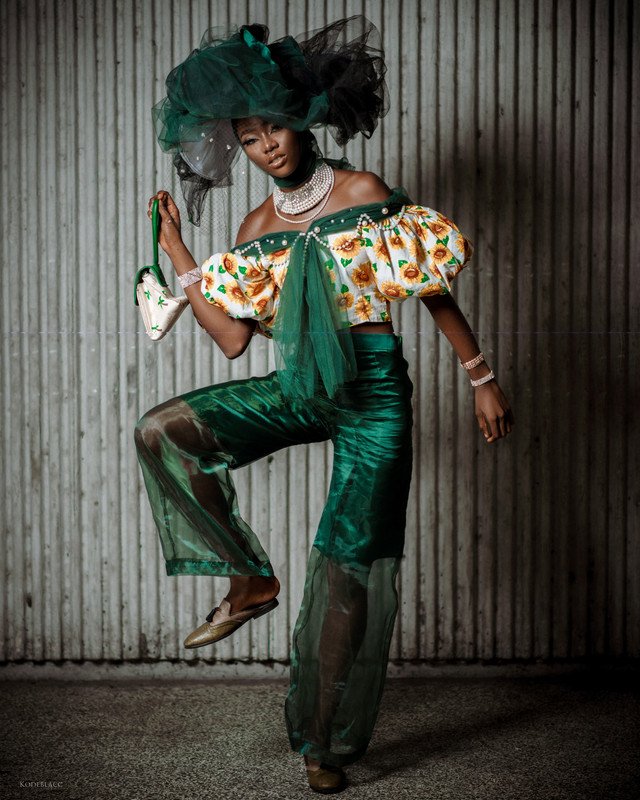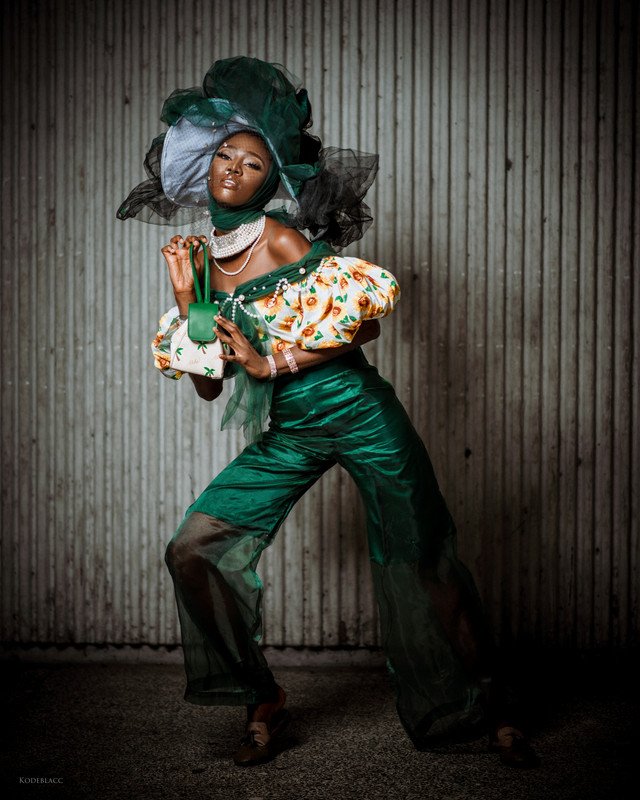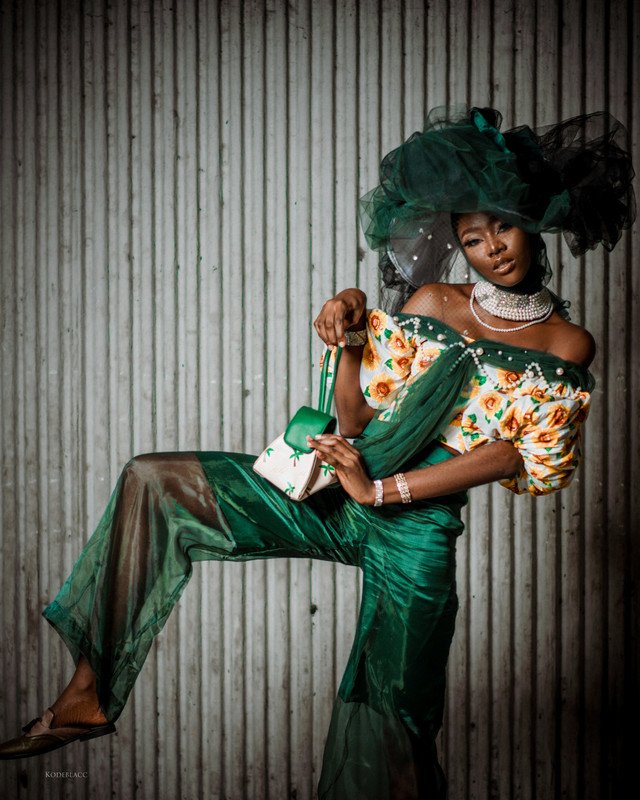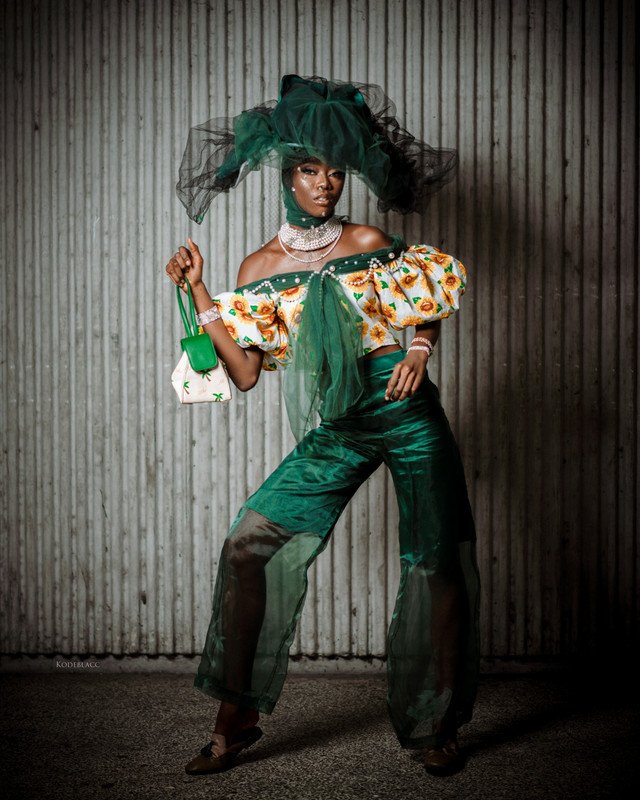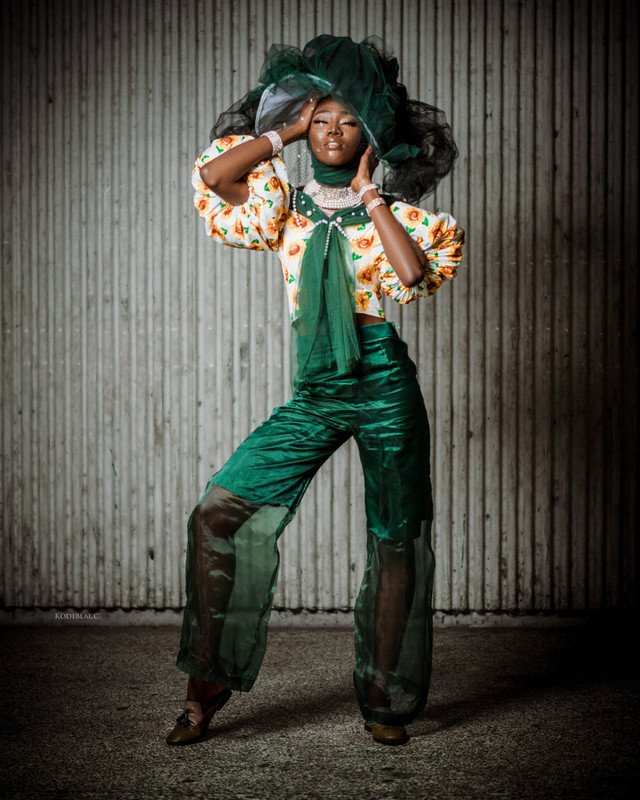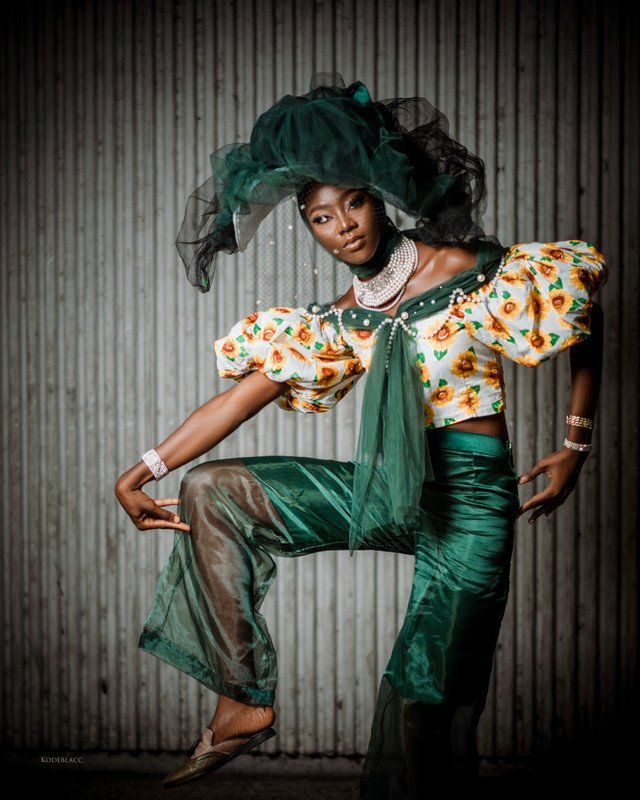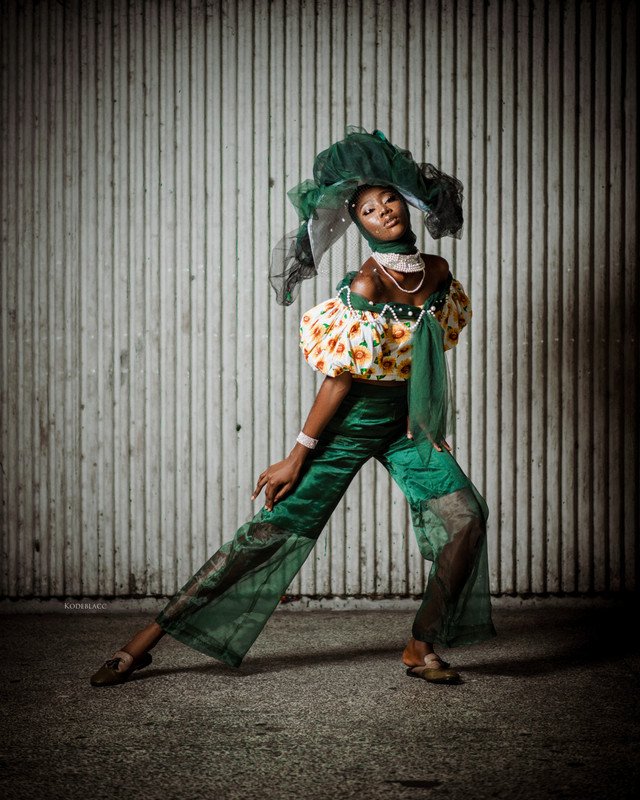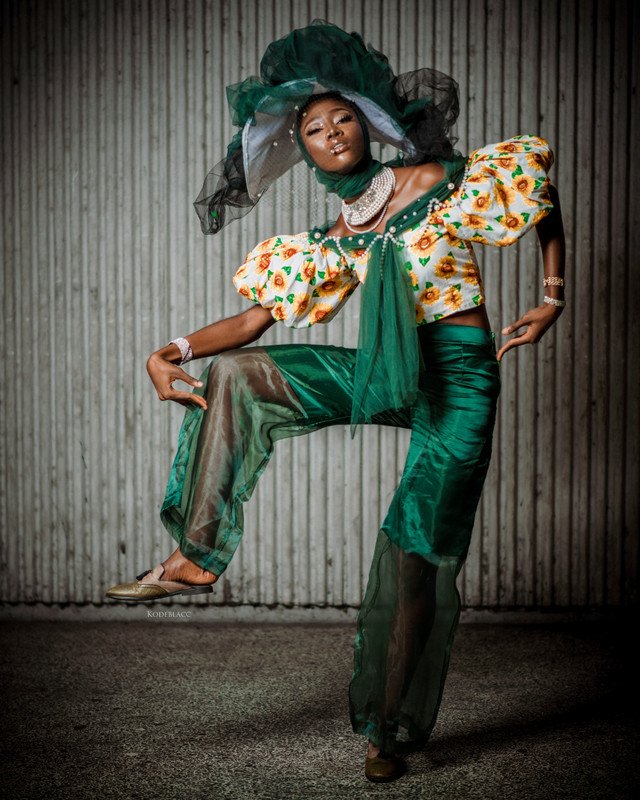 Those are some badass moves yea? I know right?
I used one light for those portraits. I was able to bring out the drama in them using vignette, which helped to move concentration to my subject. I shot with a Nikon D750 and an 85mm prime lens.
Lemme know in the comments section which move was your favourite.