Yes the basement, save the best for last they say :p
It was pretty dark down there so I had to turn up the ISO really high!
ISO 2000 and more, even 3200 in some places.
But there where many places where i could put my model. Windows and doors are everywhere :p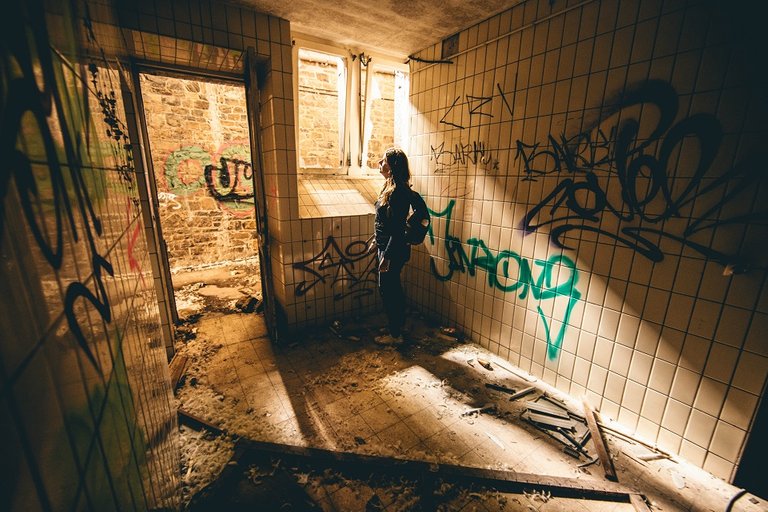 I say she is my model but she is just a nutcase like I am, loving the outdoors, hiking and shooting places like this.
We just met a couple of months ago and I am very happy i met this awesome woman.
Shout out to https://stripeaway.nl/en/ show here some love ;)
I love all that peeling paint on the ceiling.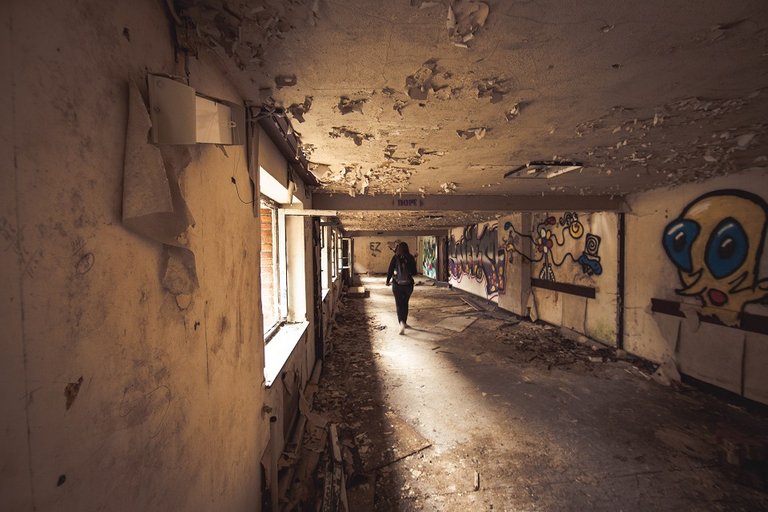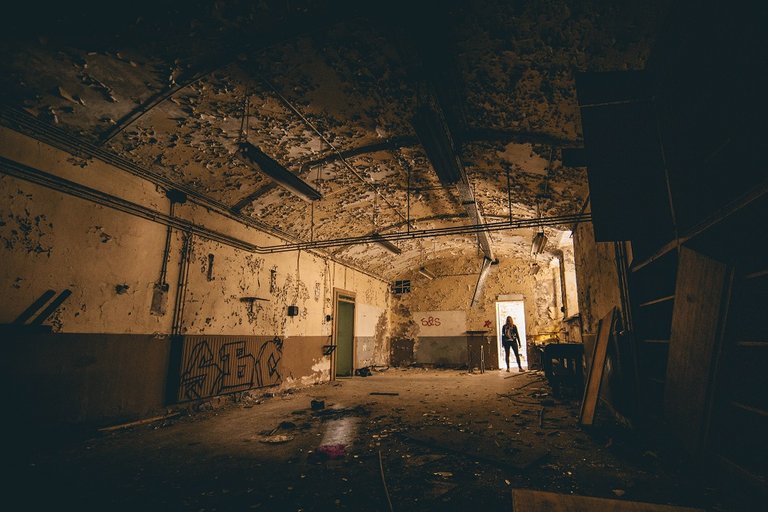 I like to speculate what the different rooms are used for! How many people have they locked up in there :p
The last two pictures are made in the same area but different perspective, i love the long shadow, but witch picture do you think is the better one?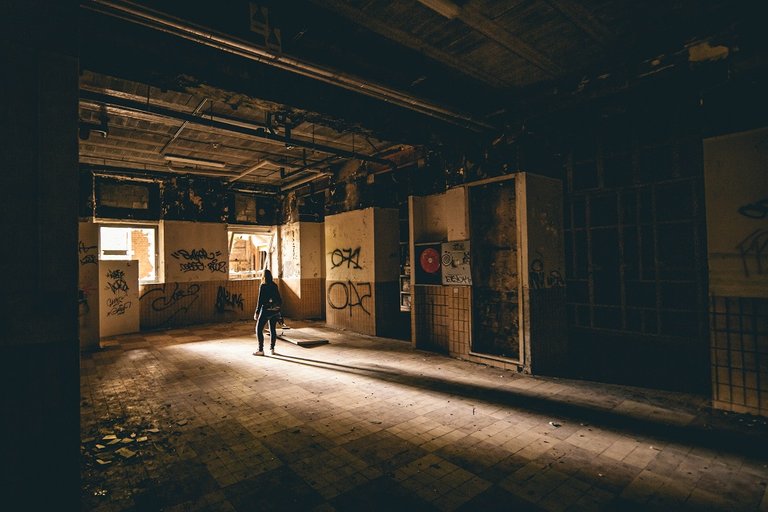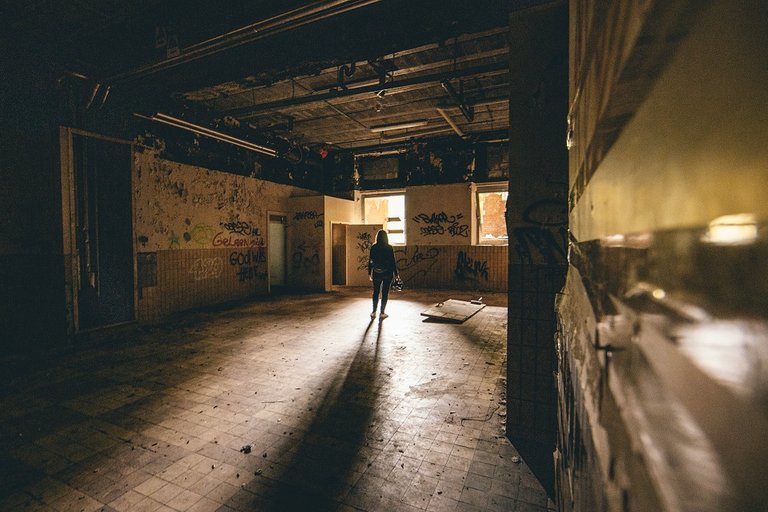 I found more pictures i forgot to put in the other posts. Mabye i have to do another post about this location. Or does it get boring?