Happy Tuesday... In less than 24 hours, the state I am in will go into MCO 2.0 (Movement Control Order a.k.a lockdown)... Daily confirmed cases nationwide is now at 3000++... 6 states are put under MCO 2.0.
I am blessed with beautiful greeneries and trees in my neighborhood...
I wonder why is there a "brownish" tree among the ordinary green ones... The sky today is gloomy... Well not just today... We have been having this kind of gloomy sky for days...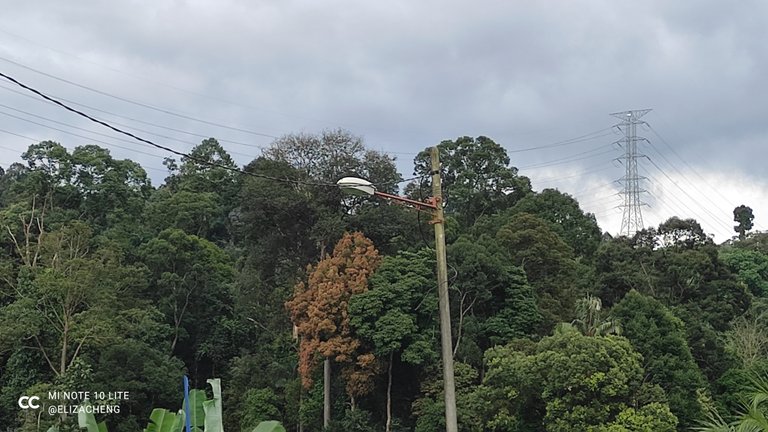 Banana trees on the right in the photos... Those on the left, uhm, I have no idea what tree s are those...
I think because of the gloomy sky... Makes all the color looks gloomy too... The green isn't as bright as usual... 🤣🤣🤣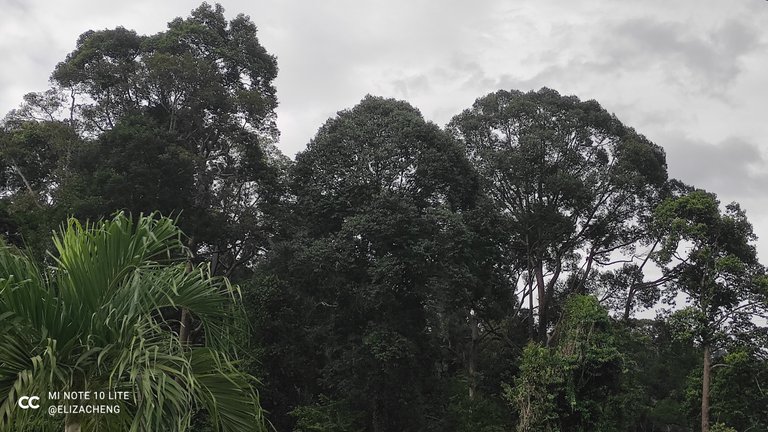 Wish everyone a great head start for the year 2021... Don't be affected by the gloomy sky...
FYI, Tree Tuesday is initiated by @old-guy-photos...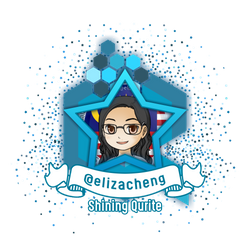 If you like the idea of CREATE and EARN (just like here in Hive), then do you know that everyday while we connect with our family and friends through chatting, texting, voice and video calling, we can EARN from that too? Click on the image to start EARNING from connecting with your family and friends!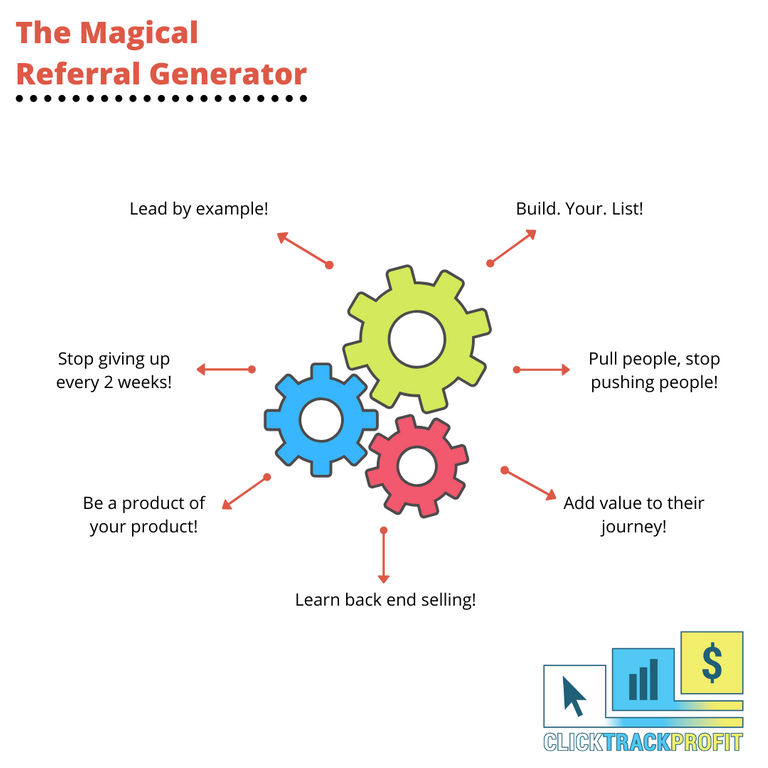 If you are looking for a hardware wallet to keep your crypto, check this out.