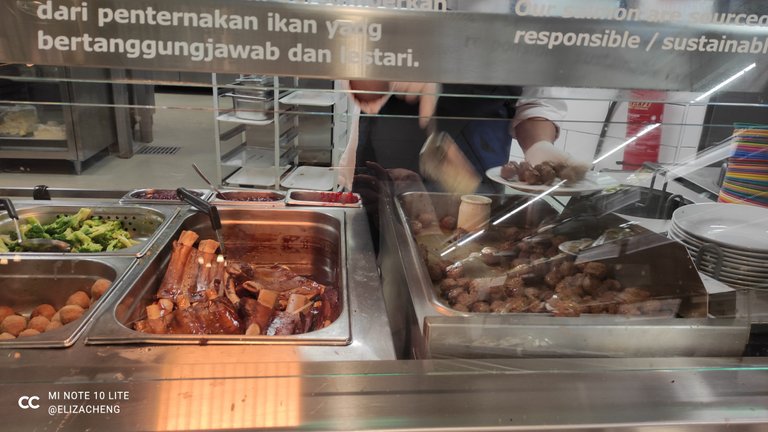 FOOD!!! What an awesome theme... I love food... Yum yum yum... Ngom ngom ngom... Hahaha... I guess if you drop by any Malaysian Hivers' page, you will definitely find some posts that is food related...
I captured this photo at Ikea Restaurant. From left, we have broccoli, the middle one is ribs... Those ribs look yummilicious... I must try them one day... 😅 I have never had the ribs before... But they look super tempting. The right side is the famous Ikea meatball... Love the meatballs and the gravy... Yummilicious...
Rules can be found here at this post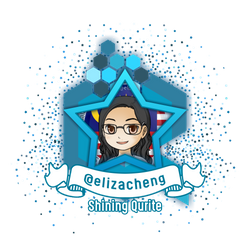 If you like the idea of CREATE and EARN (just like here in Hive), then do you know that everyday while we connect with our family and friends through chatting, texting, voice and video calling, we can EARN from that too? Click on the image to start EARNING from connecting with your family and friends!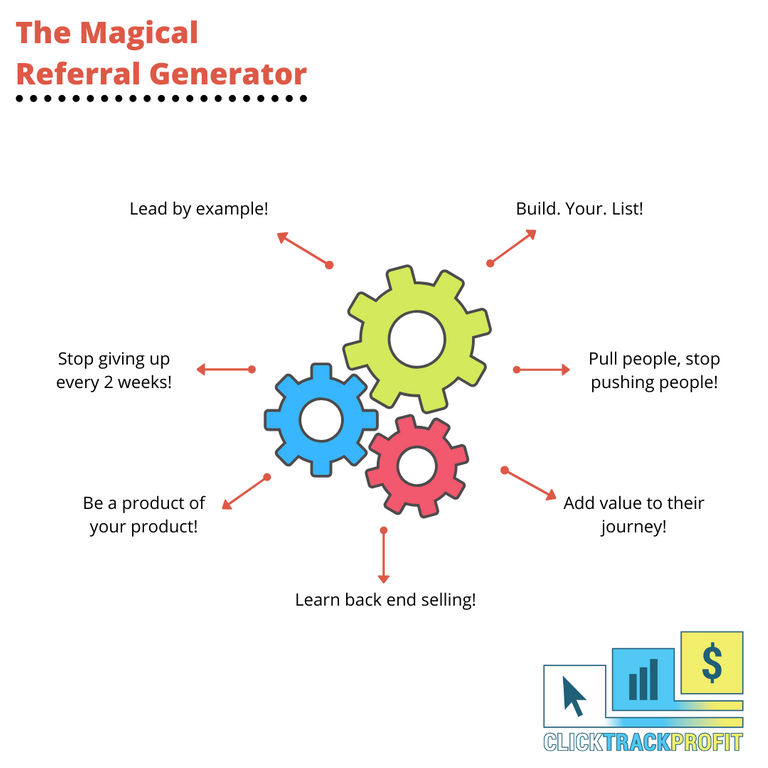 If you are looking for a hardware wallet to keep your crypto, check this out.