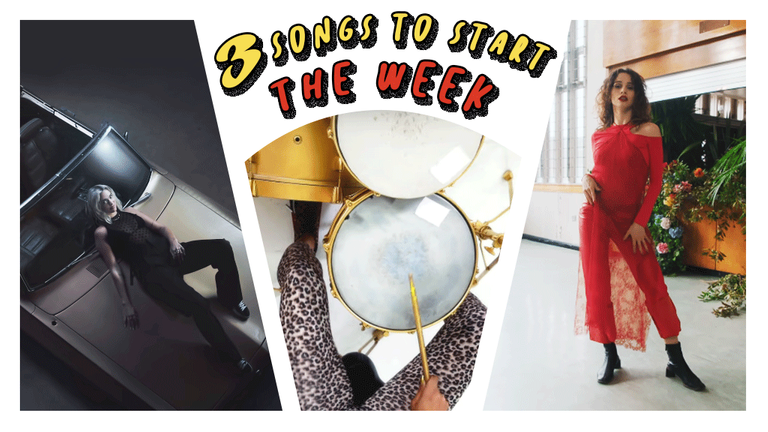 English
Whats up people! Happy start of the week! This time I come to recommend three Pop songs to start the week with a good vibe. Here are these 3 gems💎
Español
¡Que dice la gente! Feliz inicio de semana. En esta oportunidad vengo a recomendarles tres canciones Pop para iniciar la semana con buena vibra. Aquí están estas 3 gemas💎
---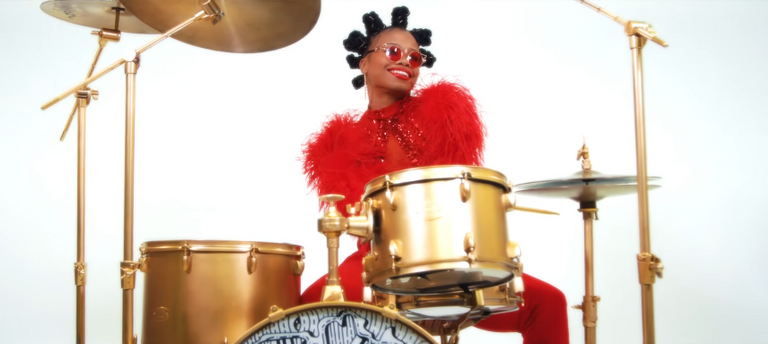 💎 We came to move - The Pocket Queen 💎
Taylor Gordon, mejor conocida como Pocket Queen, es una baterista estadounidense que recientemente debutó con su proyecto solista, en donde además de tocar la batería también canta.
We came to move es su primer single, una canción pop que cuenta con la colaboración de Ryck Jane. A pesar de ser una canción pop esta posee recursos no tan habituales para el género, como por ejemplo un solo de flauta cerca del final del tema.
Taylor Gordon, better known as Pocket Queen, is an American drummer who recently debuted her solo project, where in addition to playing drums she also sings.
We came to move is her first single, a pop song that features the collaboration of Ryck Jane. Despite being a pop song, this one has some unusual resources for the genre, such as a flute solo near the end of the song.
---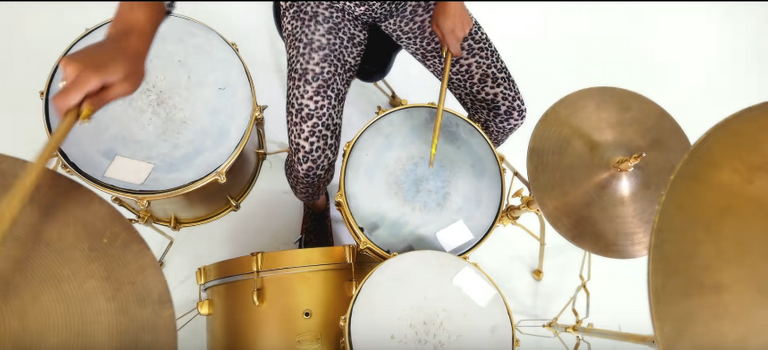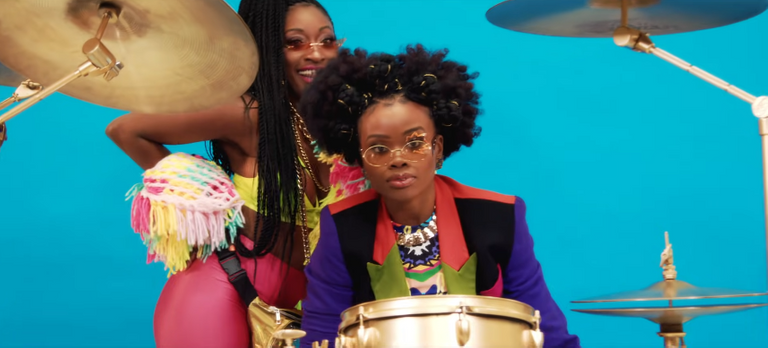 ---
Entre otras cosas la batería es súper sencilla, por lo que en este caso Pocket Queen destaca su voz más que su lado instrumentista. Algo que me sorprendió pero no me molesta, de hecho soy fan de los bateristas que cantan y mantienen la batería sencilla pero con buen groove.
En cuanto al vídeo musical quedé más que complacida. La variedad de colores, los outfist y esa batería dorada crean una estética que grita POP por todos lados. Es súper colorido y bonito, me encanta.
Among other things the drums are super simple, so in this case Pocket Queen emphasizes his voice more than his instrumentalist side. Something that surprised me but doesn't bother me, in fact I'm a fan of drummers who sing and keep the drums simple but with good groove.
As for the music video I was more than pleased. The variety of colors, the outfits and that golden drum kit creates an look that screams POP all over the place. It's super colorful and pretty, I love it.
---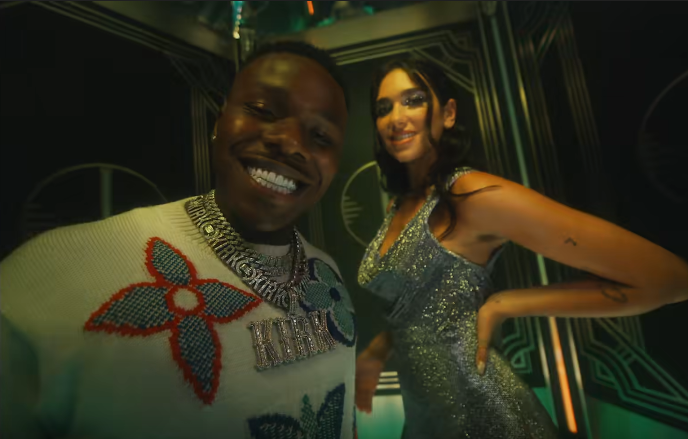 💎 Levitating - Dua Lipa ft DaBaby 💎
Dudo que para estos momentos no hayan escuchado Levitating de Dua Lipa, pero aca no se trata de hablar de musica under sino de hacer una selección de tres canciones que fluyan, asi que no podia dejar esta canción por fuera cuando de Pop se trata.
Levitating es la excelencia del pop. Por un lado en el precoro se repite una monosilaba facil de recordar, en este caso el "Yeah, yeah, yeah, yeah, yeah", un recurso característico del pop. A su vez cuenta con una línea de bajo pegajosa con mucho slap, por lo que suena un tanto funk, similar a las lineas de bajo de Charlie Puth.
I doubt that by now you haven't heard
Levitating
by
Dua Lipa
, but this is not about underground music but about making a selection of three songs that flow, so I couldn't leave this song out when it comes to Pop.
Levitating is the excellence of pop. On the one hand, the prechorus repeats an easy to remember monosyllable, in this case the "Yeah, yeah, yeah, yeah, yeah, yeah, yeah", a characteristic pop resource. It also has a catchy bass line with a lot of slap, so it sounds a bit funky, similar to Charlie Puth's bass lines.
---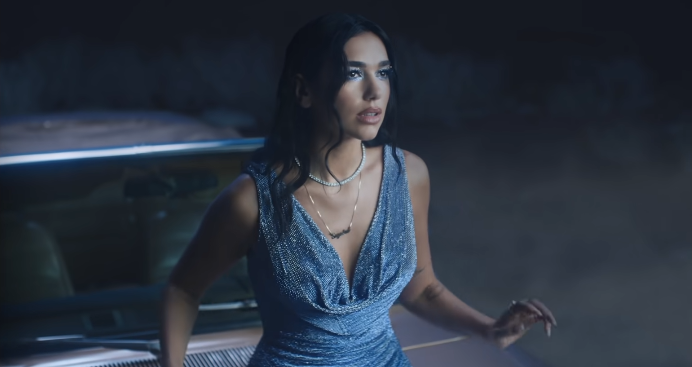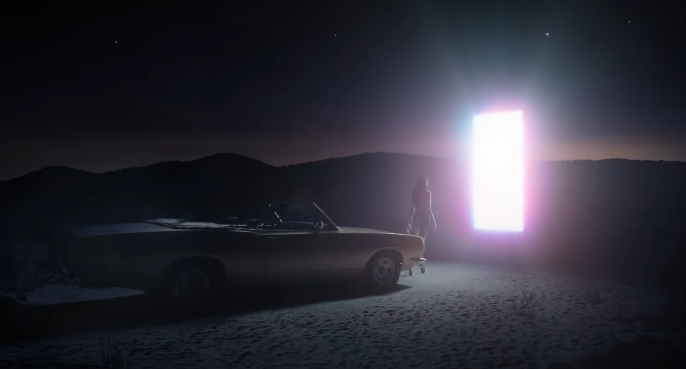 ---
Por otra parte tiene un hook tremendo en el coro, pausado entre frase y frase, otro elemento fácil de recordar. Además, utiliza elementos como coristas y sintetizadores para crear crescendos en el tema, quitando y añadiendo instrumentos que hacen que la intensidad del tema varíe constantemente.
Levitating esta llena de melodias alegres, mientras que a taves de la metáfora del viaje espacial nos habla sobre como es sentirse enamorado, reflejando muy bien esa energía de felicidad que se encuentra tanto en el pop. Te llena de buena vibra, ideal para empezar la semana.
Besides, it has a tremendous hook in the chorus, paused between phrases, another element that is easy to remember. In addition, she uses elements such as backing vocals and synthesizers to create crescendos in the track, removing and adding instruments that make the intensity of the track vary constantly.
Levitating is full of happy melodies, while through the metaphor of space travel it talks about what it's like to feel in love, reflecting very well that energy of happiness that is found so much in pop. It fills you with good vibes, ideal to start the week.
---
---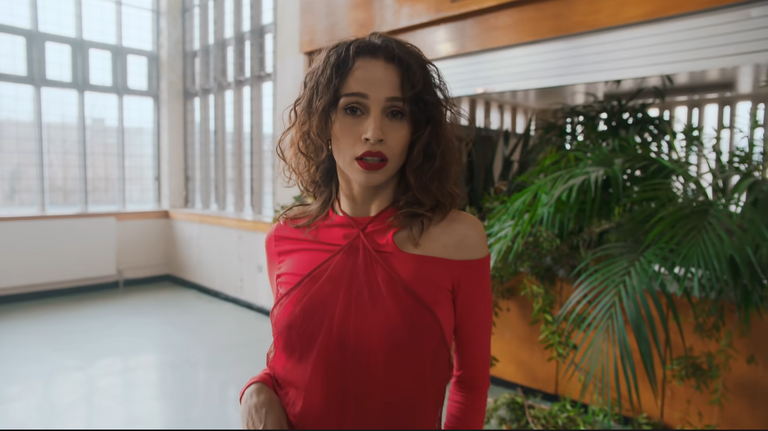 💎 Keep Moving - Jungle 💎
Hace algunas semanas atras, luego de tres años en silencio, el duo británico Jungle anunció que se viene un nuevo álbum, Loving in Stereo, para el 13 de Agosto de este año. Junto a la noticia publicaron Keep Moving, un single increíblemente bueno que, a mi parecer, es una provadita de lo que promete ser uno de los mejores álbumes del año.
A nivel audiovisual la estética de Jungle siempre ha sido muy teatral, contando historias a traves del baile. Han elegido trabajar con los mismos bailarines en todos sus videos, creando asi una especie de línea narrativa con personajes principales y secundarios.
Esta esencia teatral también se refleja en la música de Keep moving. Esta canción inica con una sección de cuerdas tocando una progresión de acordes tristes y melancólicos, que mas adelante son acompañados por la voz principal y el coro. Es una intro que encajaría perfecto para la apertura de una peli de cine francés con créditos al inicio. Una intro intensa, dramática, que crea mucha espectativa respecto al álbum por ser este el primer single.
Para salir de la intro de película hacen una transición muy inteligente, con un vibrato y ascelerando en las cuerdas la progresión cambia, sonando mas alegre, es ahí donde suena por primera vez el coro, super animado.
A few weeks ago, after three years of silence, the British duo Jungle announced that a new album, Loving in Stereo, will be released on August 13th of this year. Along with the news they published Keep Moving, an incredibly good single that, in my opinion, is a taste of what promises to be one of the best albums of the year.
On an audiovisual level the aesthetic of Jungle has always been very theatrical, telling stories through dance. They have chosen to work with the same dancers in all their videos, creating a sort of narrative line with main and secondary characters.
This theatrical essence is also reflected in the music of Keep moving. This song starts with a string section playing a sad and melancholic chord progression, which is later accompanied by the lead vocal and chorus. It is an intro that would fit perfectly for the opening of a french movie with credits at the beginning. An intense, dramatic intro, which creates a lot of expectation about the album as this is the first single.
To get out of the film intro they make a very clever transition, with a vibrato and accelerating in the strings the progression changes, sounding more cheerful, that's where the chorus sounds for the first time, super lively.
---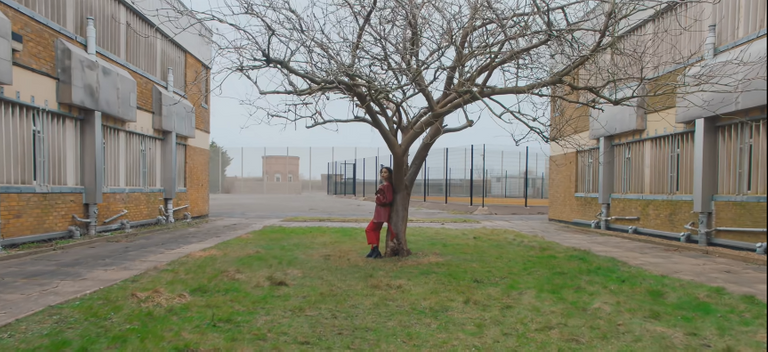 Algo que llama mi atención de este tema es la versatilidad de géneros que posee y lo limpio que suena cada uno. Desde que inicia ya es llamativo que tenga esa sección de cuerdas tan triste, para luego pasar a un disco funk y por último cerrar con una especie de surf. Son versátiles y suena muy bien.
Por otro lado, la letra habla sobre seguir adelante aunque las cosas se pongan dificiles, que aunque estes en un nuevo lugar y hayas cambiado igual sigas adelante, aunque te hayan rota el corazón puedes con eso y más. Para que te motives a darle con todo esta semana 💪
Something that calls my attention of this song is the versatility of genres that it has and how clean each one sounds. From the beginning it is already striking that it has such a sad string section, then move to a disco funk and finally close with a kind of surf. They are versatile and sound very good.
On the other hand, the lyrics talk about moving forward even if things get difficult, that even if you're in a new place and you've changed, you can keep going, even if your heart has been broken, you can handle that and more. So you can motivate yourself to give it your all this week.
---

Es todo por esta oportunidad, si desean que haga un review sobre un género específico déjenmelo saber en los comentarios.
El próximo lunes regreso con tres canciones más, así que nos estamos leyendo. Gracias por el apoyo y buenas vibras para todos.
✨ Un abrazo a todos
and good vibes! ✨
That's all on this entry. If you want me to review a specific genre let me know in the comments.
Next Monday I'll be back with three more songs, so we'll be reading each other. Thanks for the support and good vibes to everyone.
✨ A hug to everyone
and good vibes! ✨
---

m o r e - p o s t s
| | | |
| --- | --- | --- |
| Music Delivery: The Fur 🇹🇼 | Estrenos de la semana: Del 5 al 11 de Abril 2021 | 3 songs to start the week: Love songs with flow |
| Read more | Read more | Read more |

⚡️ Hey ⚡️
También puedes seguirme en mis redes
⚡️ Hey ⚡️
You can also follow me on my social media

Iconos cortesía de Plus Math icon icon by Icons8
Collages y separadores hechos por mi @cronosclocks