The superiority of the birds is confirmed. (EN - CAST) Se confirma la superioridad de las aves.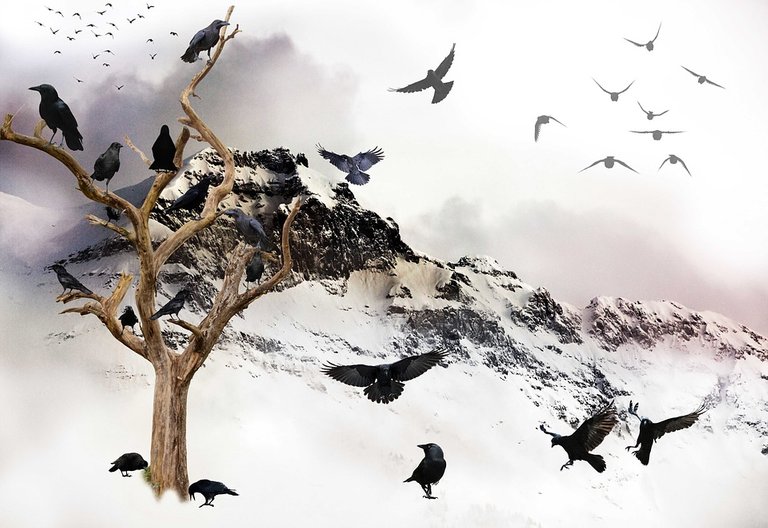 Souce
The superior intelligence of crows was confirmed once again this time with the discovery of abilities previously only attributed to humans and other primates.
Se confirmó una vez más la inteligencia superior de los cuervos esta vez con el descubrimiento de habilidades antes sólo atribuidas a los seres humanos y a otros primates.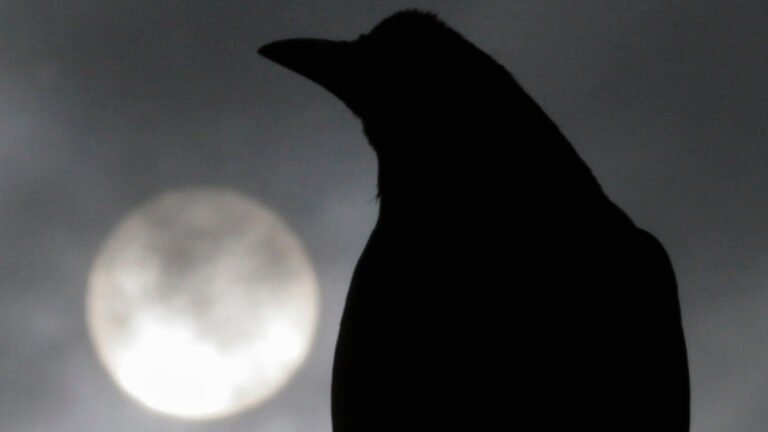 Souce
The ability to reason and also evaluate the content of one's own mind is an indication of superior intelligence, until now this self-reflective ability was related only to the human species and macaque monkeys, but this study has shown that corvids also respond to analytical thinking.
La capacidad de razonar y además evaluar el contenido de la mente propia, es un indicio de inteligencia superior, hasta ahora esta capacidad auto reflexiva, se relacionaba únicamente con la especie humana y los monos macacos, pero este estudio ha demostrado que los córvidos también responden al pensamiento analítico.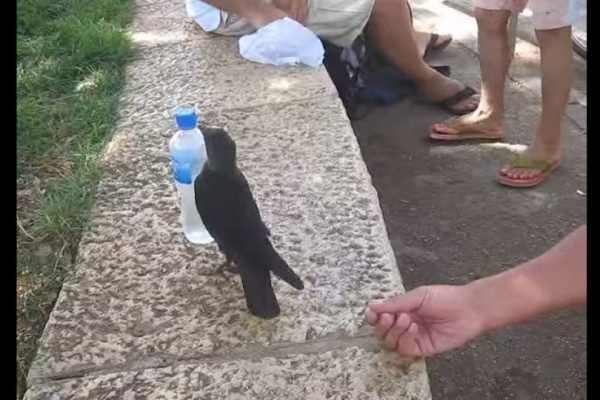 Souce
The study that confirms this solidly demonstrates that bodies have sensory awareness, that is, they are aware of their own subjective experiences and can also communicate, apparently also common owls and pigeons have stability, something that is attributed to a part of the network Dense neurons in the brain than other animals and allowing more efficient interneuronal connections, it was definitely a good month for the little big brain of birds.
El estudio que lo confirma demuestra sólidamente que los cuerpos tienen conciencia sensorial, es decir son conscientes de sus propias experiencias subjetivas y además pueden comunicar las, al parecer también las lechuzas y palomas comunes tienen estabilidad, algo que se atribuye a una parte de la red neuronal del cerebro más densa que la de otros animales y que permite conexiones interneuronales más eficaces, en definitiva fue un buen mes para el pequeño gran cerebro de las aves.
---
study source / fuente del estudio
---
My mission is to spread science as much as possible, so that ignorance and ignorance do not lead us to self-destruction.
Mi misión es divulgar la ciencia lo más que se pueda, para que la ignorancia y el desconocimiento no nos lleven a la autodestrucción.
---
---
Thank you for visiting my blog. If you like posts about
#science
,
#planet
,
#politics
,
#rights
#crypto
,
#traveling
and discovering secrets and beauties of the
#universe
, feel free to Follow me as these are the topics I write about the most. Have a wonderful day and stay on this great platform :) :)
Gracias por visitar mi blog. Si te gustan las publicaciones sobre
#ciencia
,
#planeta
,
#politica
,
#derechos
#crypto
,
#traveling
y descubriendo secretos y bellezas del
#universo
, siéntete libre de seguirme, ya que estos son los temas sobre los que más escribo. ¡Tenga un día maravilloso y siga en esta gran plataforma :) :)