Sunday. Another Sunday at home. Yup. Better stay at home. Today we recorded 3339 cases. 😱😱😱 So ya... Do stay at home and stay safe everyone. We can go out when everything is under controlled.
So what did we do at home today? Made yummilicious tomato soup based noodles for lunch... Ooh...
We have chicken meatball and beef meatball, sliced pork, tomato, onion, Chinese cabbage and carrot in the soup. 😋😋😋
Then in the evening me and the girls continued making red packet lanterns...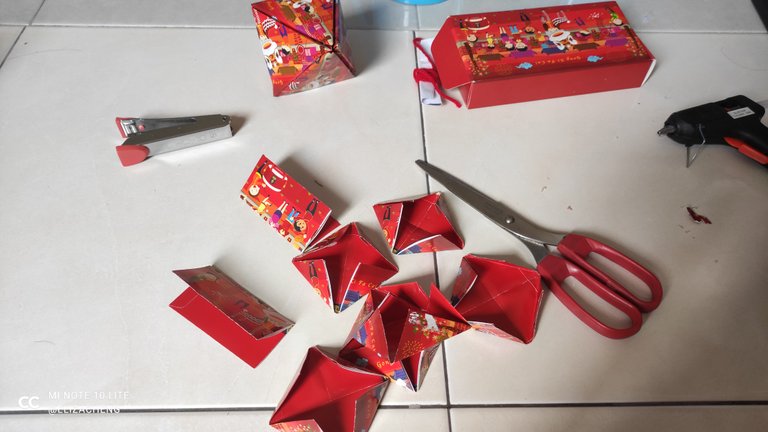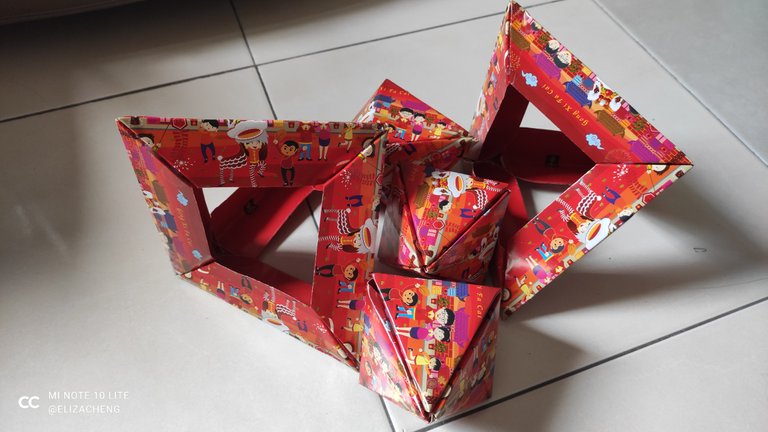 Even though we can't go out, but we can still decorate for Chinese New Year. This year will be a special stay at home CNY celebration. Watching YouTube, watching FB Live, watching live streaming, etc... Another kind of celebration...
Happy Sunday!
If you are not familiar with these two themes, BeautifulSunday is initiated by @ace108 and you can check out other BeautifulSunday post HERE. Whereas SublimeSunday is initiated by @c0ff33a. Find more Sublime Sunday posts HERE.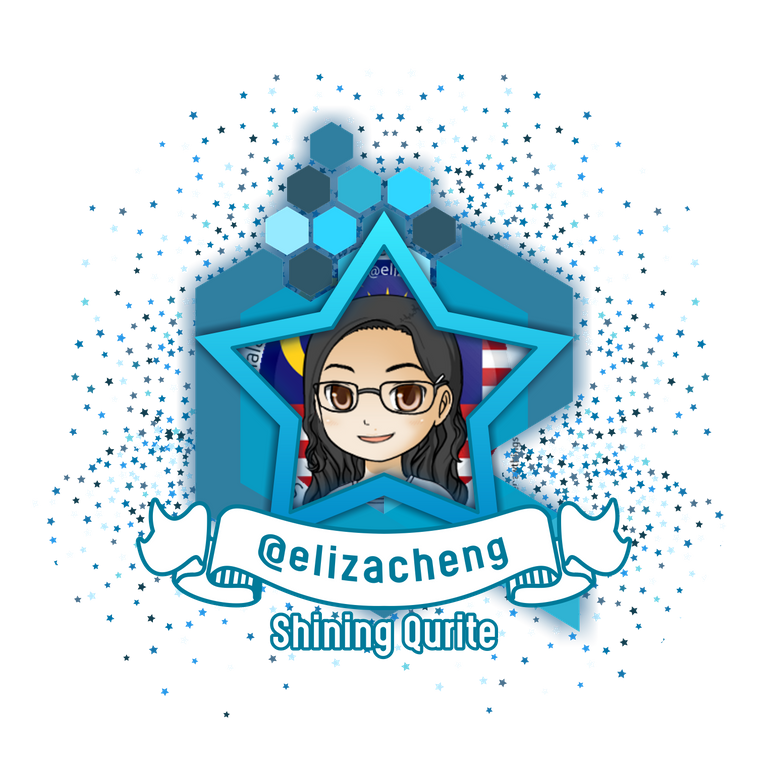 If you like the idea of CREATE and EARN (just like here in Hive), then do you know that everyday while we connect with our family and friends through chatting, texting, voice and video calling, we can EARN from that too? Click on the image to start EARNING from connecting with your family and friends!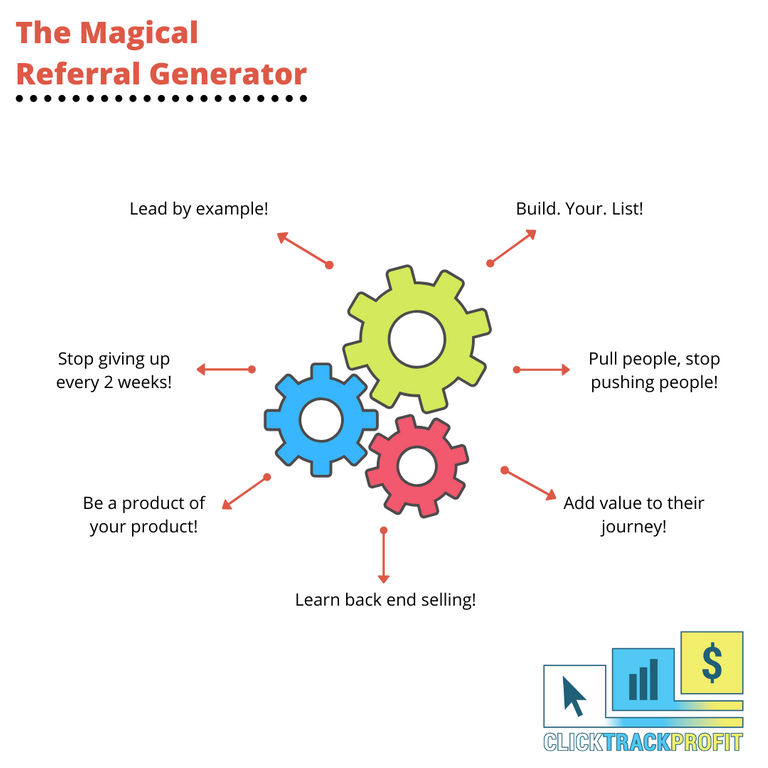 )
If you are looking for a hardware wallet to keep your crypto, check this out.