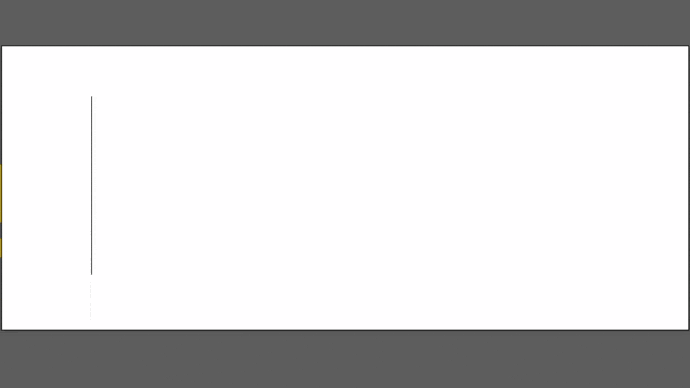 Comments and me
The truth is that i've always been very much on the point, to say briefly what i think and not to beat around the bush, i always prefer ¨Short, concise and precise¨. But i have realized that i am very close to this sentence, i explain myself with simple examples.
Extreme brief:
Excellent work of art.
Balance, neither so short nor so long:
Wow, i really loved how you used the colors and textures, a work of art.
Extreme long:
Impressed, this scene is the clear version of what a work of art is, it denotes that you have invested a lot of time and dedication. The way you use and create with a great variety of colors the wonders of textures fascinates me, i am amazed.
Did you notice the difference?
I personally try to have a balance, because i don't like to fill people up with detours, now i try to give my opinion accompanied by feelings so that the person to whom i dedicate it realizes how i felt when i saw your work.
Now then. I must admit that in the world of Hive, at the beginning i didn't have much desire to read or to make good comments, and as a beginner i saw how many people do the same and how many don't even read your content, for example, on one occasion i prepared a sweet... and one person commented to me ¨se see very saludable¨ when the recipe was pure sugar.