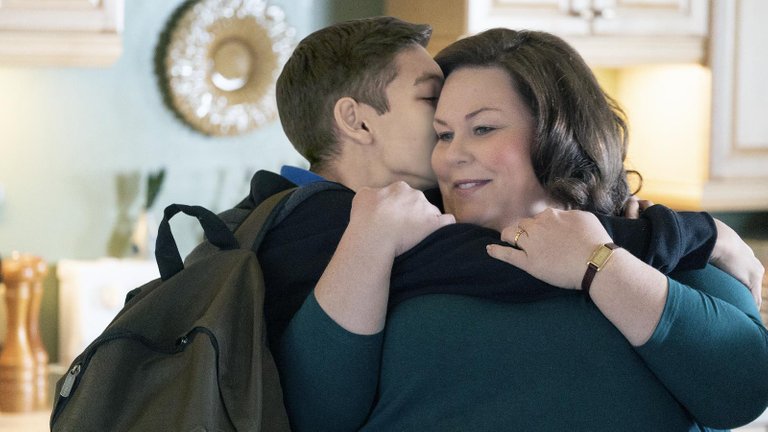 sRc
Breakthrough is not a new movie it was released in 2019 by DeVon Franklin and directed by Roxann Dawson. The key actors are Isaac Kragten who played John and Chrissy Metz who played Joyce. It's based on the true-life story of a boy named John.
John Smith, a 14-year-old boy who grew up in bitterness and had a reserved dislike for his mother, Joyce. This is because of something she did to him when he was younger. Although they were quite close when he was younger, because of what she did, he drifted from her. He was a gifted basket baller and earned several awards for his skill.
After a quick Friday game, John spent his weekend with two of his other friends at a friend's house. It was a very icy weekend. The boys had fun on the ice by skating.
They wanted more fun and went over to a frozen lake to skate. Unknown to them, the water was deep and the ice very thin.
They skated for a while when the ice cracked and they all fell in. Three of them got rescue, but John couldn't come up to the surface.
Someone who watched from afar called up for help. An ambulance arrived almost immediately, and they took the other boys to warmth.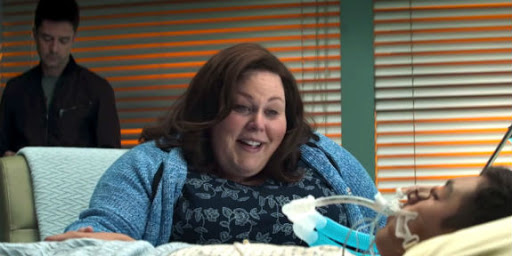 sRc
The rescue team searched and searched for John but they couldn't find him. He had gone in too deep. That was about five minutes after the incident.
One of the rescue team heard a voice tell him where exactly where to find John. He thought it was his leader's call. As at the time they found him, John had been in the water for about 10-15 minutes.
As soon as John arrived at the hospital, the doctors declared him dead. They called in John's mom. When she got to the hospital, she refused to believe that John was dead. She prayed hard for a few minutes, asking the Holy Spirit to give her back her son.
As soon as she finished praying, John's pulse rose, and he became stabilized but yet unconscious.
Since he stayed in ice-cold water for a long time, John had some complications with his brain. The doctor confessed to his parents that even if he was to gain consciousness, he will never be normal again.
But John's mother refused to take that news. She believed staunchly in God and prayed hard. She encouraged others to pray with her, including John's father, his friends and classmates.
But after a few months, his case was still the same. His father gave up, the doctors and nurses gave up, but John's mom didn't.
She surrendered all to God and asked Him to revive her son. Then, suddenly, John regained consciousness. He became happier and healthier than his usual self.
He got back to school, and people marvelled. This Breakthrough brought more souls to God.
MORALs:
When you surrender all to God, He makes sure that you feel secure all the time.

Exercise faith like John's mother because nothing is impossible with God.

We all have our different beliefs. Trust in God.