I don't like what I hate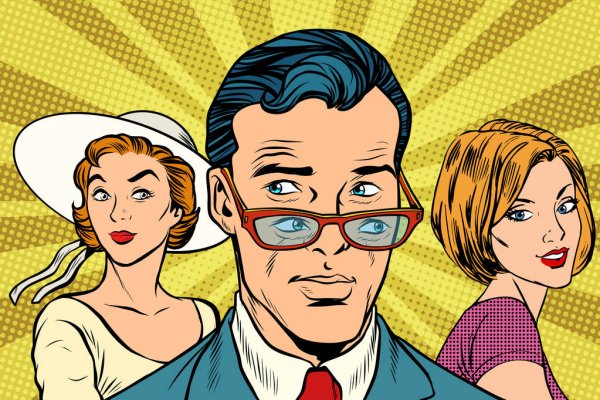 I didn't know why I felt this much anger, but I was angry, really angry. I was standing right in front of my house, with the keys to my door in my hand. I had my suit on and my briefcase was in my hand which meant just one thing, I just got back from work.
"But why this anger?" I asked myself as I angrily opened my door then I froze.
The first thing I saw was a male trousers on my couch, then my wife's dress was laying carelessly on the staircase. I needed no soothsayer to explain to me what was happening.
"Suzan was cheating on me?" And obviously from the look of things, they had started from down here before working their way upstairs, to my room and on my matrimonial bed.
The thought of that alone exploded in my head. By this time, my anger was already skyrocketing past the roof. So I rushed into the kitchen, grabbed the first thing I saw, which was a bottle before marching upstairs.
I kicked the door to my bedroom and it fell straight to the floor like some next level "Dwayne Johnson" kinda stuff. The sound of the door must have startled the two bastards as they both struggled to get off each other. They couldn't get off the bed because they had nothing on and both their cloths were downstairs.
"James, I can explain" was all Suzan could let out of her mouth before I charged at the man with the bottle in my hand. I smashed the bottle on his head before stabbing him on his with the broken piece.
"Oh my God! What have you fucking done?" Suzan asked, her voice that was once filled with fear was now replaced with something else, panic.
It took a moment before the realization of what I had done hit me. And then, as if on cue, I heard the police siren at my front door. I quickly decided to run out the back door when all of a sudden I felt a sudden pull then I woke up panting, it was all a dream after all.
"You alright baby?" a feminine voice that I know didn't belong to my wife asked me.
"Yeah I'm fine honey" I replied. The voice belonged to no other person than Stephanie, my sidechick.
---
---

---
---