Eid-ul-adha and the change of bangali tradition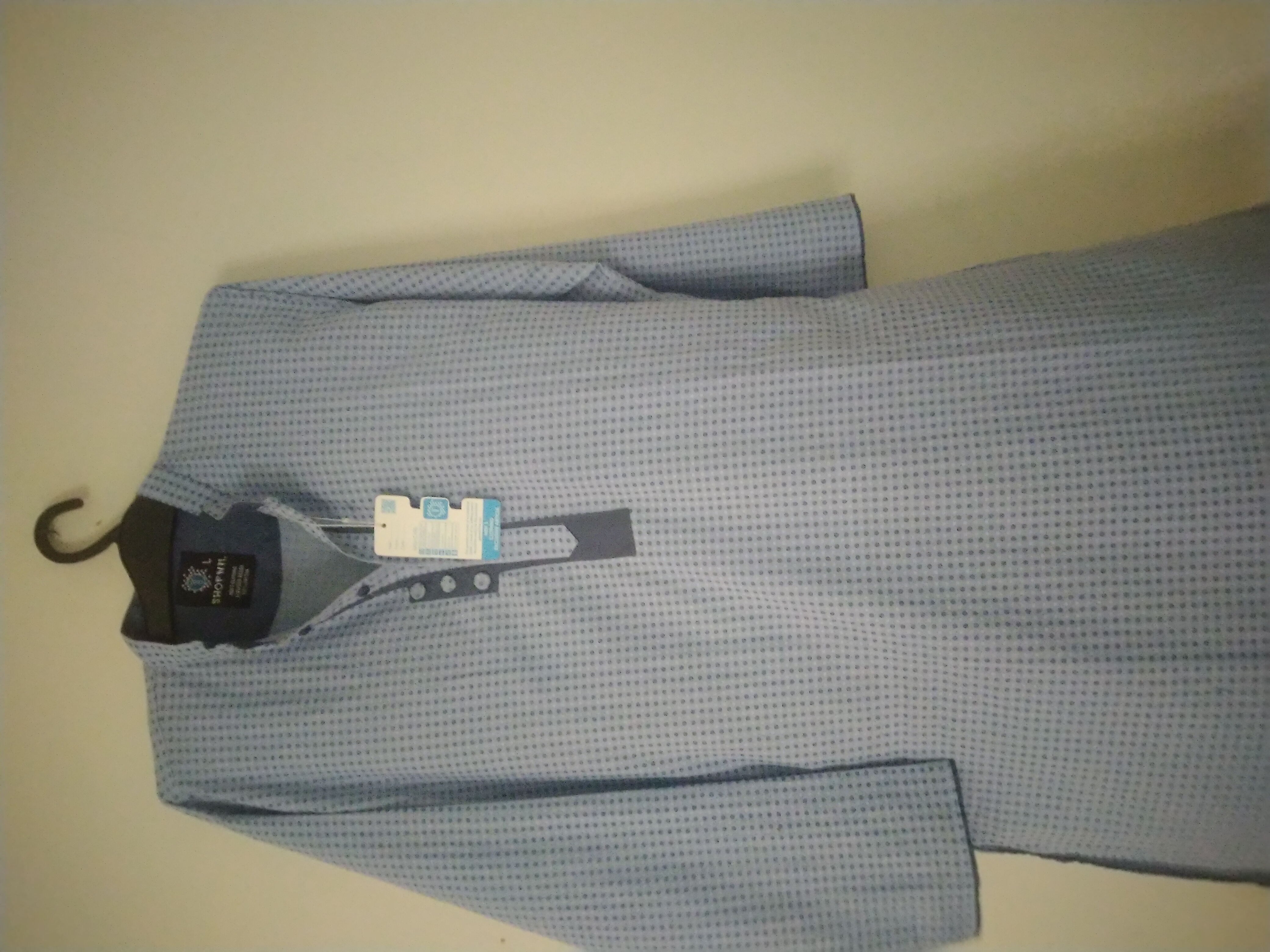 ---
Every nation has Its own tradition. And as you know, tradition reflects through occasions. In every national occasion, the main character is human. Occasions reflects the joyful activity of human. They participate willingly holding the aged old tradition. I want to put a brief comment about the dynamic change within us which leads not to engage ourselves properly as well as holding the aged old Muslim tradition in Bangladesh
---
First we have to know what is Eid-ul-adha? . I want to describe the story behind this occasion and put philosophical aspect as well. Hazrath Ibrahim alayhi s-salām was childless for many years. At the age of Eighty six he had a boy and he was named Ismailalayhi s-salām . Before the birth of Ismail alayhi s-salam he preyed a lot to have a children. And when he had the boy , the boy become the most precious gift for him from the Almighty Allah. Day by day Ibrahim alayhi s-salām indulge with the boy and didn't think much about the other aspects of life. One night he dreamt a dream. In his dream he had been seeing to sacrifice his beloved children for the sake of Allah. And He was told by the Almighty to sacrifice his Son. He was astonished to see that dream. He was at a loss to take any decision further. One day he consulted with his son regarding that issue. It was pretty much hard for him to discuss the matter with his son. But he didn't find any way as well. He need a space for him and his son to take the most hardest decision in his life. Do you feel how hard it is! To sacrifice the only beloved son for the sake of belief! But he was surprised to hear from his son. From the early age Ismail alayhi s-salām was enlightened and a believer too. He told his father to take the decision which he should. One the next morning a ceremony was arranged, a painful ceremony you know! Sometimes believe costs casualties. That's how the legacy is built. But surprisingly, when the blade cross the neck of Ismail a sheep was appeared and was cut with the sharp Blade instead of him . From that day, tenth of jilhaz was announced as an occasion to signify the moment as the biggest sacrifice day of muslim tradition.
---
You know in our physical world we are busy doing worldly things. We desire , dream as well as cherish to have something. But to the path of enlightenment , is it necessary! To contaminate your thoughts with such things. I'm just saying! And I am one of them as well but realisation matters you know.!
---
Now come to Bangladeshi muslim tradition. Islam came to this region with the help of different regime. Mughol were the most prominent among all . Muslim tradition mixed with different cultures as well. So lets back to the point, according to muslim Constitution and from the story stated above, you may realize , you have to sacrifice your dearest one to signify the occasion and that is Islamic tradition. Whenever you rear your pet , you may feel connection , being affectionate is the very nature of every human being . You will feel pain in your heart when you sacrifice for the sake of belief. A belief which makes your heart to go beyond horizon! But alas today's people have money but they don't have the mentality to care for these things.
They buy specific animals which has been told in Soraiya just before the day of the occasion. They don't take the responsibility as well as they fail to hold traditional value.
---
So where do we stand! IDK but don't you think we subconsciously or consciously mock the aged old muslim tradition. And another thing for sure ! About ten years ago evey individual who belongs to society work together to make the occasion flourishing. In a capitalist society everybody do not have the same capability to buy but they willingly work like a butcher and take part in various types of work which is related to the occasion. Everybody was happy then . and social stability comes from sum total happiness of every individual.
---
But It is an irony that nowadays people take the authority to determine how people behave with each other without acknowledging the social value as well as social regulations. they do not want to recognise themselves as social being and don't fell any urge to take the responsibility*
---
If this goes on, our society will be fallen apart . We should think about this phenomenon. And it is must i guess.
So, what do you think? Put a comment Below..
---
---