Would have written this yesterday but was so tired when I got home and slept off immediately. I learnt a major lesson yesterday which is nothing stops a man from achieving his/her dream except him/herself. When we have all resources to our advantage, we need nothing more but to put in the work so as to succeed.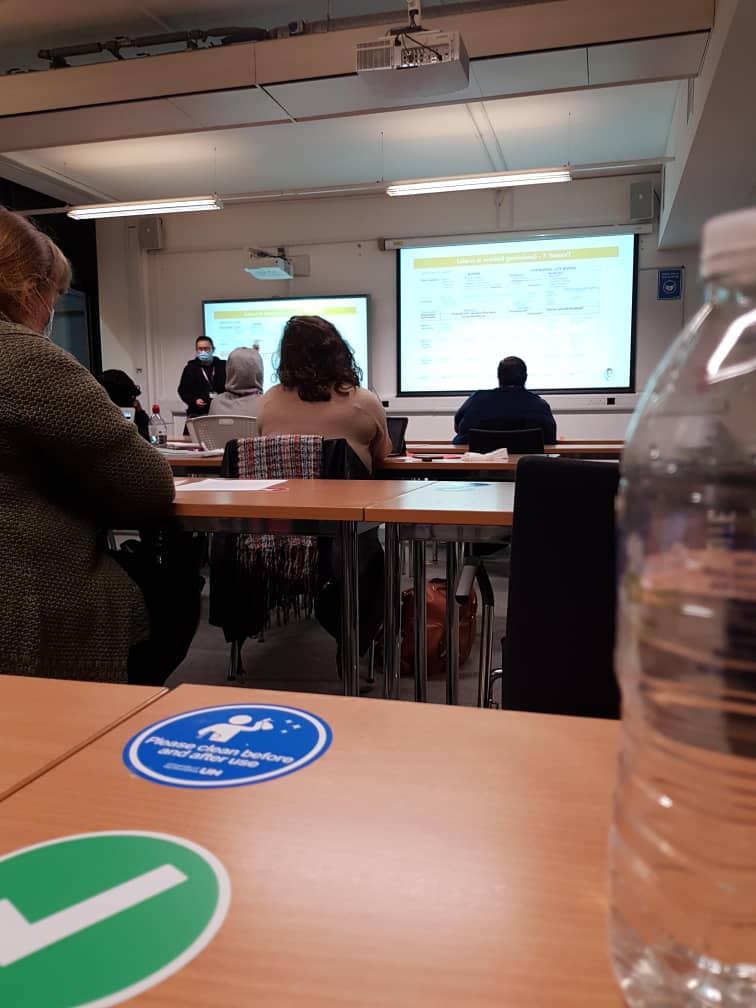 I found out that Nigeria has the worst educational system in the world for a country that has everything but empathy. Like most country that has been affected by this pandemic, Nigeria is one of them even though there are rumors stating otherwise but still students stopped going to school since march. Government owned schools were not able to cater for their student during this locked due to lack of resources and materials. So the educational fate of the students were left to there parent to sort. We saw all form of atrocities committed by these students who were meant to be in school but rendered useless by the government who has sworn to protect and provide for their basic needs.
The secondary and primary students have returned back to school and still no improvement. Reason why people believe there is no covid-19 in Nigeria because these students do not observe any social distancing in school and the system did not make any provision for that. Now a whole year has come and gone to an end and some university students are not back yet in some institution. This automatically gives them an extra year to there usual school year and reminds me about how I was at home for close to a year because of this same situation.
The government of my country would rather spend money on frivolous things rather than its citizens. We lack basic amenities and suffer from little things. No water, no power supply, we lack good road and the basic necessities of life. Lecturers salary has not been paid for years and they still expect these ones to go ahead with teaching. They are yet to meet the conditions of these lecturers hence the lack of institutions opening.
I started another school and yesterday was my first time in class since I started, it was a wonderful experiment and it felt like I migrated from a village to the city. The learning atmosphere was super cool, I was assimilating and having fun at the same time. I didn't have to sit down for hours waiting for my lecturer to show up nor do I have to sit for a 3 to 4 hour lecture without any sort of break. It seems like I was in another planet and I felt pained to my soul. The politician of my country send there off springs to schools abroad with citizen's hard earned money and refuse to cater to these same citizens needs.
If you do not leave a region to experience life in another location, you never can tell the difference between good life and a poor one. For me life is starting to be beautiful and I hope my life will be too. So I am working hard and I mean very hard, so that I wont have to go back to my country and face my second phase of poverty. It is enough.