Hey Steeminas, dear BEER lovers
today we are back on the growing track as the BEER token went again over the 0.2 Steem price.
Thanks to a wonderful @gerber who added BEER to his new game on discord as an event.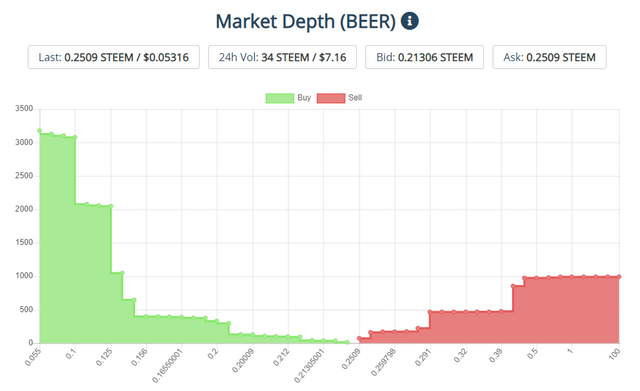 Today low 0.21 Steem
Today high 0.25 Steem

---
Beery News
During the upcoming #SteemMeetupAachen we will show the first views behind the secret doors of our #BEERpong development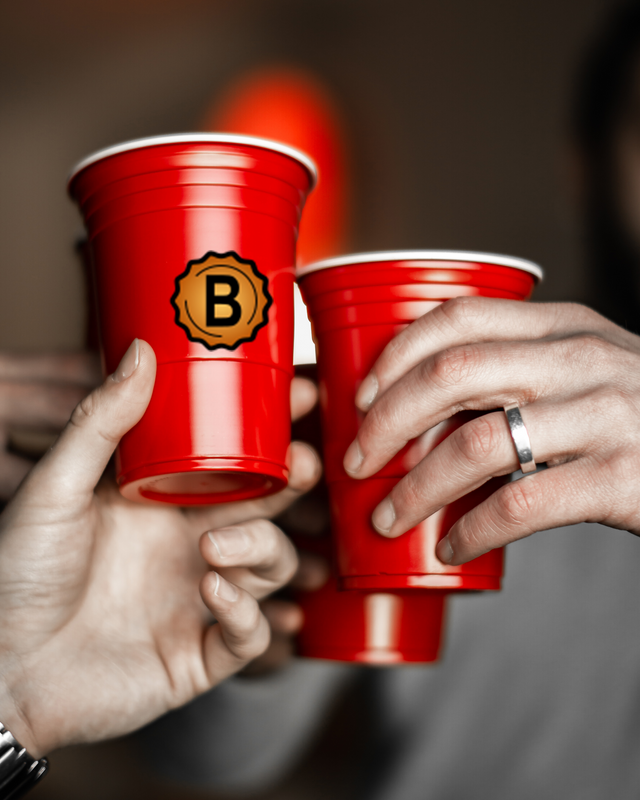 During the LIVE stream of that event, you will see us playing the game in an early version on our BigPad.
The goal is to have a first public version out in February
Than you will be able to play the game by using your BEER to show us your skills in throwing little balls into the buckets
If you know know anybody who has some time and some skills to support our development, feel free to get in contact with us at the BEER Discord Server.
---
Beery Events
Yes, this guy detlev is doing again a meetup in Aachen and there is some BEER envolved. Have a look to the agenda and join.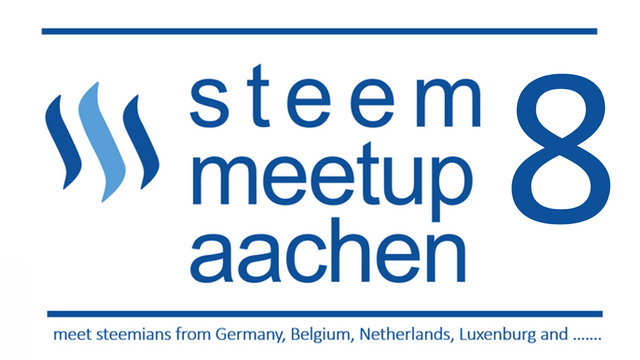 Read all the activities we will have at the Meetup at this post and feel invited to join us even in last minute
---
Actual numbers
There are today alreay 4168 accounts on Steem who own some BEER
By today there are 70,824 BEER staked by 1657 accounts
---
A long way
We all know, that the long time goal of BEER is to reach a value of a real beer to be able to tipp a friend or another Steemian for a good job with just some BEER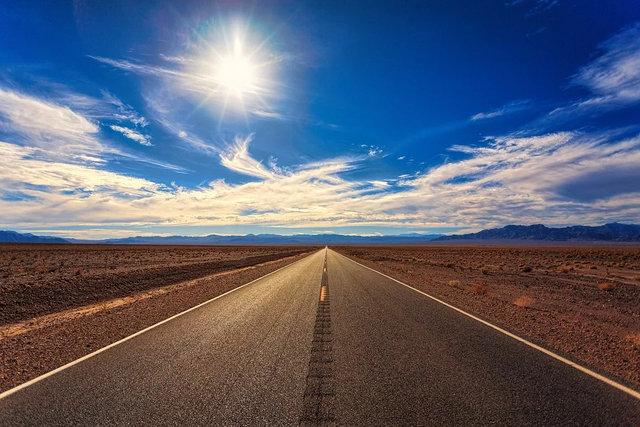 ---
Stay tuned for more information
The team behind this - mainly fun and community orientated - token is working on some tools and will be ready soon.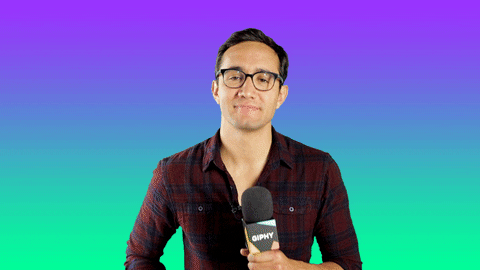 ---

Anyway,
if you like fun and beer and blockchain,
have a look to the BEER token

---
---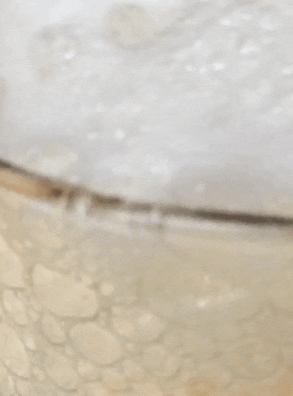 CHEERS
UPVOTE
FOLLOW
ENGAGE
---