I haven't seen my daughter's cats in a long time. These guys lived with me for 3 months and pleased our family with their presence. They, too, then were at ease and fun with us. Almost every day they walked on the street, and now they are not on the street, they live on the 15th floor in a cramped apartment, which does not get a lot of running and jumping. Their living space is limited by the size of the apartments.
Cats have one entertainment-to visit the bathroom. They have toilet baths there. And they like to just sit in the tub. When they lived in our house, we didn't let them in the bathroom.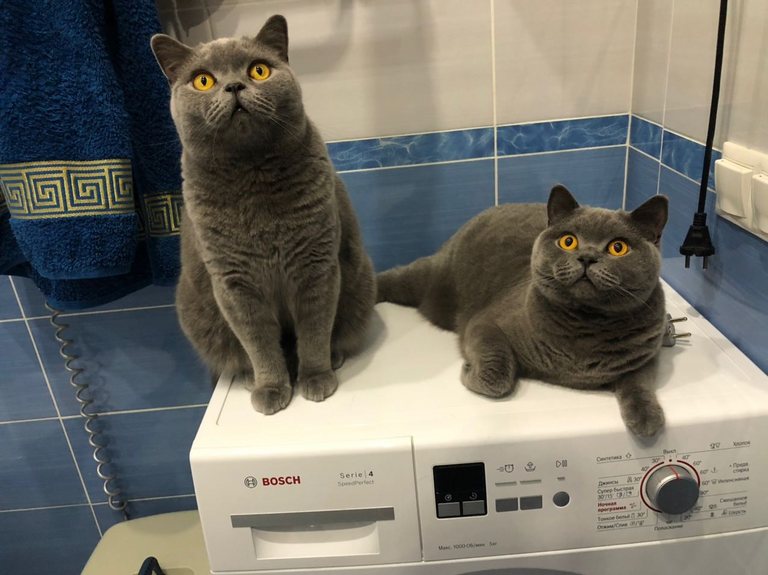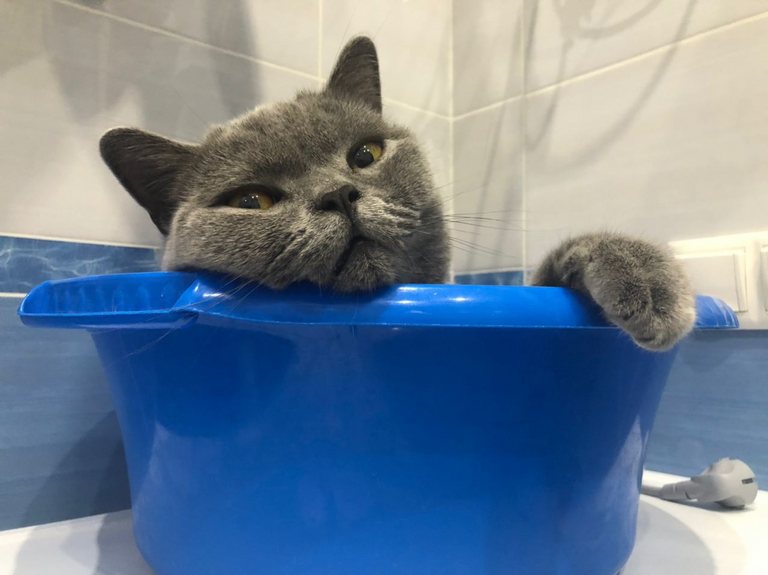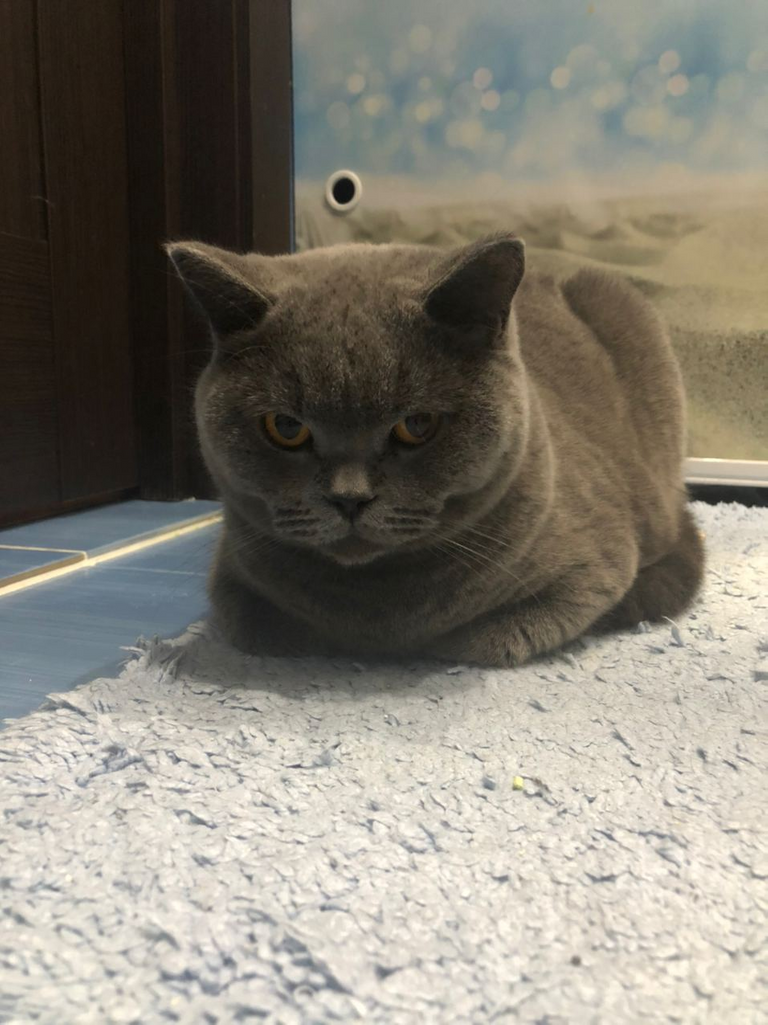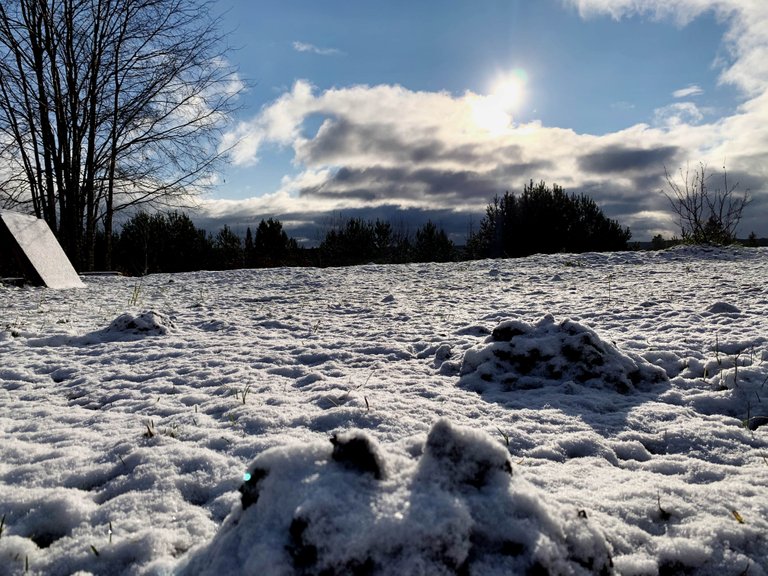 Marik loves to pose in front of the camera. In General, he likes to lie down with his stomach up. I think this is his favorite pose.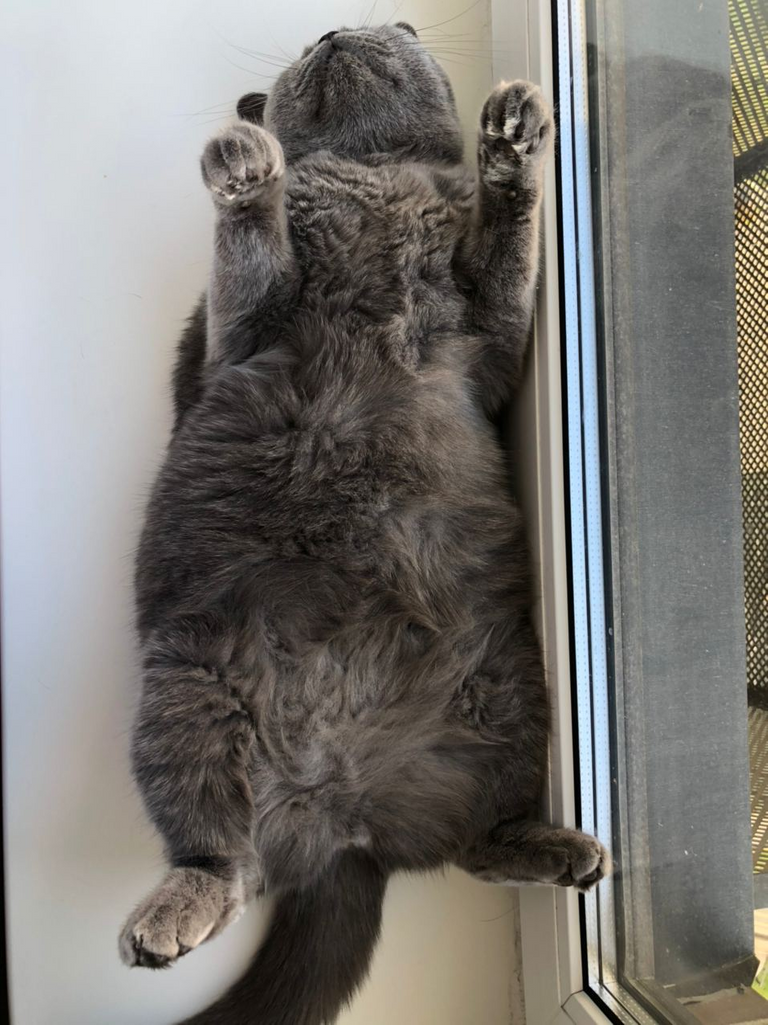 ---
Thanks for reading...
Follow Me For Daily Posts!
Good luck and have fun