Read this post on TravelFeed.io for the best experience
---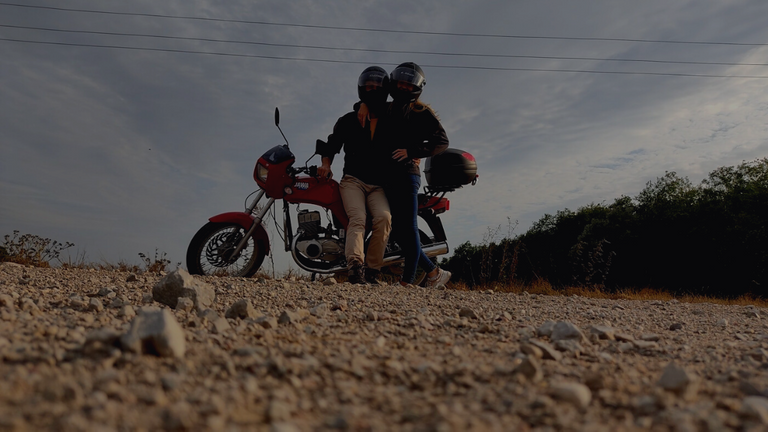 ---
Travel writing contest
Hear ye! Hear ye! If one hundred dollars is what you desire, your best travel tips for inexperienced travelers is what I require! It's time to blow the dust off the keyboard and do some worky worky! Make sure you read all the post till the end to find out who were the winners of the last contest.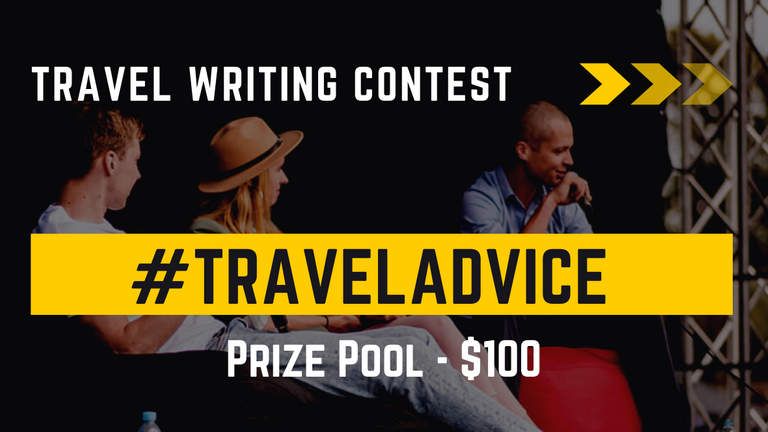 HOW TO PARTICIPATE?
Write an article sharing your best tips for inexperienced travelers! Make sure you use a #traveladvice tag!
Share your post on Twitter using hashtag #[traveladvice] plus your personal comment and tag @travelfeedio.
Post the link of your http://travelfeed.io article and the link of your Tweet in the comment section under this announcement. Both the article and the comment must be posted using Travelfeed.io.
[Optional] Consider following travelfeedio and invisusmundi on Twitter.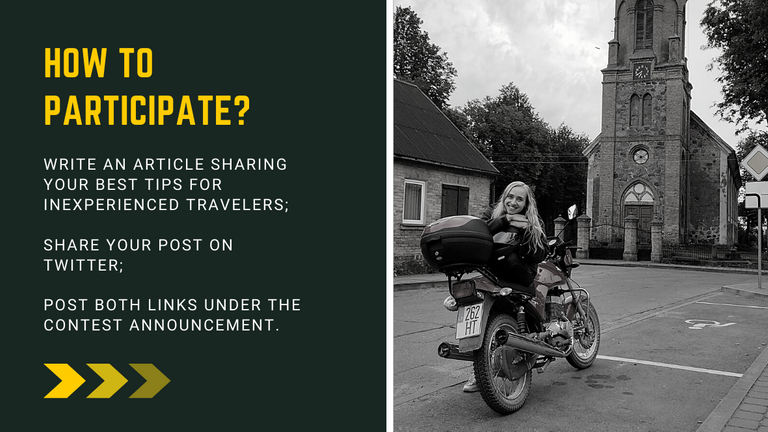 HOW TO GET EXTRA POINTS?
Check out the Step by step guide on "How to use the EasyEditor." You will get extra points for enhancing your post with one or more of these elements:
Youtube, Facebook or Vimeo video
Soundcould or Spotify song
Table of contents
Instagram post
Google Map
Interlinking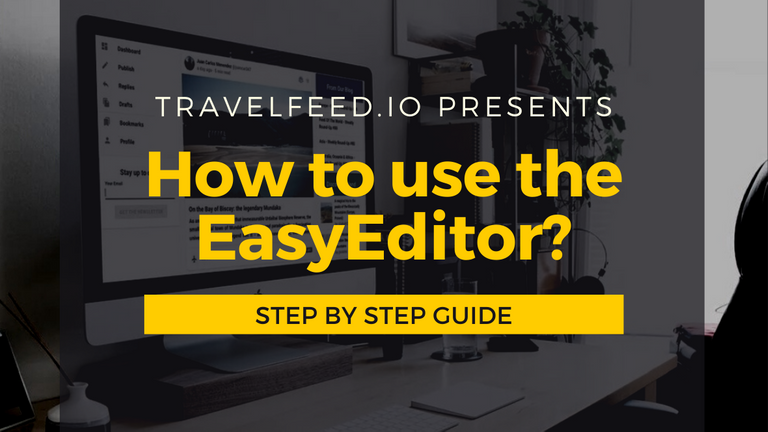 CONTEST RULES
The article must be posted using http://travelfeed.io
Both the article and the comment must be posted using travelfeed.io! Don't forget to use a #traveladvice tag!
At least 450 words in English;
No copyright violations;
Proper sourcing if you are using any media that is not your own;
The featured image must be of your own!
Recommended title format: "My best tips for inexperienced travelers!"
Add the link to this announcement at the end of your post.
Multiple articles written by the same author may participate.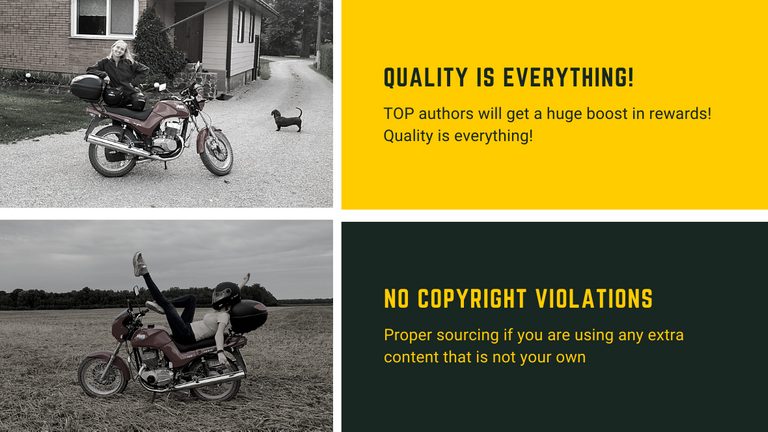 PRIZE POOL - $100 WORTH OF CRYPTOCURRENCY
The Total Prize Pool for this contest is $100 worth of Cryptocurrency! On the last day of the contest, $100 will be used to buy as much Hive Backed Dollars (HBD) as possible.  
All of it will be split among authors that followed all the rules. Keep in mind that TOP authors will get a huge boost in rewards! Quality is everything!
Best articles will be also upvoted by the @travelfeed curation team and pushed to the Trending page where it will get even more attention.
After receiving their rewards contest participants will be free to choose what to do with their winnings: sell, hold or exchange to other cryptocurrencies.
Things to consider: try to tell an interesting story rather than describing photos, sometimes a few nice images may tell more than a thousand words, usually simple nice-looking formatting without unnecessary modifications is the best choice.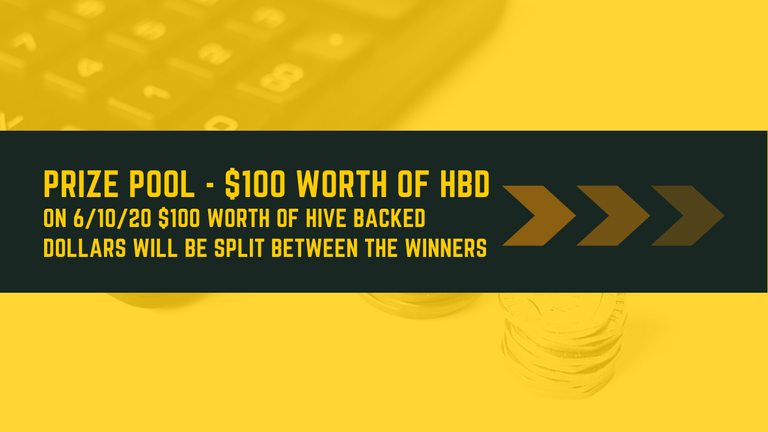 WINNERS OF THE PREVIOUS CONTEST
The topic of the previous contest was "3 places in your town that you recommend visiting!" I am super happy that some of the articles that participated in the contest were of very high quality. The prize pool was split among 15 authors who met all the requirements. As it took me a while to make this announcement, to make it up for any inconveniences I increased the prize pool by 50% from 100HBD to 150HBD.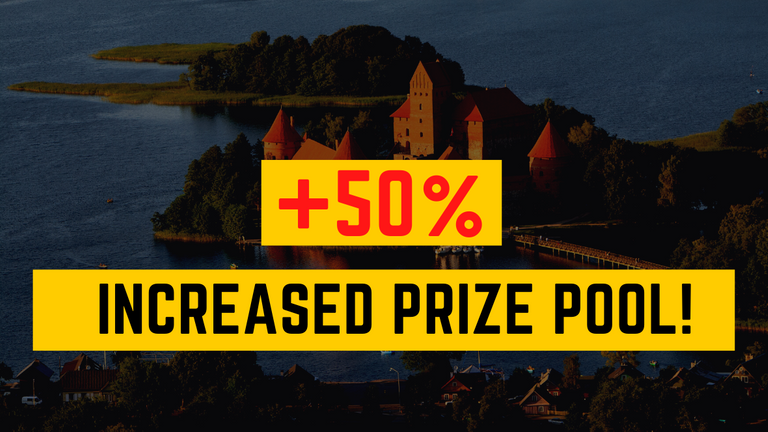 Rewards were distributed using a very simple point system. All articles that met the criteria got from 5 to 10 points. To support quality over quantity TOP4 authors were given 10 points extra. Extra points were also given for enhancing posts with one or more of elements mentioned above (Youtube videos, Google maps, Instagram posts, etc.)
The total number of points happened to be 165. It means that 1 point = 0.909 HBD. For example, TOP4 authors got 20 points each so all of them received 20*0.909=18.18 HBD. Most likely a similar rewards distribution technique will continue to be used in the future.
Congratulations to TOP7 authors: @bluemoon (18,18HBD), @olga.maslievich (18,18HBD), @junebride (18,18HBD), @taco.cat (18,18HBD), @marcybetancourt (8,18HBD), @irisworld (8,18HBD) and @engrsayful (8,18HBD). As my grandpa used to say, keep up the good work! :D
Other participants that got rewarded: @kneelyrac, @shemzy, @sahiba-rana, @travelporn, @laxyasaru, @putu300, @tariqul.bibm. Thank you all. I hope you will have time to participate in this contest too!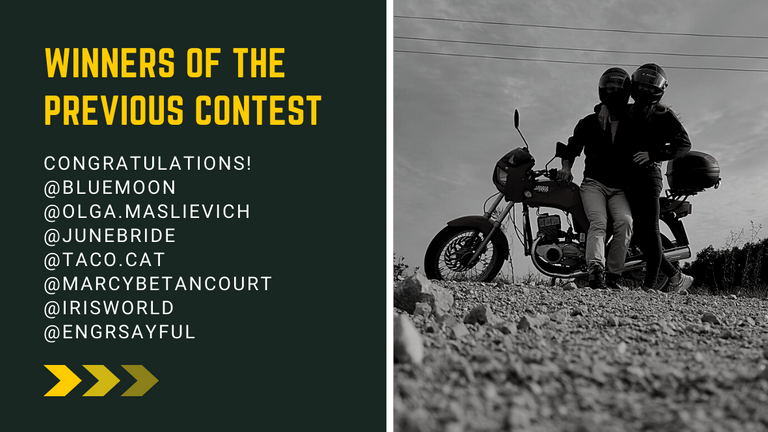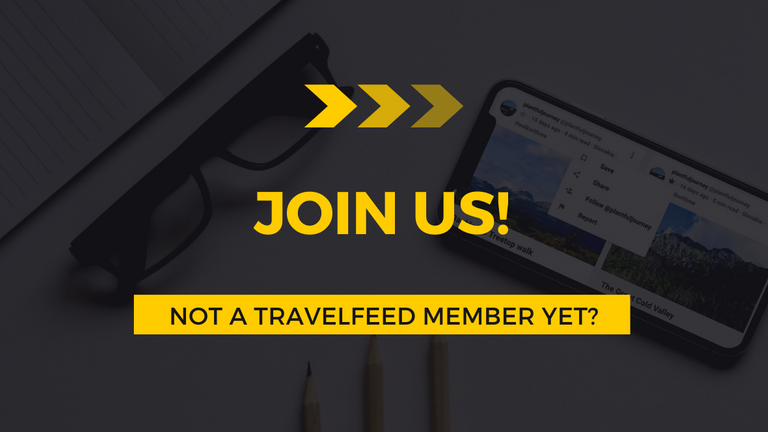 Not a member yet? <<Sign Up>> in 2 minutes and start typing! Full of adventure world of travel blogging awaits you!
---
May the Games Begin!
Yours,
Tautvydas! (Tot)
@invisusmundi
P. S. If you have questions or need some advice, text me on Twitter.

---
View this post on TravelFeed for the best experience.