Read this post on TravelFeed.io for the best experience
---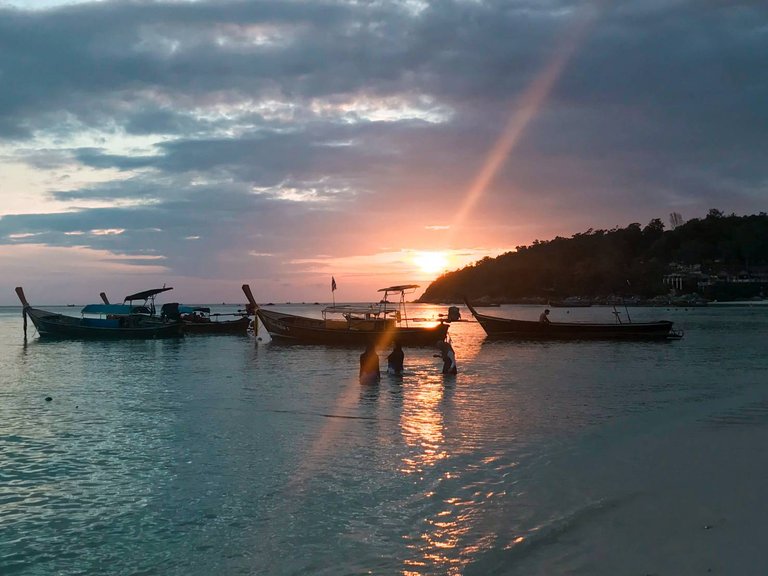 ---
Hello Hive Community! It has been a while since I posted for the last time. Almost 3 years to be exact and Hive wasn't even a thing then. A lot of things have changed since, I assume not only in my life, but I still see familiar faces posting in here which is nice. I couldn't quite figure out where to post my first post since there isn't really an active community for introductions or reintroductions, but since travel is the core of what I've been doing since I disappeared from the blockchain, I decided this may be the right place to start.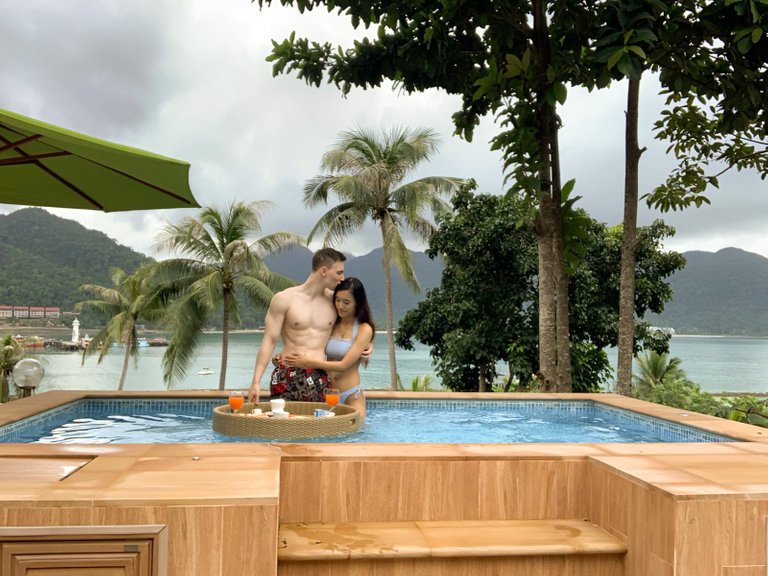 A cloudy breakfast from one of our trips to Koh Chang, Thailand. 
What have I been up to?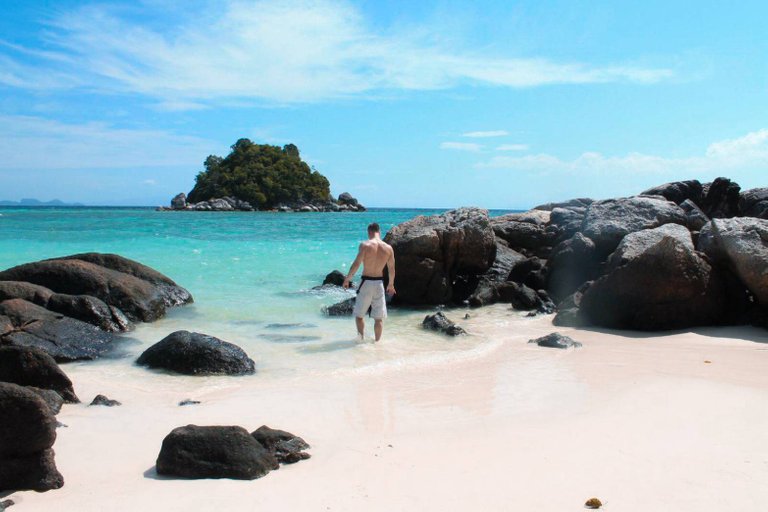 Well for starters.. a Lot of that! 
So what has changed? For those of you that don't know me I am a Bulgarian that used to live in the UK when I first discovered Steemit. Right before I stopped posting I had decided to make a big move to Thailand and shortly after I did pack my bags and leave. Been living in Bangkok for over 2 years now and I love it so far. Did a lot of travelling around Thailand in the meantime as well as around Asia – visited places like Japan, Laos and even Pakistan. Unfortunately with Covid the international travels seized for about a year now and I had to cancel many planned trips. On the bright side Thailand is empty of tourists and prices are cheaper than ever, which makes it the best time to roam around the islands and mountains of this beautiful country. So we have and I have a lot of photos to share.
It's been a bumpy ride with work and Visas in here but I feel like I'm finally set up. We have 6 dogs (I guess you can't get more settled than that). I even managed to get my mom @nelinoeva to come visit for her birthday last year. I see she is still quite active and never really stopped.
Travel Page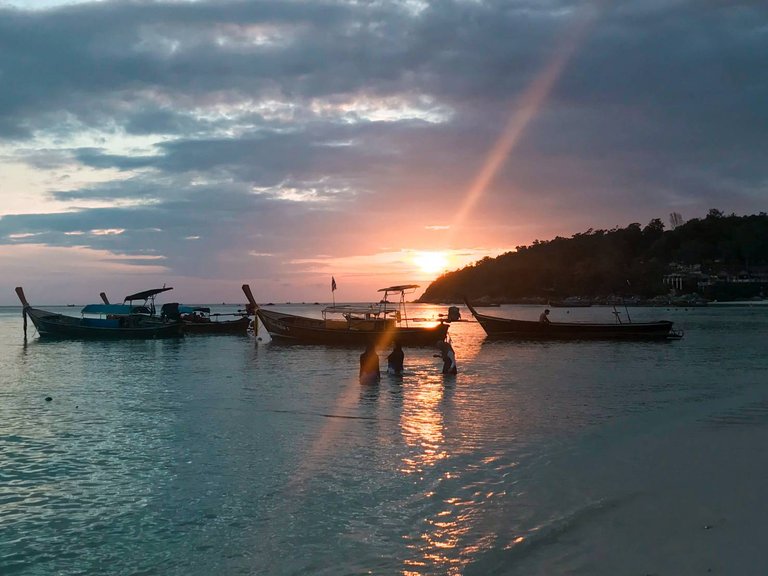 Sunset from Koh Lipe
Me and my girlfriend had an idea to start a travelling page as a fun side project some months ago. The idea was, in time to be able to pay for some of our travels through it by advertising hotels, products or events that we visit. This is how "Run away with me" was born. We weren't too serious to begin with, but as time went by, we started getting more and more into it trying to grow our Facebook page. Through this, my interest in photography has been reignited and I've been spending almost all of my free time lately editing photos and travelling around the country for different events that we can cover on our page. This is what had brought me back to Hive. Thought to myself – Why not post the blogs and photos here? My mother's been talking about Hive regularly and asking if I'd ever come back, so in the end I decided to give it a second go. Share some of my photography and the beautiful places we visit with the people on the blockchain.
I hope I'll be posting regularly about our trips around Thailand and the world. Follow me at @george-topalov for upcomming posts and photos! 
---
View this post on TravelFeed for the best experience.