---
Masks became one of our major part of wardrobe and I think it will be for long. I use two masks at a time. It may sound crazy but this is the best option I have right now to protect myself properly. I know that many of the countries have the similar crisis of masks like us. And getting the correct types of masks is also a struggle. So, I think this trick gonna help!
THANKS FOR YOUR LOVE AND SUPPORT!
Much Love
Who I am?
I'm a Happy and Proud stay home Mom of a toddler boy.
I'm a life & nature enthusiast, I love to learn human psychology, I'm a 'Book worm' and very introvert but also love to travel. I'm trying to live mindfully and most importantly, I'm a positive learner.

Find me on other Social Places
Twitter Facebook Discord
Proudly supporting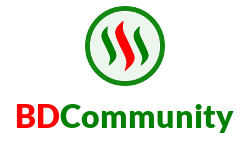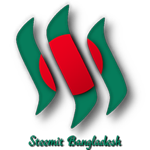 ---
▶️ 3Speak