Hello everybody,
Grateful much to @annephilbrick for hosting this weekly contest helping the Shadow Hunters Community grow.
Here is my Reflection entry.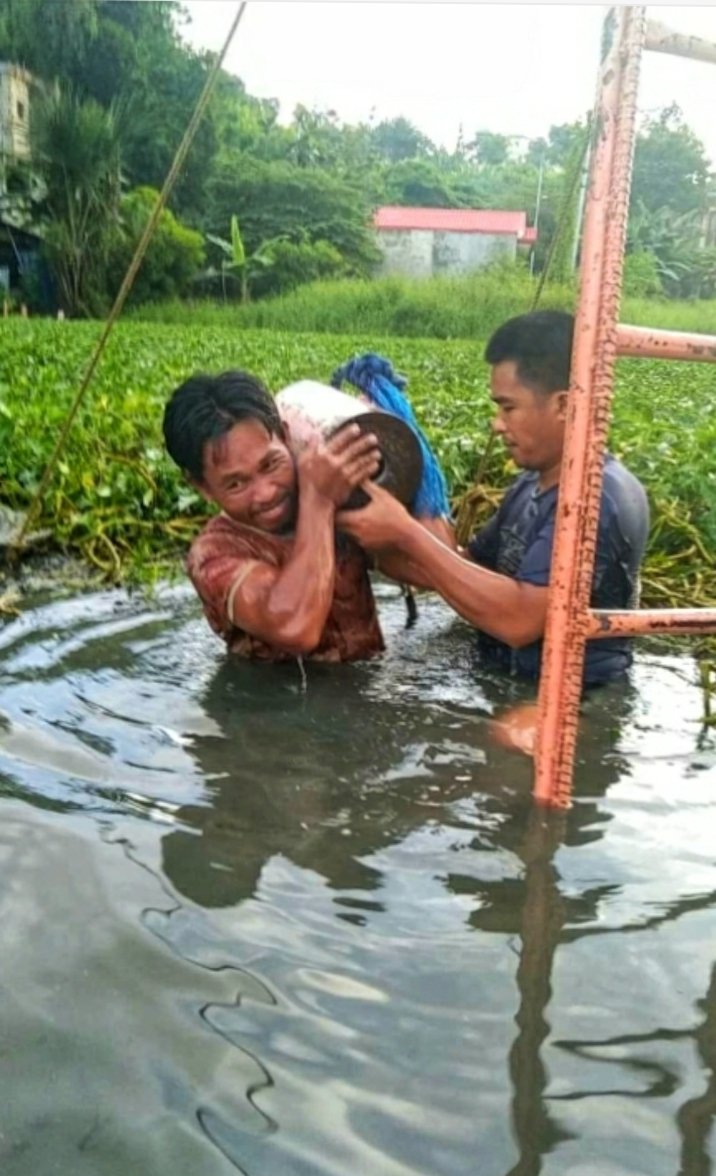 The photo was taken in one of our geotechnical soil boring test project for a proposed 3 storey building soon to rise on this area.
This was our 2 drillers. The other one was carrying the test hammer weighing 63.5 kilos. Thankful much, even though the workplace was watery they still worked without complain. In return hubby gave them 3x the normal wage, free meals and bonuses so, they went home to their family, happy.
I love this project shot. The reflections is strong with men working hard for the money!
Thanks for dropping by,
Thanks much to @melinda010100 the founder of shadow hunter and the sponsors of this contest.