First off my apologize for the crappy photo's but since its my first season back with level 6 summoners and I won 91 games out of 104, only 13 loses to get to Diamond 1, Also with a 36 game win streak too. Not so bad and not so bad on the rewards. I actually like the new rewards system with these potions, good way to slow down the looting. Also since I played from no league to Diamond 1, I think its time to start the earning at level 3 or 4 cards. Its rather pathetic me rolling thru all these lame bots and my apologies to those that are not bots playing at those lower levels. My @splinterlands investment is very important to me and I don't like bots and I don't like looters exposing loopholes in any system for profits. Its sleazy for sure and one of the main reason this blockchain is in its current situations. Not time for the daily's again, hopefully my frustrations stays away and I enjoy the play and earnings because I support this project 100%
Two Gold common Nectar queens, one Gold Epic Evangelist, one Legendary Fallen Specter and two Orb packs, not so bad for coming back. Onto the next season and good luck to all. Thanks for taking a look at my posts and of course much appreciated on all the support of Shoe.... God Bless....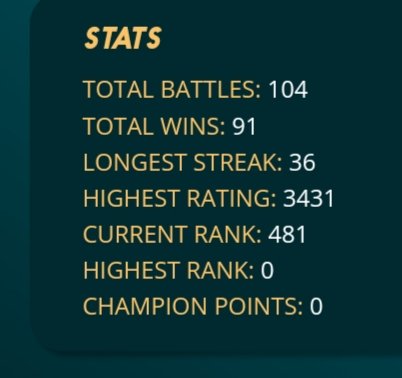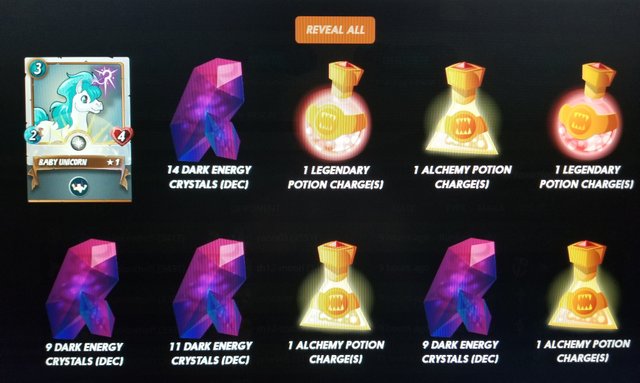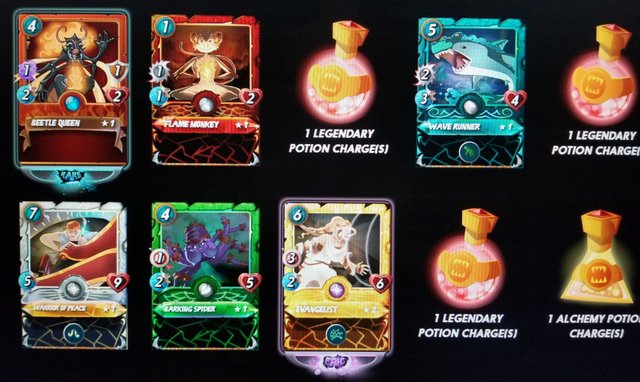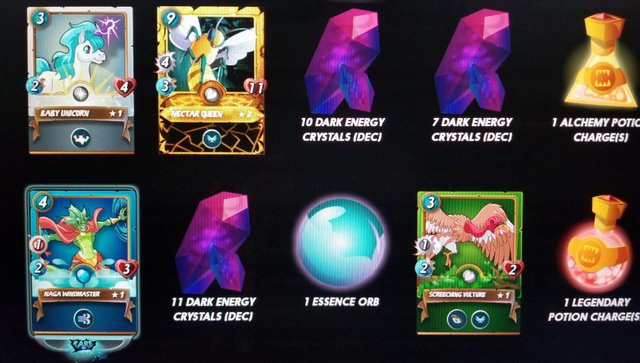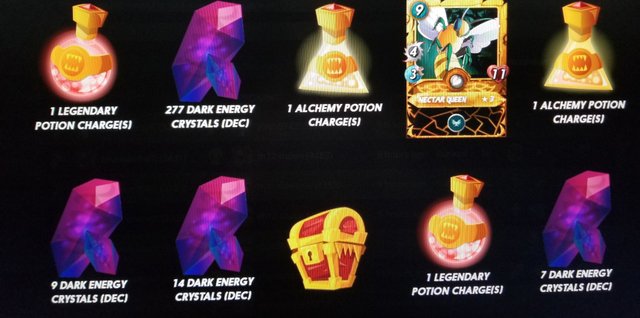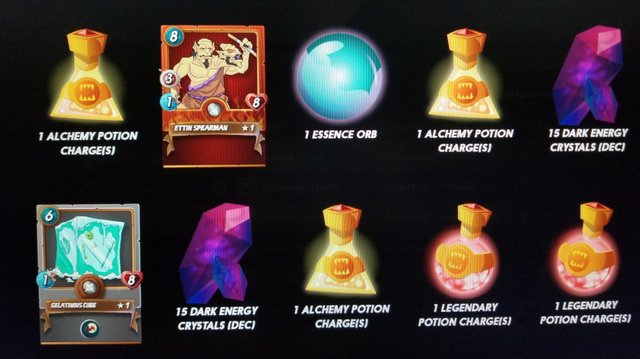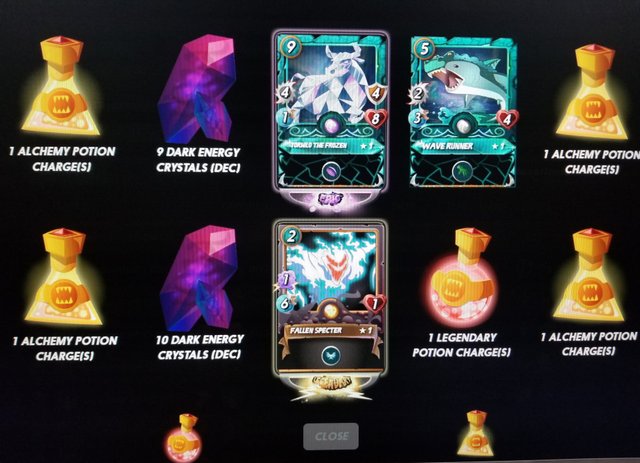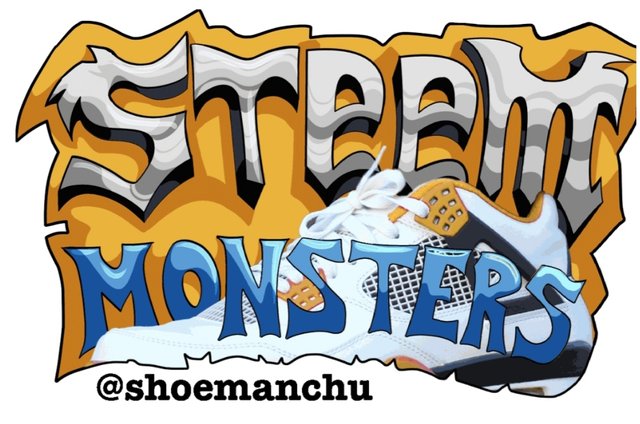 I'm still pulling the numbers from the @dosdudes electronic machine no video
The Winner/Winner's of the Untamed Gold Orc Sergeant card is @rentmoney with lucky #8 drawn
Contest link:
https://steemit.com/hive-177682/@shoemanchu/306-shoemanchu-is-proud-to-present-another-steemmonster-untamed-gold-orc-sergeant-card-giveaway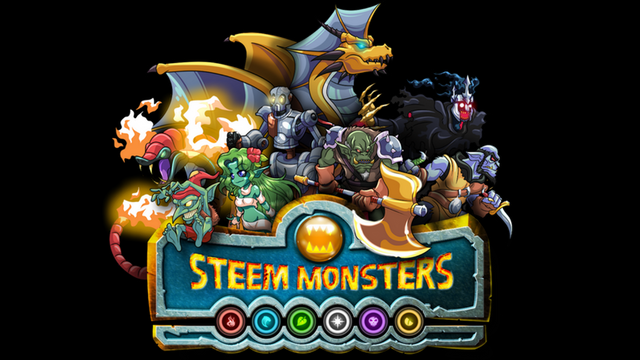 Strive for the Best.......
God Bless.....
If you would like to donate, you can donate to these addresses....
Bitcoin: 13z8G6thHHVsiCj95AkSAMJLivEyb9YHdK
Ethereum: 0x29062f4585DB37b2AC1DDAb8f6B33EB0d76a202b
Litecoin: LdQHXahvpF1UcstTboEHQbHGfzjj9cpM4N
Also I've been using Coinbase which makes it really easy and safe to buy, sell, and store digital currency (like Bitcoin).
Sign up now and get $10 of free Bitcoin when you buy or sell at least $100 of digital currency.
Claim your invite now: https://www.coinbase.com/join/5a1e4d14dfb316011f890a07?src=android-email-invite
You can join Robinhood App here:
Your free stock is waiting for you! Join Robinhood and we'll both get a stock like Apple, Ford, or Facebook for free. Sign up with my link. https://freestock.robinhood.com/tonyb298
Mannabase Universal Income Referal link here:
https://www.mannabase.com/?ref=4763b999a7
Kucoin Exchange referal link:
https://www.kucoin.com/?rcode=2414g
@steemmonsters affilate program, join today. Here is my link:
https://steemmonsters.com?ref=shoemanchu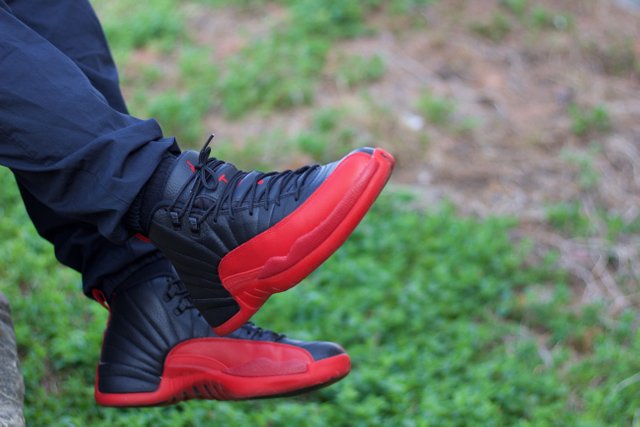 Posted via neoxian.city | The City of Neoxian