Hello Reader!!!
Many new updates on Matic Network. This is a summary to feed you with important info.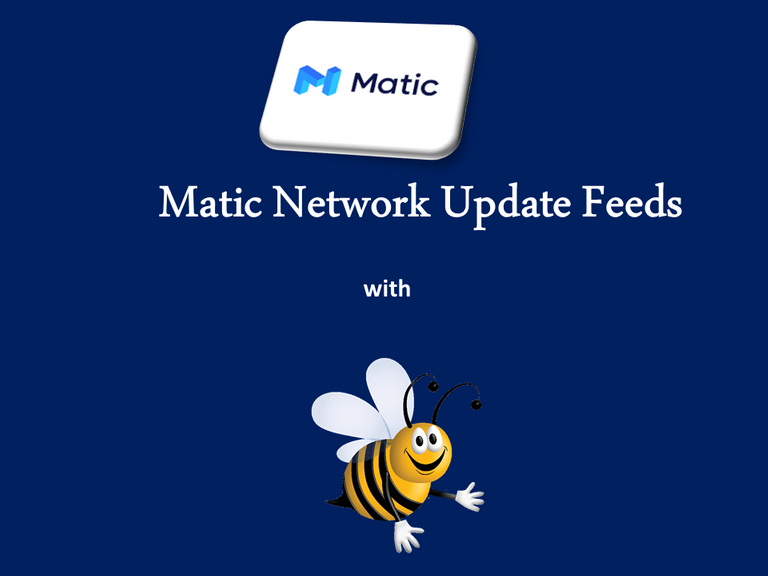 This is for Bluzelle, Stable Coins, Bittrex and BadBit Games, All on Matic Network.
Bluzelle and Matic
Bluzelle has team up with Matic Network to enable decentralized storage for Matic dApps, they deal with decentralized storage solution and also joining Matic Build n Earn to accelerate innovation on Matic Network. Bluzelle is contributing up to $10k per month to Matic Build n Earn Incentive program.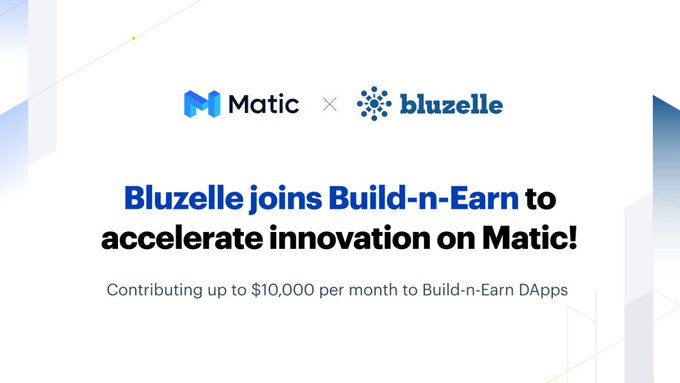 Bluzelle is providing decentralized data storage for DApps on Matic thereby bringing DApps closer to a fully decentralized tech stack and enabling tokenized applications to manage their data in a very secure, tamper-proof and highly scalable manner.
Major Stable Coins on Matic Network
As part of Matic Network DeFi move. Matic network announce some of the industry biggest stable coins will be available for general use on Matic Network.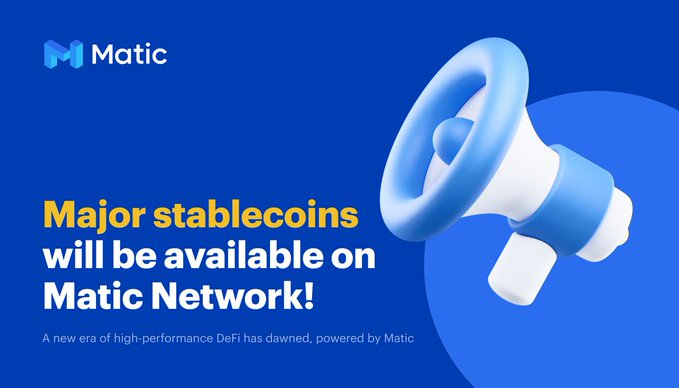 Matic Token On Bittrex Exchange
During the month, $Matic got listed on one of the top 10 exchange. $Matic token availability are increasing globally.
Bittrex Users can now deposit their $Matic and trading will start with $Matic/BTC and $Matic/USDT pairs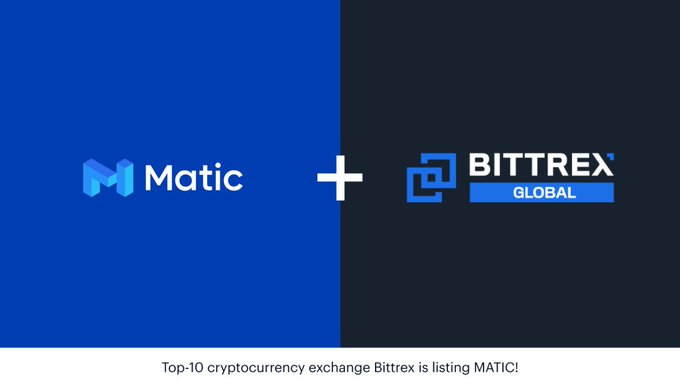 BadBit Games Migrates to Matic Network
Badbit Games has migrated to Matic Network from Loom Network. According to them, Matic is gradually becoming the leading Etherem Layer-2 Solution that provides scalable, secure and instant transactions.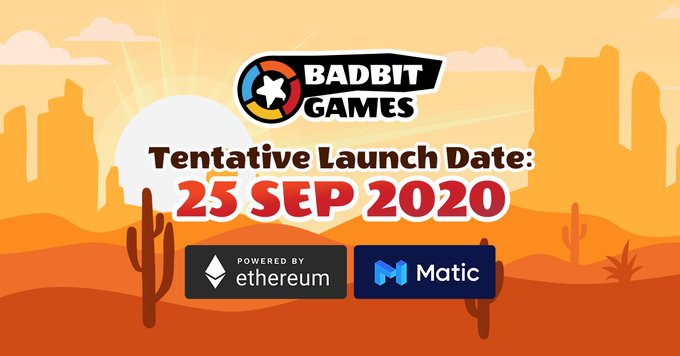 Badbit expectation from Matic is to provide excellent infrastructure that empowers their continuous delivery of fun. Badbit on Matic Network will offer the fastest blockchain gambling experience.
THANKS FOR READING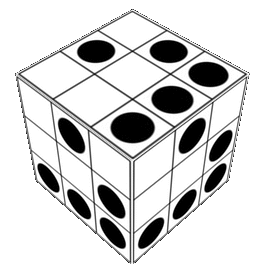 Posted via neoxian.city | The City of Neoxian