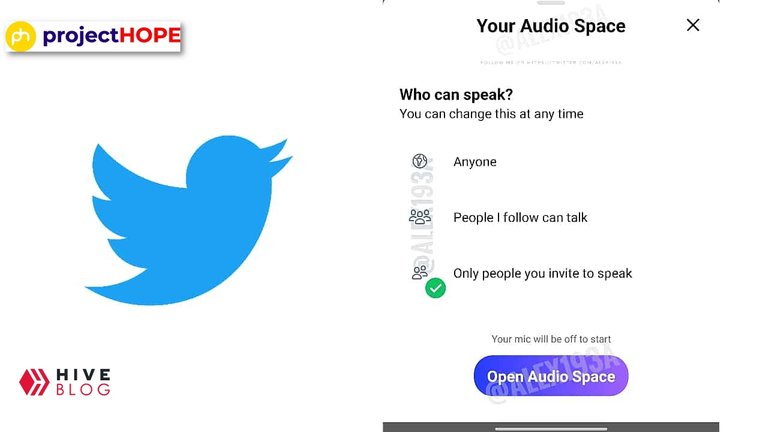 Twitter has been working on a new audio function called "spaces" for some time, where it intends to interconnect users through audio, something like a group call, this function has been launched in a beta phase to test how it works, many users They have complained that it has certain flaws, which is normal because it will improve, but the most important thing is that the future holds for us with this new option.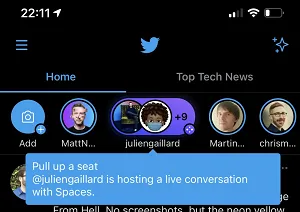 source
Twitter is the smartest social network , if Facebook is the most familiar it is where you share your life and Instagram is the coolest, let's not forget tik tok which is where people usually do dance challenges, then in comparison Twitter is the most intellectual social network for the type of users it has because it is more about debating facts and opinions than entertaining memes and funny matters as in other social networks.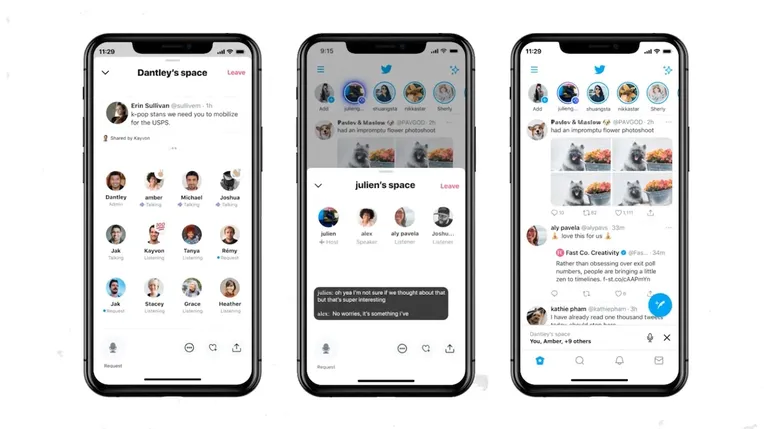 The function is in beta phase has much to improve, if there is a voice meeting and you do not follow the person who started it, you will have no way of knowing that the meeting exists, but the important thing is that now people will be able to speak through social network that is the one that carries the flag of justice, gender equality, racial equality and all this progressive movement, I really hope it is used to make the world a better place.
Thank's for read
---
---