OMG... I saw title of your post and said to myself... darn, he got the same topic as my video that I have recorded and prepared for my tomorrow vlog... 🤣
Luckily, your post went in a different direction, but with the same topic... You are doing "running thing", and I'm doing walking... Actually, I have some topic prepared, and while I walk, I'm thinking about my "talk"... and then do my recording...
It's funny, but I have a couple of videos where I sit on the beach, but they don't have that "flow" as others that I have done walking... Maybe you are right about that blood circulation... :)
Thanks for sharing your strategy for content creation!
---


Made in Canva
@thisisawesome Moderator
---
This post is AWESOME!
It will therefore get a manual 100% upvote from @thisisawesome (will be done today), for the Awesome Daily Highlights in category CTPtalk, we give out 1 such vote in that category per day, plus 4 more in other categories, and your post will also be featured in today's Awesome Daily Curation report for more visibility.
The goal of this project is to "highlight Awesome Content, and growing the Hive ecosystem and the CTPtalk tribe by rewarding it".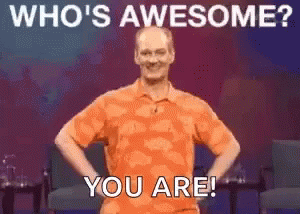 Source