RE: Your Post a Piece of Art...
You are viewing a single comment's thread:
WOW! I will just say... This post is a piece of art!
You have listed so many great tips for everyone that wants to start with writing blog posts! I agree with every single one...
Is there somebody who could profit from the knowledge I share in my post?
This one hit me personally... Sometimes, I create a bit of "delicate" blog posts... Let me explain... I got an idea, record the video expressing my view about a certain topic... But, that topic can be "delicate" and after I have second thoughts about publishing it or not...
It happened a couple of times, and I have asked a friend should I publish it or not, and the response was exactly what you said... "If it will be helpful for someone, do it!"... and that "someone", I literally translate to just ONE person... If it helps just 1 person, my mission is accomplished!
So, people... Don't be afraid to express your opinions in your blog posts!
---


Made in Canva
@thisisawesome Moderator
---
This is Awesome Content, and it will be manually curated with an upvote of 65% from @thisisawesome (will be done today), and it will also be included in our Awesome Daily Curation report in category Awesome CTP Curation for more visibility.
The goal of this project is to "highlight Awesome Content, and growing the Hive ecosystem and the CTPtalk tribe by rewarding it".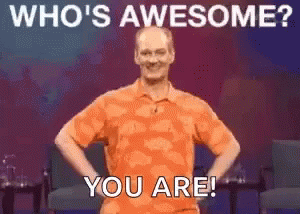 Source
---
---