With every Hive post you view on Hiveblog or PeakD, you will see the current value of that post displayed in 'Hive Rewards' - this is the value in Hive that will be split 50-50 between the post creator and the curators (the people who voted on that post.)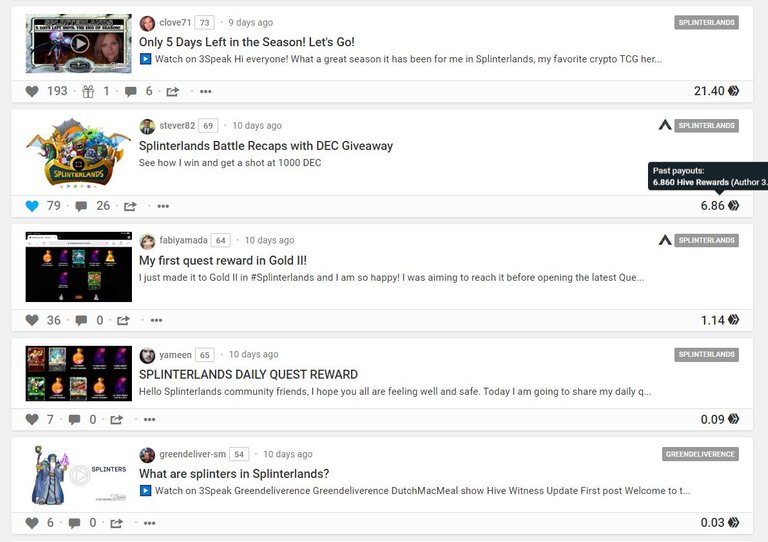 Where does the value of hive come from?
The value awarded to any Hive post derives from several sources:
Weight of upvotes and downvotes
The main in-Hive variable which determines the value of a post is the amount of Vested Stake which votes on any given post. The more vested stake, the higher the value of an upvote.
You can work out the value of a vote for any amount of stake by visiting BeeMe and using the 'vote simulator tool'.
For example, at time of writing, a 10 000 Hive Vest will give a 100% upvote value of around '1.7 Hive Rewards', or just under $.40 at current Hive Prices ($0.24 June 19, 2020).
You can see from the above screenshot that there is quite a variation in post-payouts, because of variation in the total number of Vests voting on each post.
Why do people Upvote (or Downvote) content?
There are several reasons people upvote content on Hive:
Firstly, because they like the content, they think it is of a quality worthy of an upvote. There are several curation initiatives which actively seek out quality content.
Secondly, people may be voting on content because they know the person is doing development work behind the scenes on Hive. This can explain why some people get consistently high rewards for mediocre content.
Thirdly, someone may just vote because they like the person.
Fourthly, behind all of the above is the motivation for curation rewards - the more a post gets paid out, the more the curators (voters) share between them - many users make >10% curation return on their Vested Hive power.
Unfortunately there can be issues with vote-trading, 'circle-jerking' and just straight up abuse, where groups of people milk the rewards pool by posting low-quality content.
However, it also possible to Downvote on Hive to reduce rewards, and there are dedicated accounts which focus on Downvoting such abuse, so this is kept to a minimum.
Relative Value to Other Posts
All posts rewarded over a seven day period are paid out from the 'rewards fund', which currently stands at around 830 000 Hive (you can check the live amount at HiveBlocks), and the value of any one post is rewarded relative the stake weighted votes of all other posts. Your post might be worth $10 on Saturday, but if @blocktrades decides to go on a voting spree on other posts on Sunday, it could well be worth a lot less on Sunday, because he has shifted the value to those other posts.
The Market Value of Hive and potential future value
Hive is traded on exchanges, and its value can fluctuate considerably depending on demand for the Hive token, this will have an impact on the value of your rewards.
When it was announced that Hive was to be listed on Huobi, the value increased by 10 times in just a few short days, however, it slowly came back down again.
It's widely anticipated by users of Hive that this blockchain has good fundamentals (useability, scaleability, immutability) and so demand should increase in the future.
This means that while the payouts on your post are $1 today, that pay-out may be worth $10 or more in the future.
There's more to Hive's value than just the money
There are plenty of other factors which give Hive underlying value:
The anti-censorship ethos - meaning this is a home for diverse people who have lost their right to freedom of expression through being deplatformed by centralised social media.
Immutability - once content is locked in the chain, it cannot be altered.
Community - there's a great set of communities here on Hive, engaging with content on a daily basis.
The later especially makes Hive Priceless!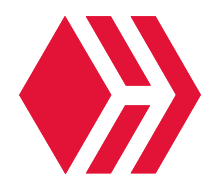 Shared to Twitter: