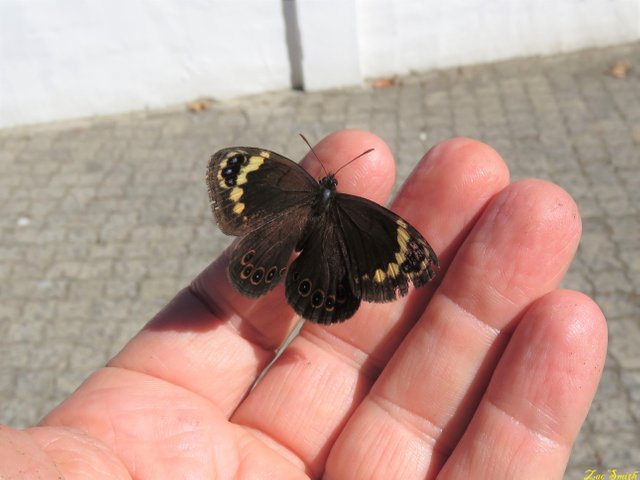 Trapped in the store room and I set him free!
We are surrounded by life and beauty, but so many never even bother to look at it. Amazing small and bigger things that mother nature wants to show us. I often hear people saying that they have lost their inspiration, well, there's a world of inspiration out there, if only you would take your camera and go to look for it.
Join me on this short outing!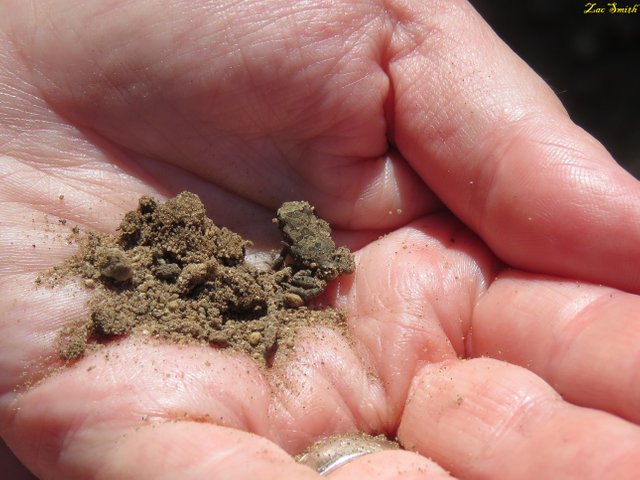 How's this for inspiration? How many years and how many terrors is this tiny frog going to have to endure before he reaches his full adult size!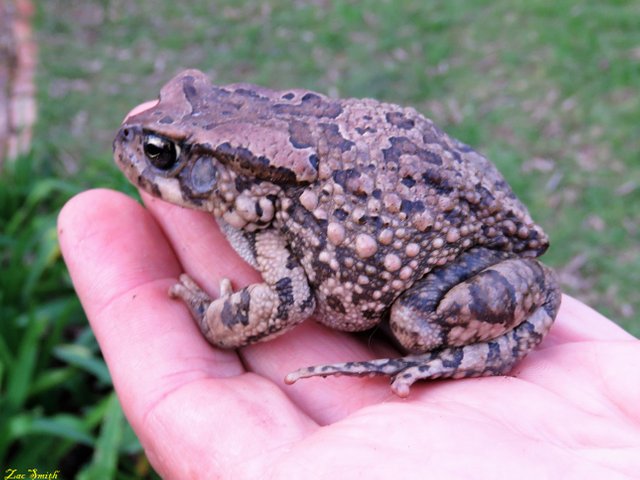 Here's one at the full adult size!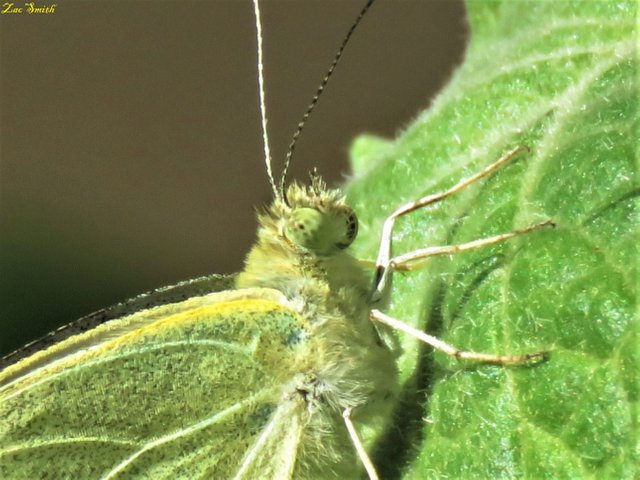 Check out this guy's big green eyes that match his body color!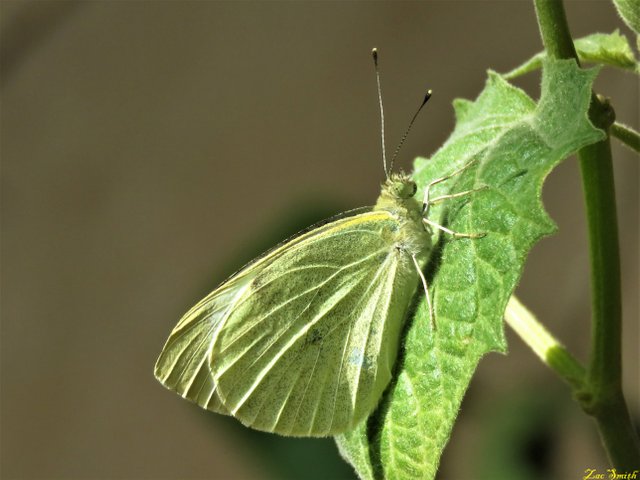 A perfect color blend with the leaf of the Cape Goose Berry plant that he was sitting on!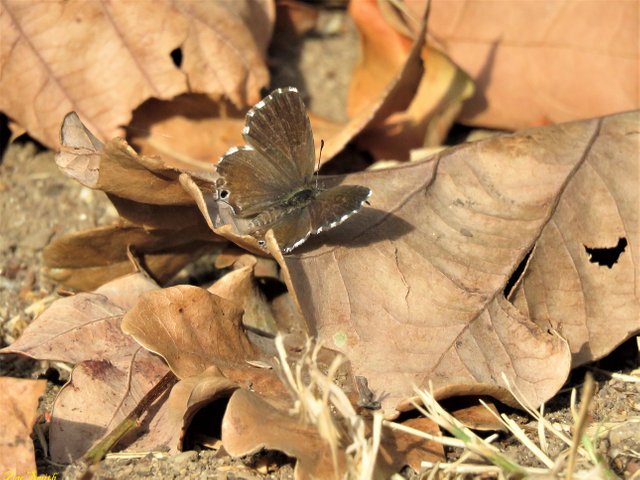 One thing that I saw here is that dragonflies don't eat butterflies, as the small guy here above landed and sat near the dragonfly in the picture below.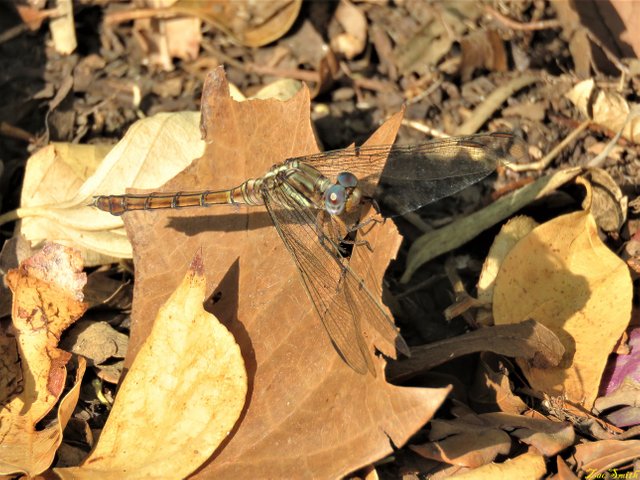 I have seen the drags catch flies, mosquitos and bugs, but not butterflies. The pair of Thrushes that live here however, like to go for the butterflies!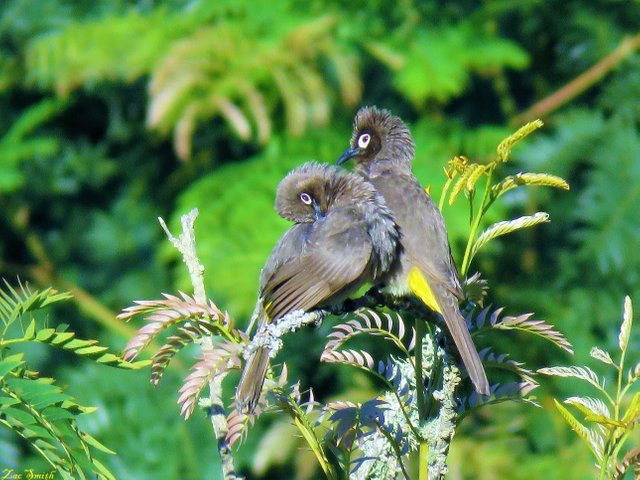 A loving wild pair of Cape Bulbuls!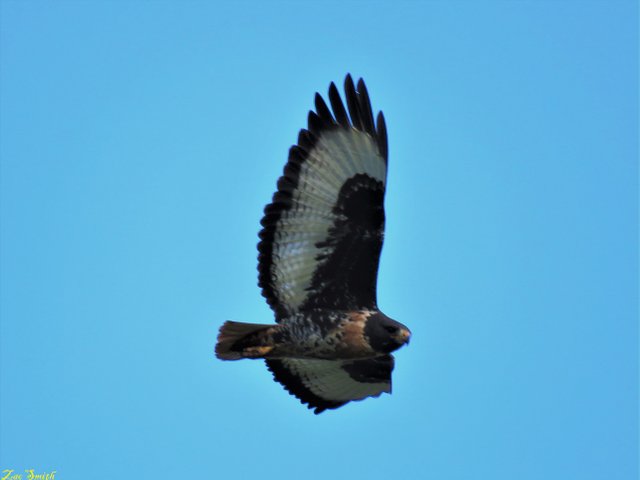 And to close off the wild section part, here we have a Jackal Buzzard out on the hunt!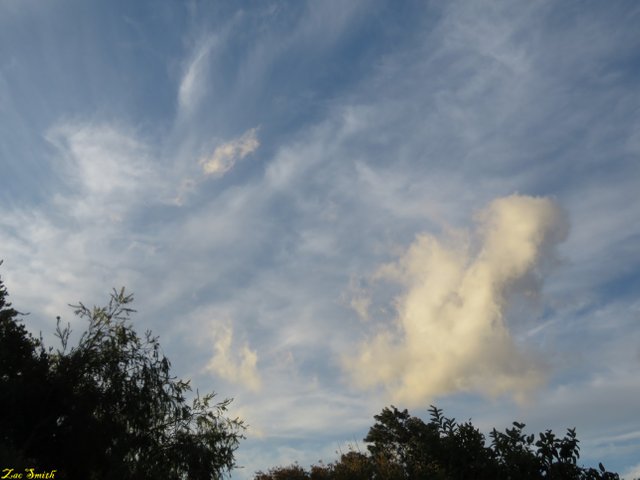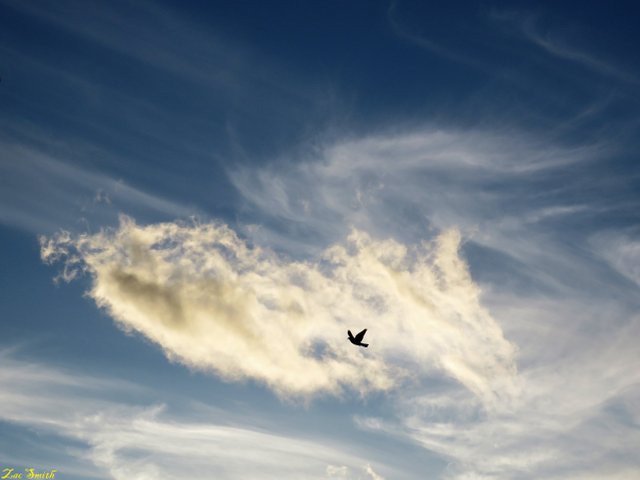 Finally two lovely "before the storm" cloud photos above to show you some swirling winds at play!
We are told that we can expect a sprinkle of snow on the mountains tomorrow. Winter is here and I am one of those that enjoys the winters.
We are not as cold as the other countries up north of the equator, as this is Africa, renowned for it's blazing sun.
But winter is nature's short lockdown period to sort the bugs and germs out.
The thing that we are not used to is that they have wet winters down south here. Up north, where we come from, they have summer rainfall, so it's a bit of an adjustment to get used to the mud and the wet during winter. This is also the reason why apples grow so well down here, as the temperatures are ideal for healthy apple trees.
Note: All photos are my own, unedited and cropped for uploading purposes.
Camera used: Canon Powershot SX60HS
We hope that you have enjoyed the photos and thank you for visiting a post by @papilloncharity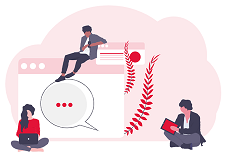 Don't have a Hive account yet? Sign up free here!