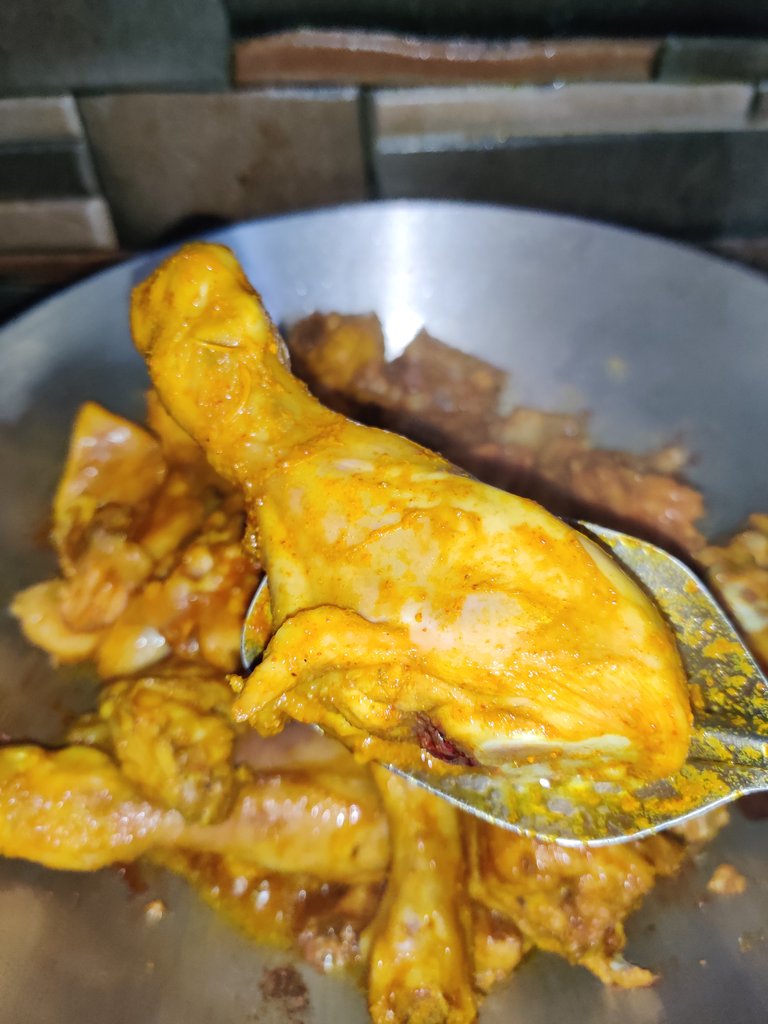 Hello friends, how are you all? I hope you are very well. In this good stay, I am going to share a fun recipe with you today. Why not be popular! The food is very delicious to eat.
This dish is called Chicken Pakora. So friends, let's see how I made this Pakora.
Chichen Pakora: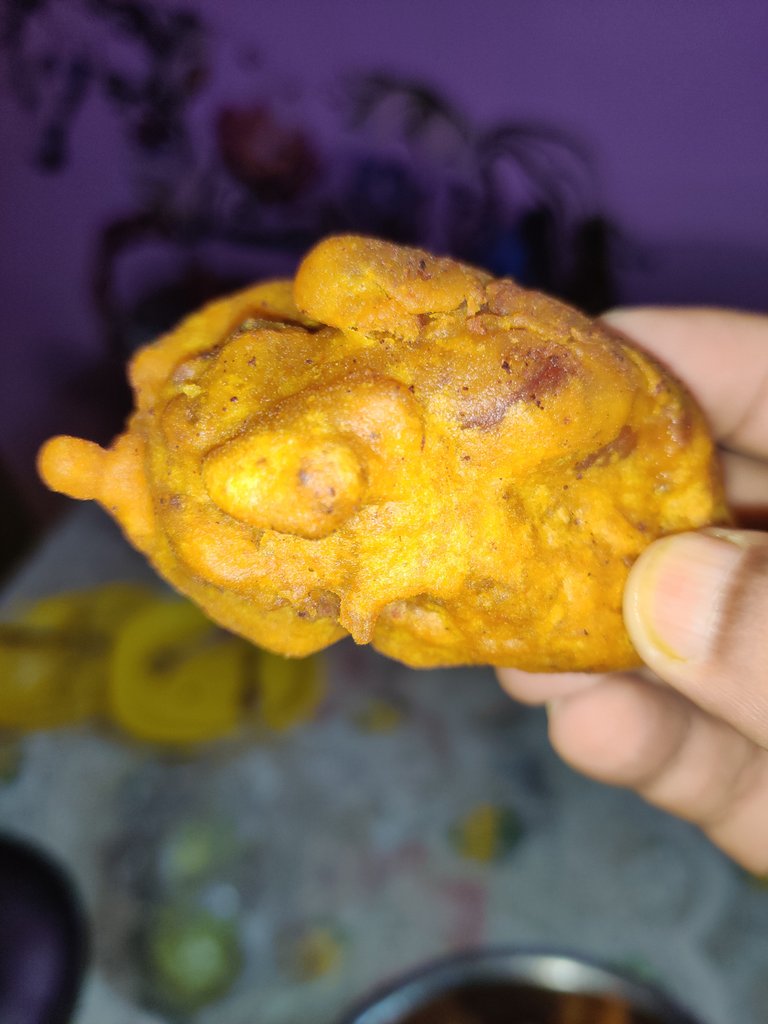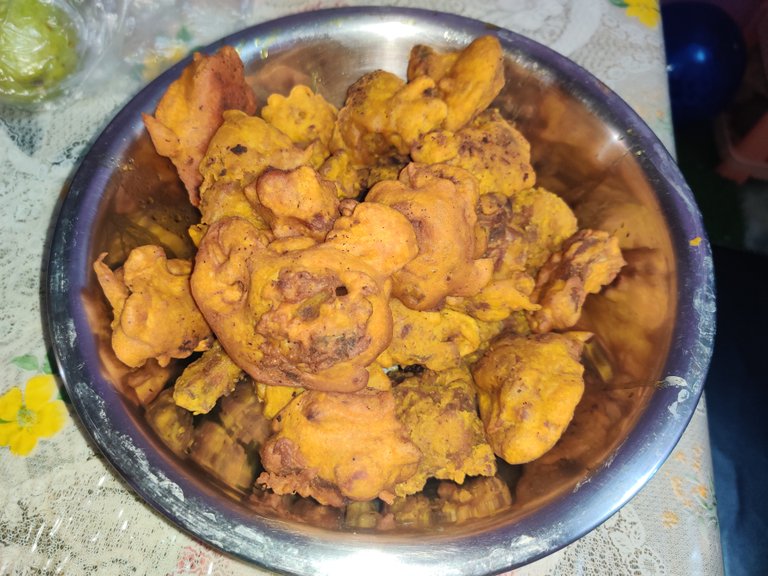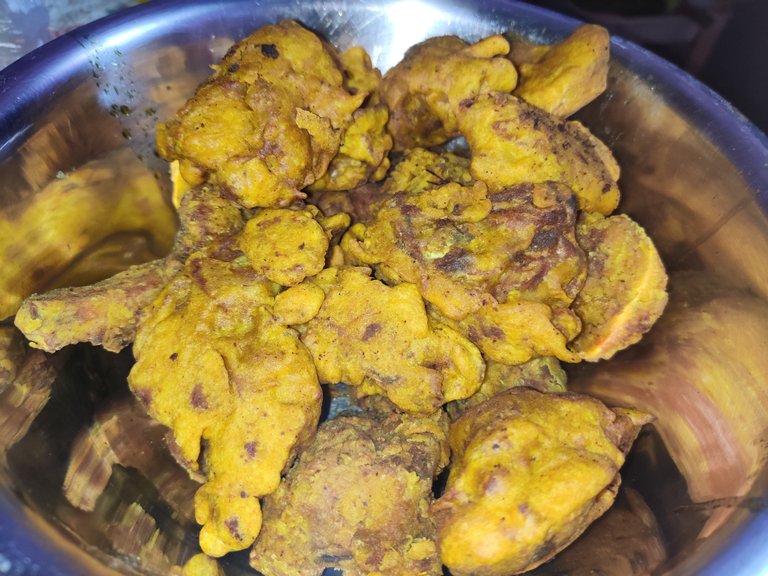 Ingredients:
Chicken 1.5 kg
Bason 200 gm
Ginger and garlic paste 2 tbsp
Salt like taste
Like the taste of chili powder
1/2 teaspoon of hot spice powder
Like the amount of turmeric powder
500 gm of soybean oil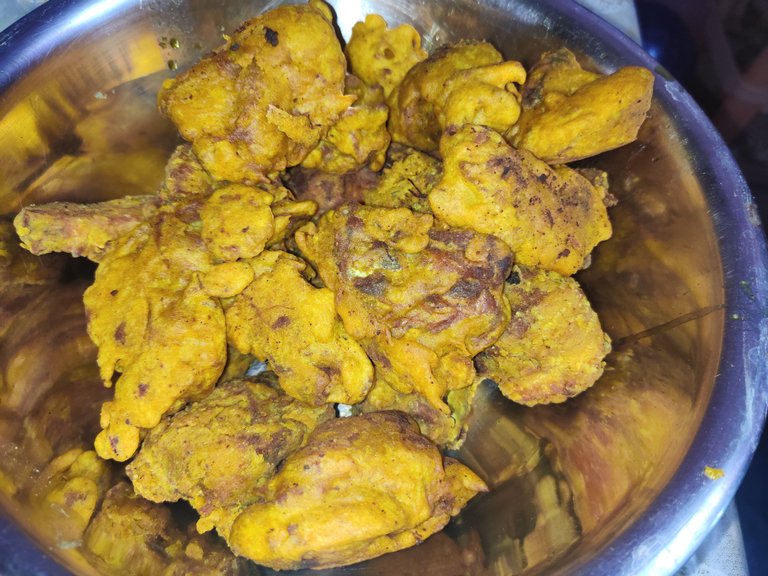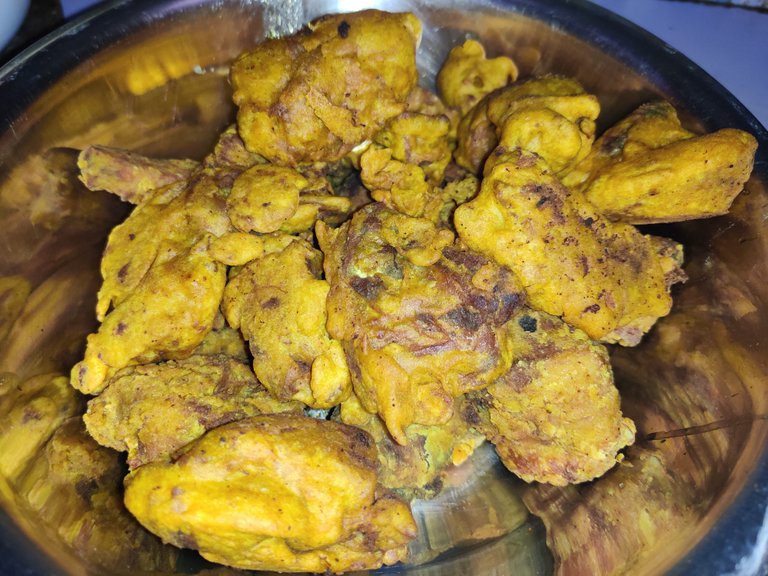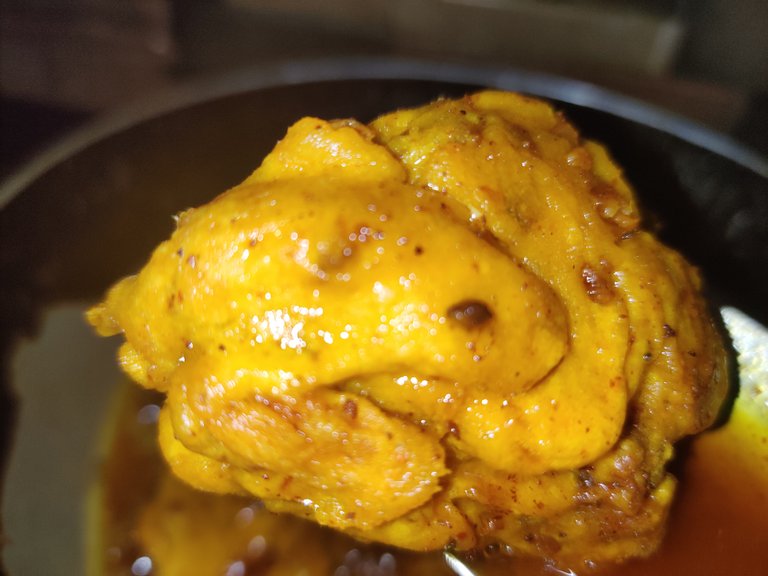 Preparation:
First, the meat should be washed well with water. Then the water should be left for 10 minutes to get out of the meat well. After 10 minutes the meat should be marinated. To marinate ginger and garlic paste salt turmeric powder hot spice powder and 3 tbsp. I smeared the meat well with soybean oil. In this marinated condition, the meat should be left for 20 minutes.
Then cover the meat with hot oil. The meat should be boiled well in hot oil for 15 minutes. When it is well cooked, the meat should be put down.
Then you have to take the whole 200 gm bason in a pot. Mix the amount of turmeric salt and chili powder in it and pour the amount of water in it to make a paste of bason. When the color is brown, you have to put it down. In this way, delicious pakora will be made.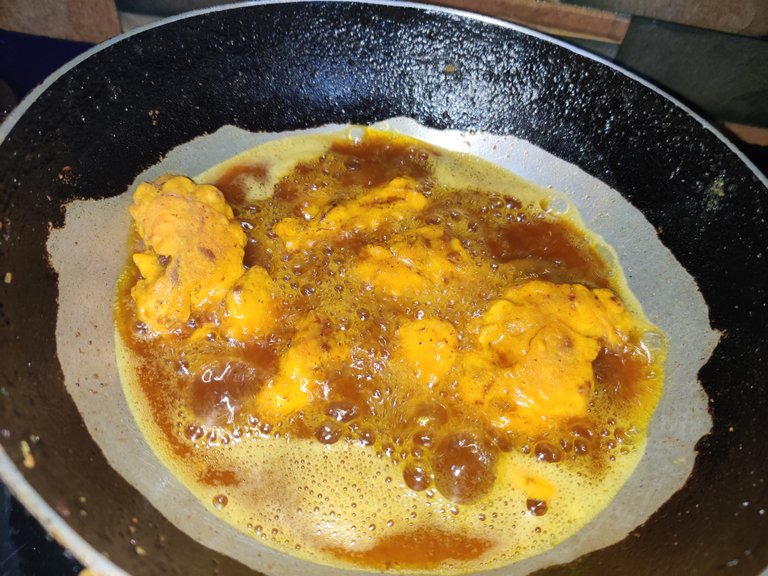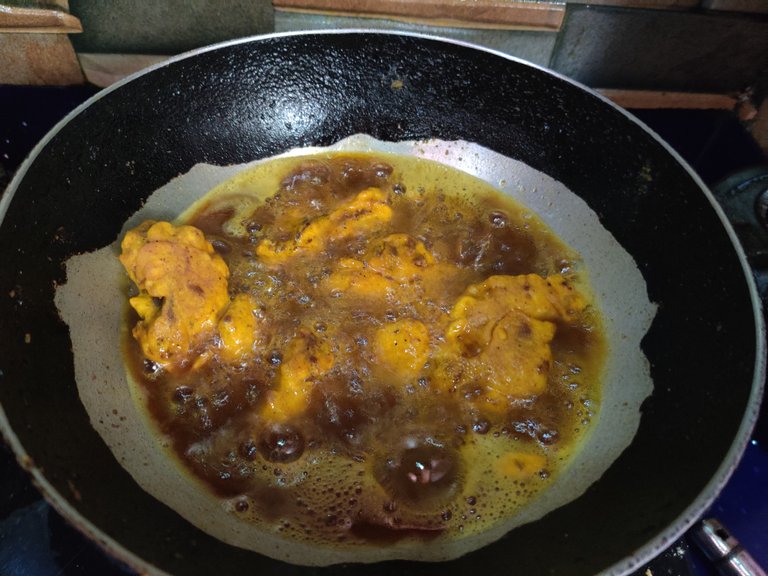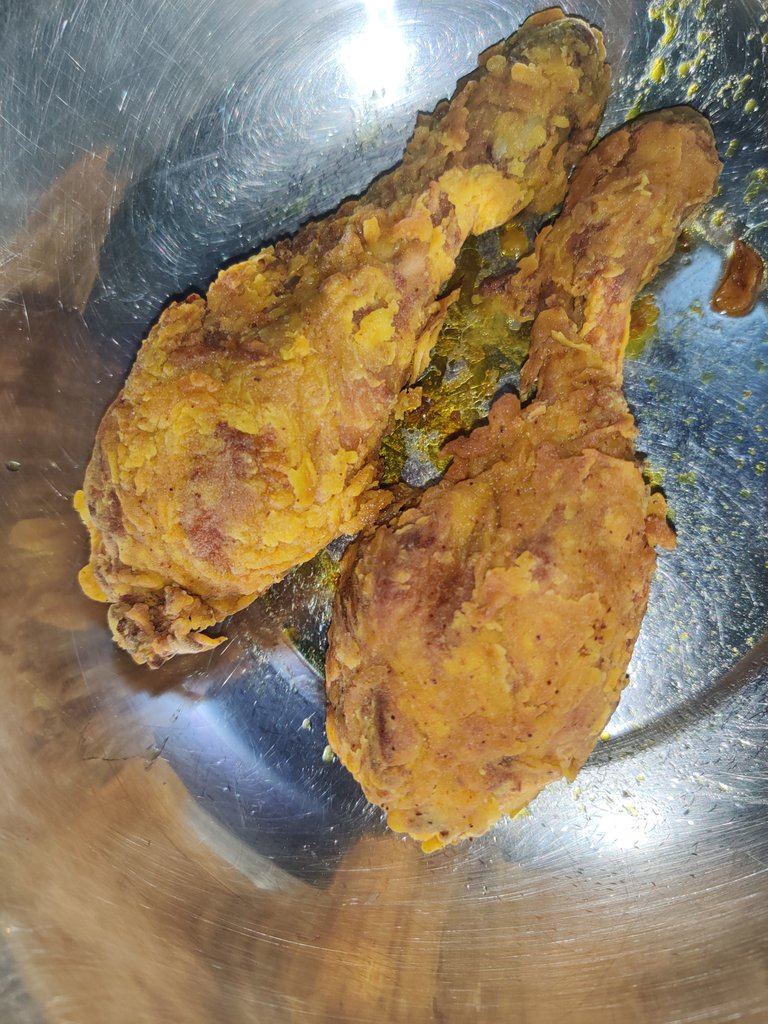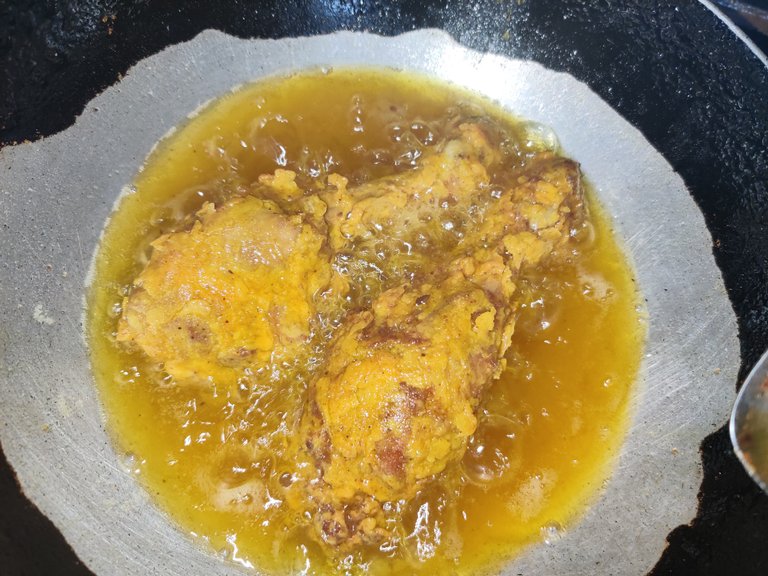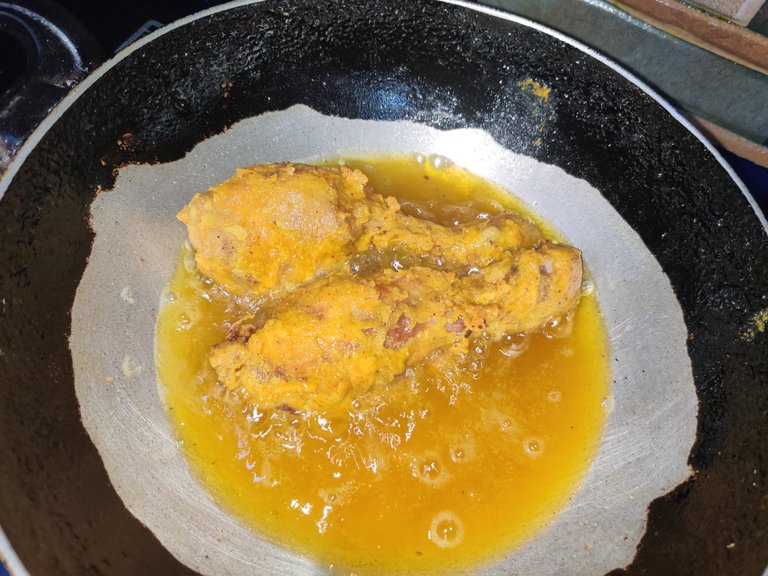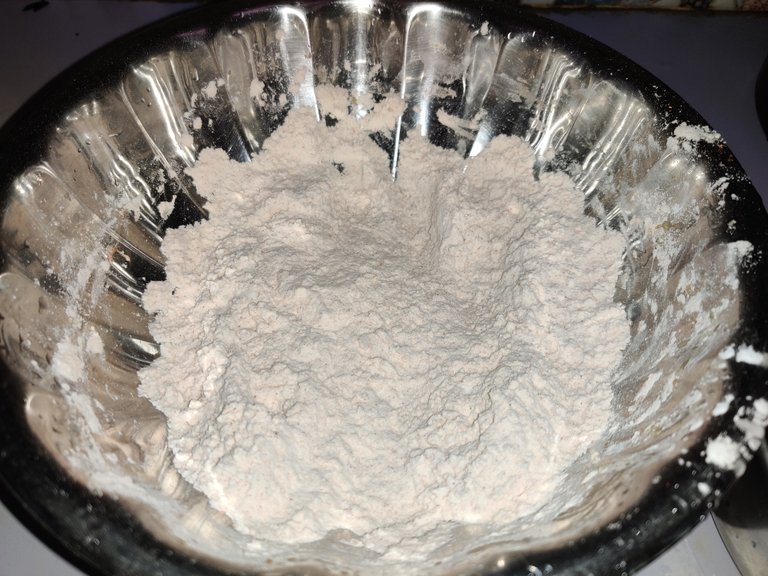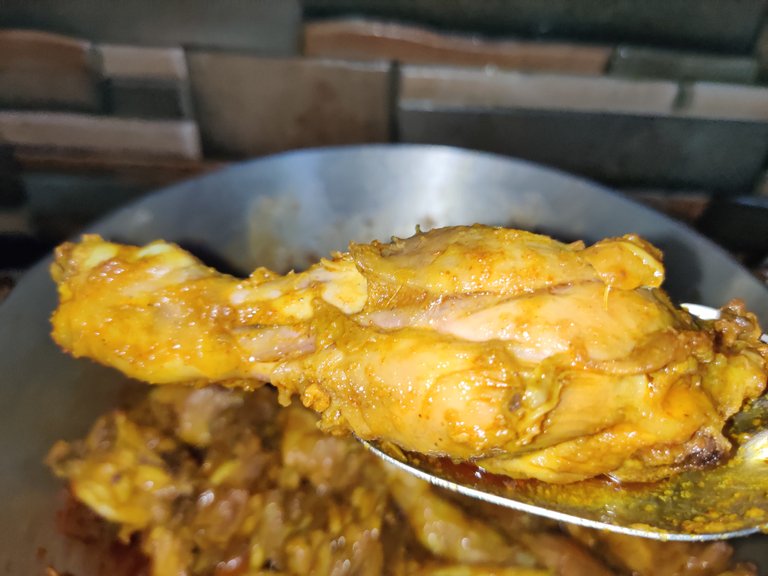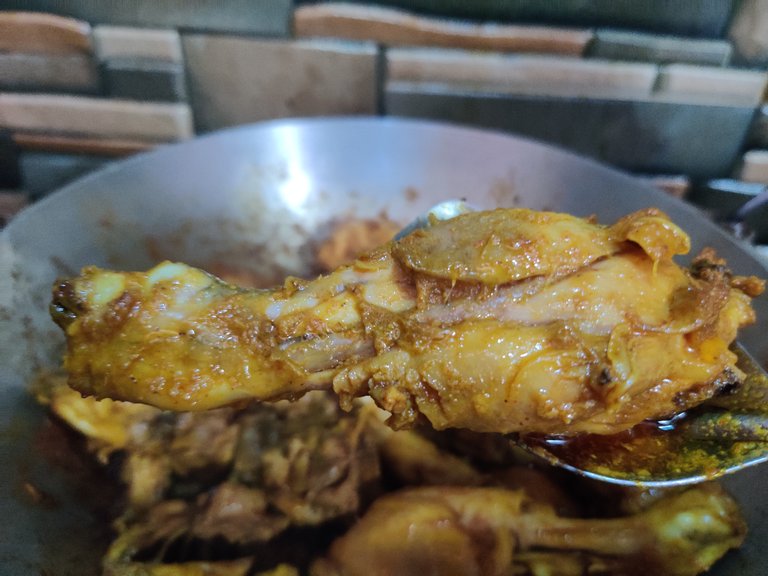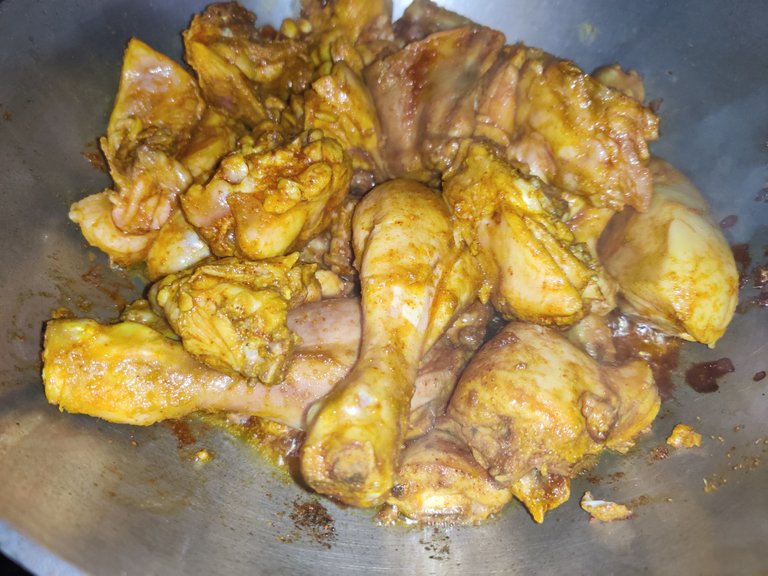 It tastes great with a green salad and tomato sauce.