Buenas noche hermosa comunidad de Hive, me es una placer comenzar en esta nueva plataforma. De verdad escribir estas palabras no ha sido fácil para mí, ya que soy muy poco de escribir y un poco tímida. Pero en la vida siempre hay algo nuevo que hacer y aquí estoy con las ganas de aprender mucho y transmitirles mis conocimientos con mi gran esfuerzo.
Good evening beautiful Hive community, it is a pleasure for me to start in this new platform, really writing these words has not been easy for me, since I am very little to write and a little shy. But in life there is always something new to do and here I am with the desire to learn a lot and transmit my knowledge with my great effort.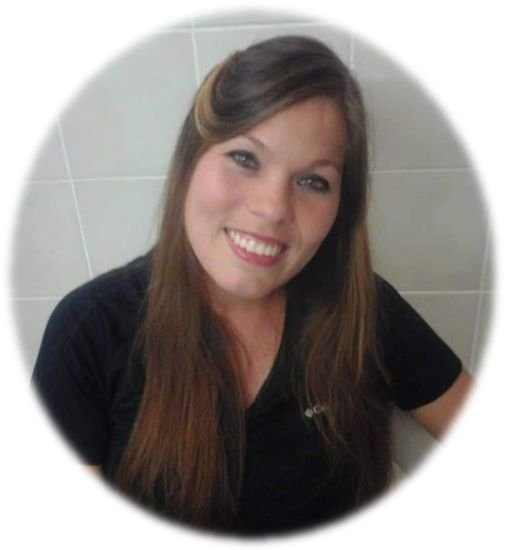 Mi nombre es Rebeca Contreras, la mayoría me dice Beth. Tengo 28 años de edad, soy Venezolana y estoy felizmente casada. Mi familia está conformada por mis padres maravillosos y mis cuatro hermanos, yo soy la menor y la única chica en casa.
My name is Rebeca Contreras, most people call me Beth. I am 28 years old, Venezuelan and happily married. My family consists of my wonderful parents and my four brothers, I am the youngest and the only girl at home.
Me encanta sonreír mucho, disfrutar de la vida. Me gusta la cocina, sobre todo los dulces. Me fascinan los deportes, especialmente el atletismo y el fútbol. Hace mucho tiempo participé en varios eventos y competencias de atletismo, de verdad que fue una experiencia muy bonita que lamentablemente tuve que dejar por razones ajenas a mi voluntad, sin embargo, ese espíritu deportivo aún lo conservo y espero poder retomar algunas actividades deportivas que me apasionan.
I love to smile a lot, enjoy life. I like cooking, especially sweets. I love sports, especially athletics and soccer. A long time ago I participated in several athletics events and competitions, it was really a very nice experience that unfortunately I had to leave for reasons beyond my control, however, I still have that sporting spirit and I hope to resume some sporting activities that I am passionate about.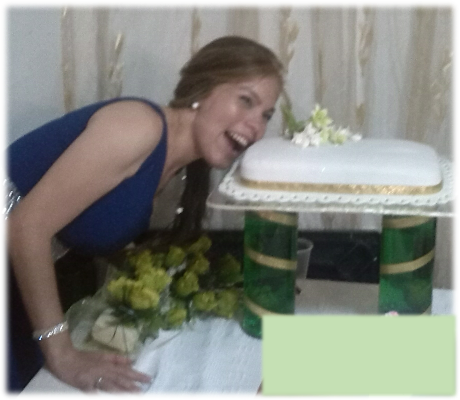 Además me gusta la naturaleza, los animales la tecnología, todo lo que tiene que ver con computadoras me gusta mucho, pero sobre todo me encanta ayudar a las personas con lo que sé, porque eso me hace sentir muy feliz. Cuando logro ayudar a alguien en cualquier cosa que esté a mi alcance siento mucha alegría. También les cuento que tengo una mascota que es como mi hija. Es demasiado linda e inteligente, muy juguetona y tremenda. Más adelante les contaré sobre ella.
I also like nature, animals, technology, everything that has to do with computers I like very much, but above all I love to help people with what I know, because that makes me feel very happy, when I can help someone in anything that is within my reach I feel very happy, I also tell them that I have a pet that is like my daughter. She is too cute and intelligent, very playful and tremendous. I will tell you more about her later.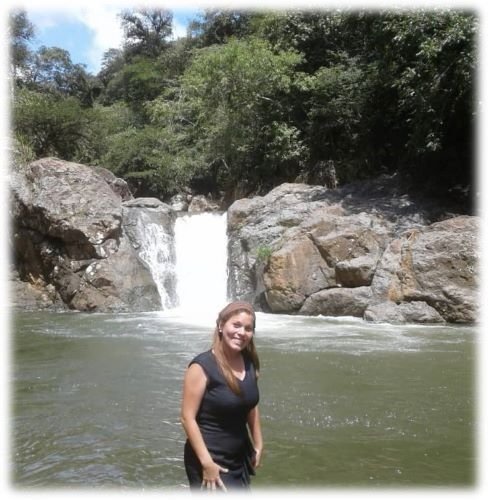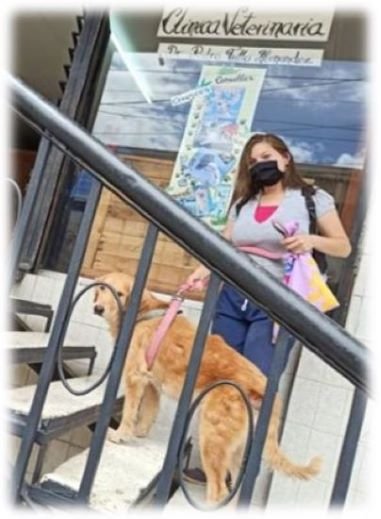 Me gradué hace unos años en TSU en instrumentación y control, es una rama de la electricidad bastante interesante, de hecho no le tengo miedo pero si respeto. Es algo que me apasiona y como mi esposo es electricista tengo mucho que contarles, más adelante podré comentarles de muchas cosas que podrán ayudarlos con respecto a esta área.
I graduated a few years ago in TSU in instrumentation and control, it is a very interesting branch of electricity, in fact I am not afraid of it but I respect it. It is something that I am passionate about and as my husband is an electrician I have a lot to tell you, later I will be able to tell you about many things that can help you with respect to this area.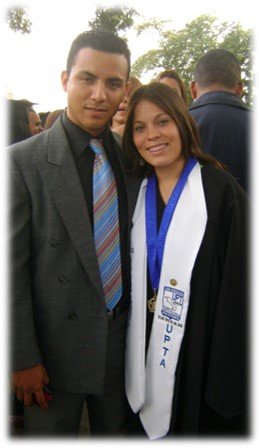 Amigos de Hive espero poder compartir mis contenidos y que puedan ser de mucha ayuda e igual me gustaría leer los de ustedes, porque en esta plataforma hay mucha variedad y deseo sacar el máximo provecho. Estoy aquí gracias a mi amiga @abisag quien me ha animado a ingresar a esta comunidad.
Friends of Hive I hope I can share my contents and that they can be very helpful and I would also like to read yours, because in this platform there is a lot of variety and I want to make the most of it. I am here thanks to my friend @abisag who has encouraged me to join this community.
Sin más nada que decir por ahora, me despido hermosa comunidad y que Dios Todopoderoso siempre los cuide y les de la palabras para seguir creando contenidos originales. Hasta pronto.
With nothing more to say for now, I say goodbye beautiful community and may God Almighty always take care of you and give you the words to continue creating original content. See you soon.
---
Todas las fotos son de mi propiedad y editadas en PowerPoint.
All photos are my own and edited in PowerPoint.