HI EVERYONE, WELCOME TO MY HIVE BLOG
Hello everyone, in this occasion let me post about Green View Behind FTIK Building IAIN Malikussaleh Lhokseumawe 2.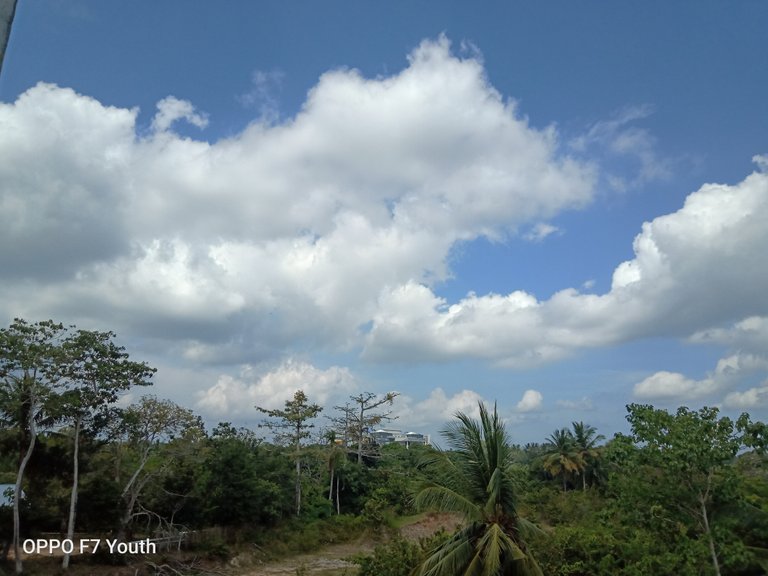 So this continued had a post last night. The discussion is still the same as yesterday there may be a little different. I like that the clouds are very white and the lumps are also quite large it feels like being very close to the clouds as if I can reach them. But it's just my hallucinations that are exaggerated. How could I possibly reach that cloud except to climb to a mountain higher than the cloud.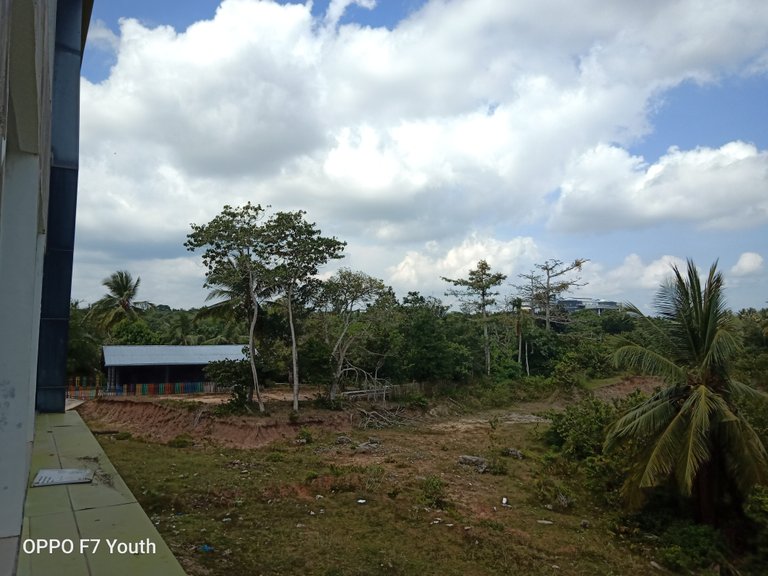 If you look carefully at the picture, there must be a blue roof around the forest, I also just found out that apparently there is a blue roof there, but actually I don't know why there is that roof and what building is it, I'm curious even though I'm curious, I still don't know what it is except ask people who know or people who know about the surroundings, in my opinion it looks like a person's house that is built a little tall but doesn't really know either.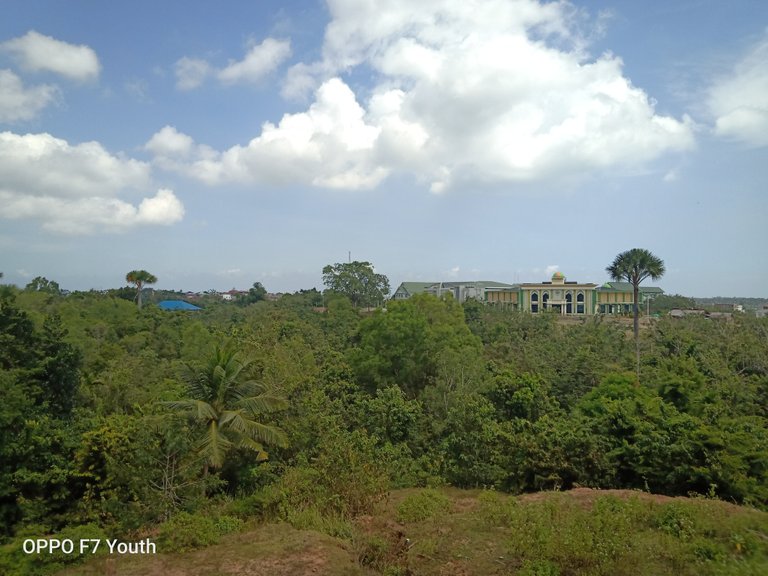 From the building I was standing on, I could see the other faculty buildings and laboratories. The one on the left is the FEBI Building (Faculty of Economics, Islamic Business) which is the new building and on the right it looks like a Laboratory and a multi-purpose building, although it looks very small but it also seems that if you look around it, the building looks very cute.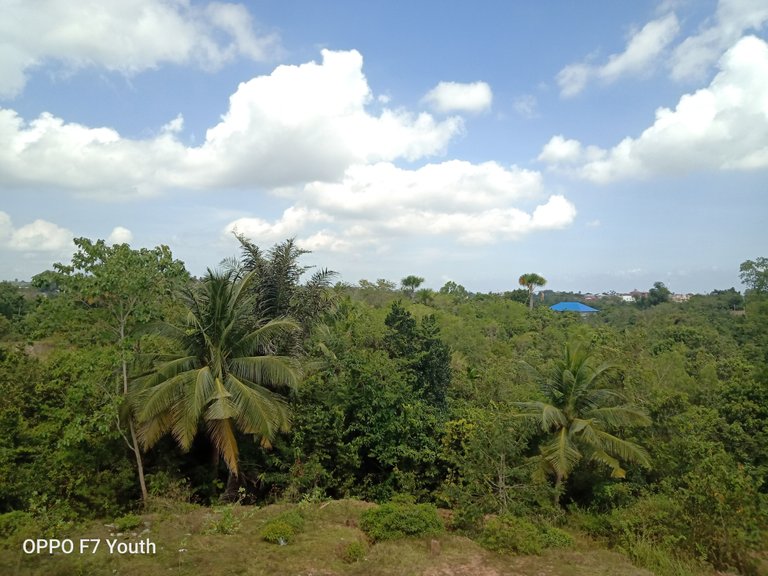 That's all I can write and say
THANKS FOR VISITING MY BLOG