Today has been a long a boring day, so 8 decided to play around. I do most of my designs on phone. I do use system sometimes but only when a commissioned work comes in.
But today, I will focus on teaching you how to make lovely gifs and short promotional videos with your phone. Just like this one👇


Procedures
Download the legend app

Click on the app and do your customizations. When you are ready to make the gif, type your desired text and click on the icon as shown below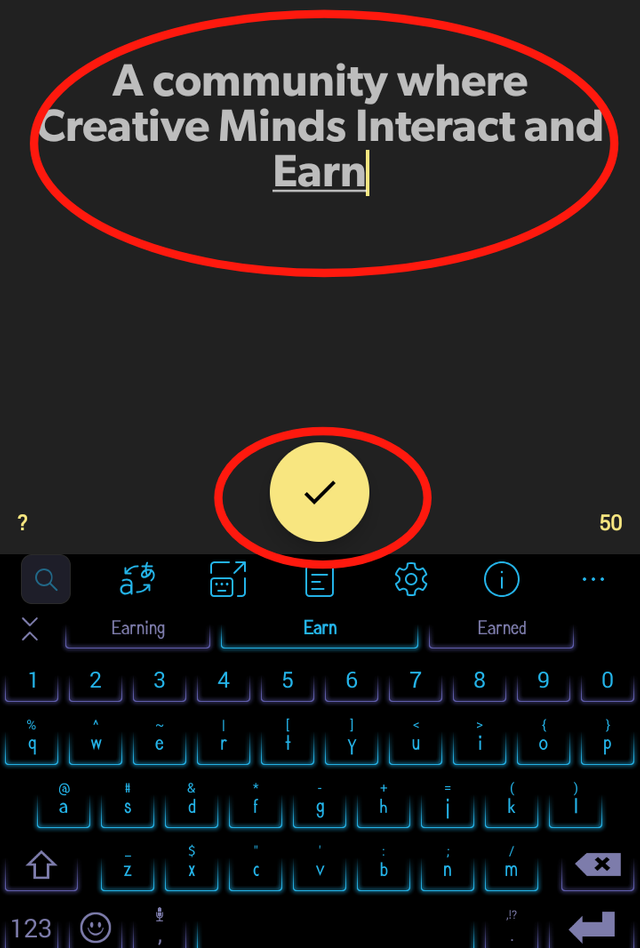 It's time to tackle the background. You can either take a picture, import from gallery or use their search icon to find images that fits your interests.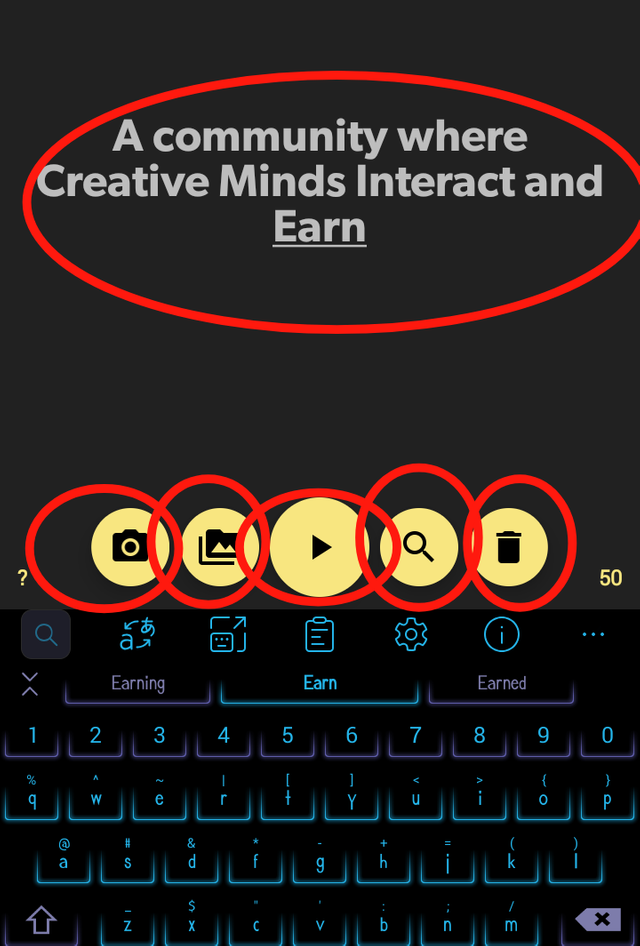 Now it's time to customize your texts with different effects and filter. There is an icon on the preview page, you can change your size to either landscape or portrait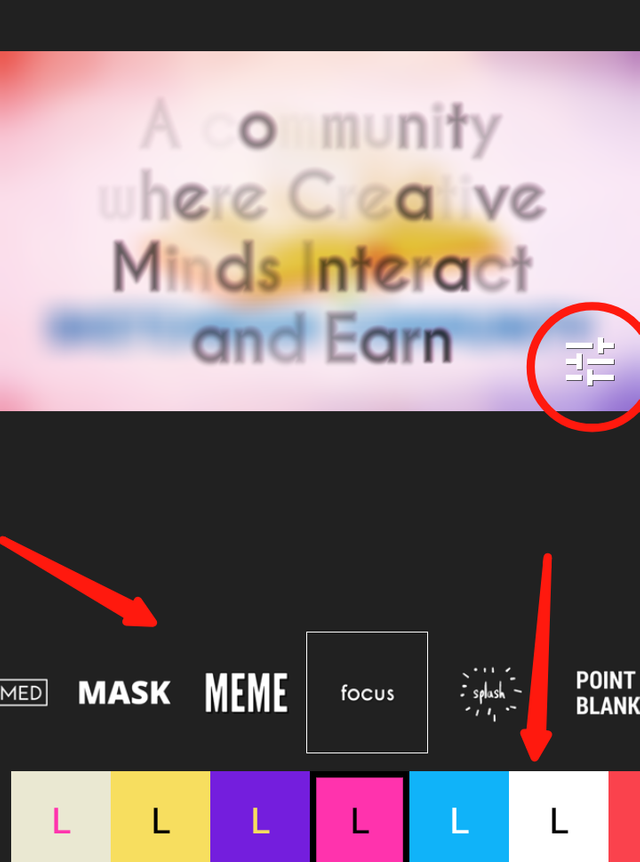 It's type to save and share. You can save your design as either a video or gif. There are also other options to share to any social media.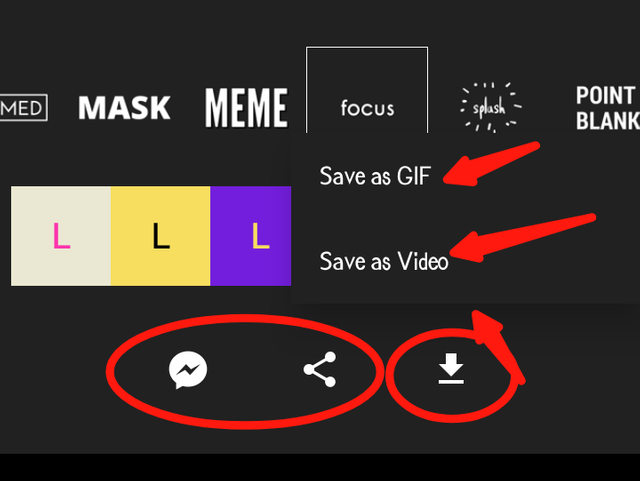 So that's basically all for today. Do have a beautiful weekend!!