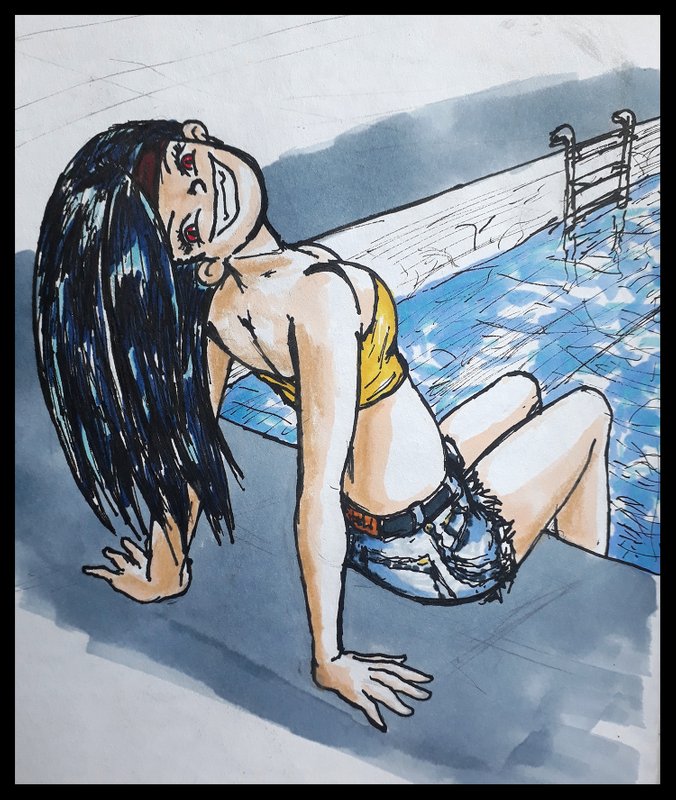 ---
Hey there!
Something from last year, a drawing of a woman sitting by the poolside, it was done for fun just to draw something and relax myself...I did enjoyed it, later tried to make sense of it and kinda made up the story that this a vampire who can sunbath xD.
Anyway thanks for reading and for your support! 💙


Technical Info:
Traditional Media on Small Sketchbook.
Created with Pencil, Inkpen, and Color Markers
Took me around 15 minutes to make
---
Final Art

Click to see in full size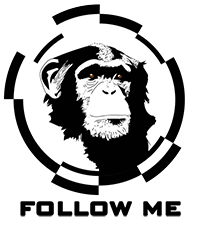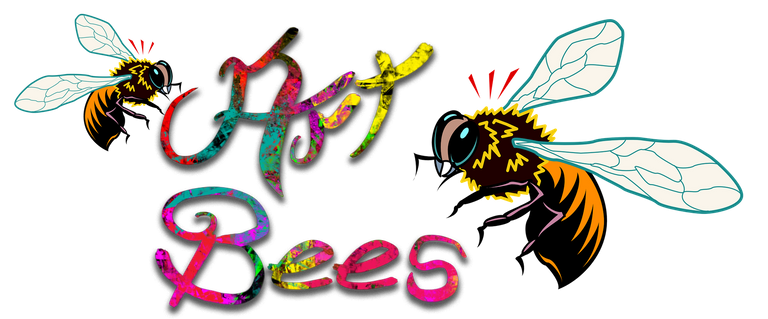 Join our Discord Channel and network with other artists to help each other grow.