Magical Night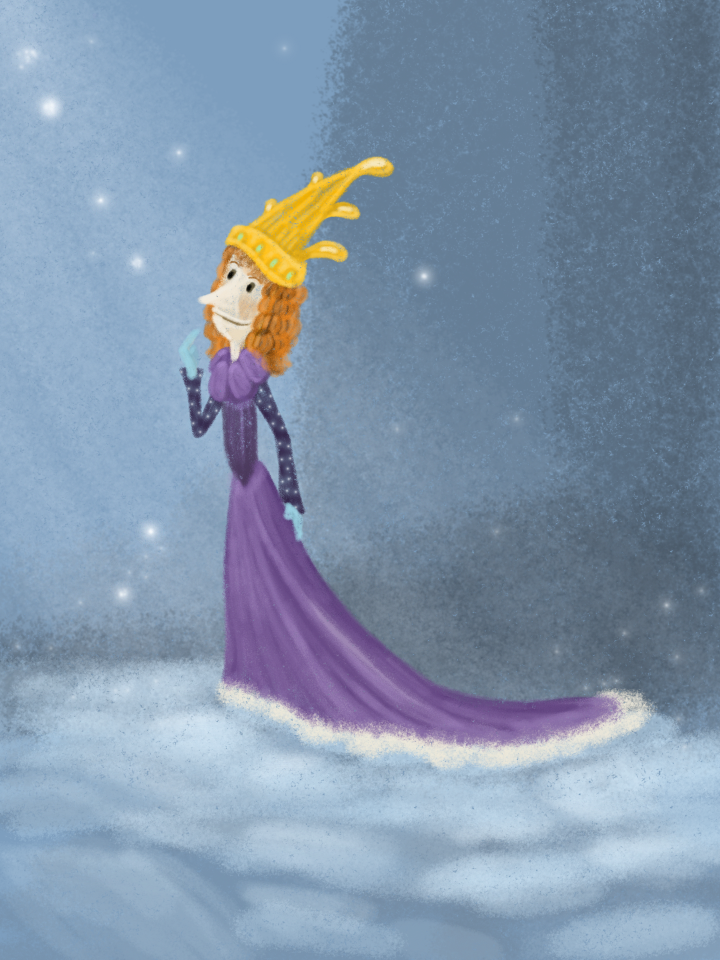 The Enchanting Hour
Hello my creative friends,
It has been a while when I last made a drawing. Here I made this doodle today and I did not expect that it would be this detailed and enchanting. I just want to create something that is quick to see if I still have the groove but was surprised with the outcome.
Here is how I made this drawing: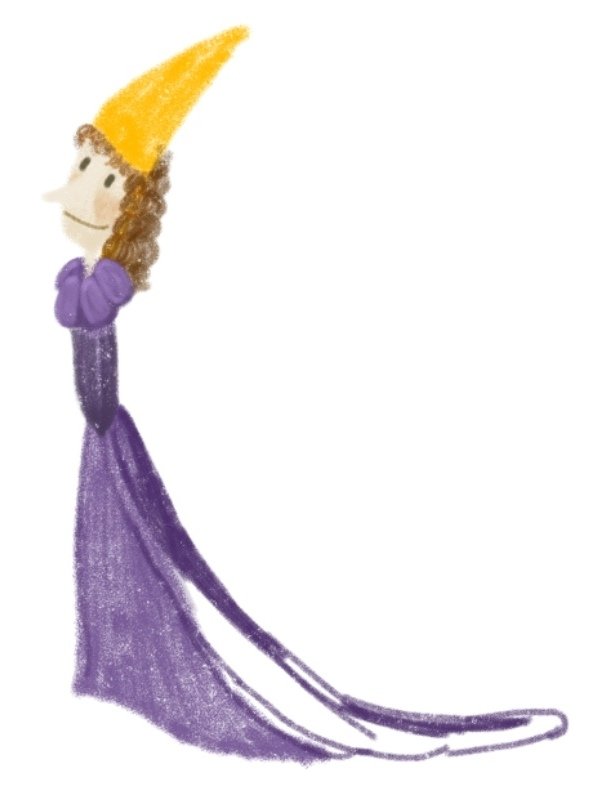 There was nothing planned while I was doodling. I started with a golden cone which eventually turned into a crown and this character to a queen. That is how some art pieces are made.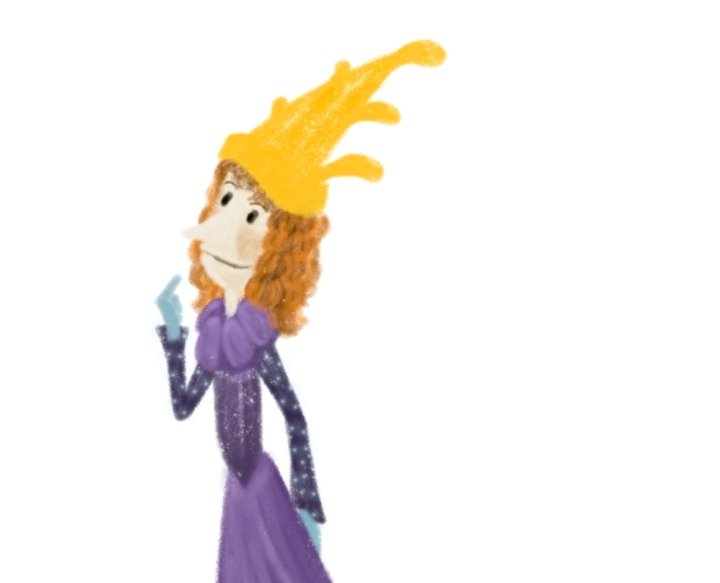 Once the golden cone is done the red hair and pale face followed. The long and heavy velvet dress just flowed in naturally without much thought and I am loving what I am creating at the moment.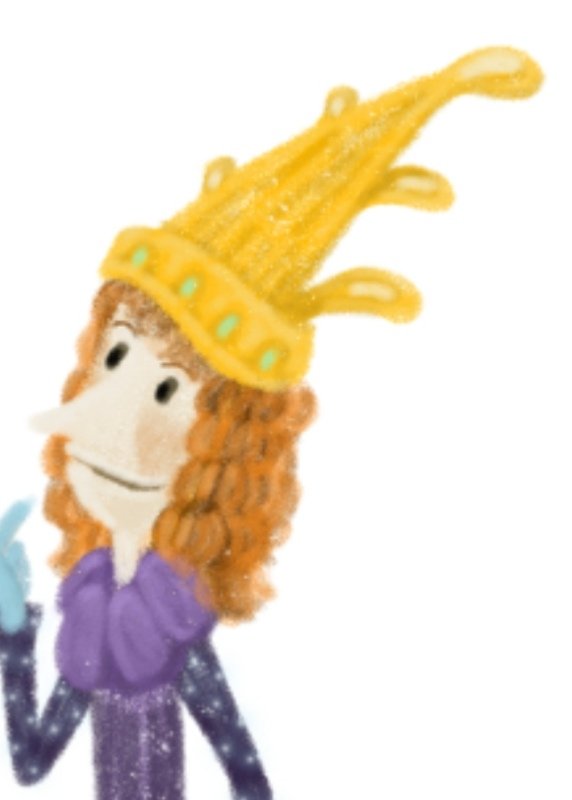 The cone is now made with beaten metal as opposed to a silk head piece. It is now adorned with precious stones. I can go crazy with it but at this point I might ruin it and lose my interest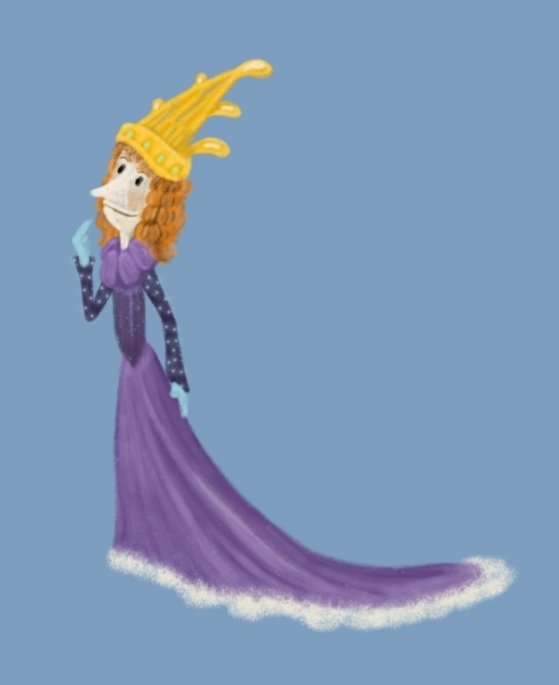 A crown done beautifully now time to match it with a royal gown. Deep purple and made of velvet and a fur trim fit for a queen. I added a darker background that would work well with the gown and its pale trim. I also made the red hair more vibrant because the background is a bit dull.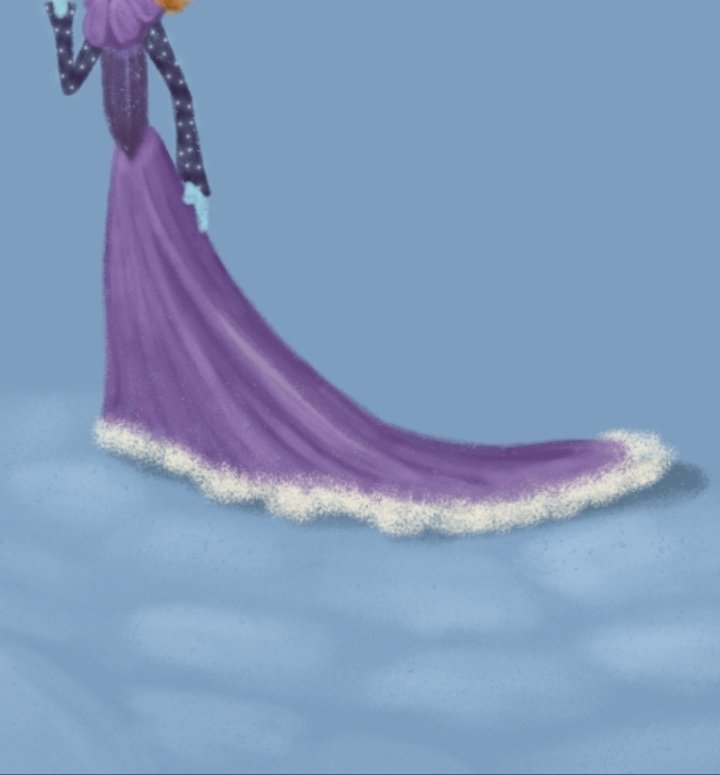 One small detail but important is the shadow under the gown. This will tell where the light source is from and add more drama depending on how long the shadows you want them casted. Secondary to that is the floor. Where the light hits it and what kind of material it's made from should somehow be depicted on the drawing but if you don't have the time or idea you can simply settle for a plain shadow over a clean flat floor.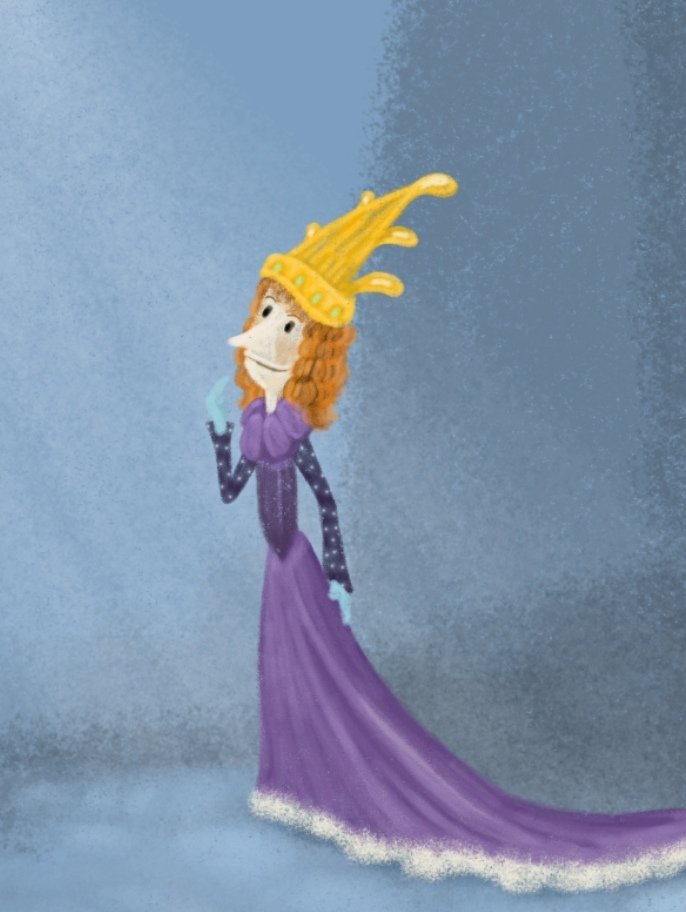 Last is the background. Here you can further define the scene is it a castle or a dungeon or a night Garden? It is up to you. I don't have much option for the color blending aside from multiply and screen but these are not able to create that luminous effect I was going for. Other drawing apps have those extra filters or blending style. I am good with this simple background but should I have more time I could have made a magical garden.
Thank you for reading this post hope you like it. Cheers,
Krisette


---
---