In the olding days wisdom, the body system changes every day and while cell and body system die and reproduce, meanwhile am alive to see myself on hive blog chain it is a great privilege to be the part of this great community, I cannot do anything without the effort from the community. With this, I will like to introduce myself to this great hive blockchain. I am officially known as Olaitan2, some years ago I was born Lagos, Nigeria and to the most beautiful family. I grew up to be peace, make peace, caring, and loves everyone around me, I love to teach, and impart knowledge to the young ones most especially to the grown up child, I always wish to guide them and get the best out of them so that they can useful to them and to the society at large.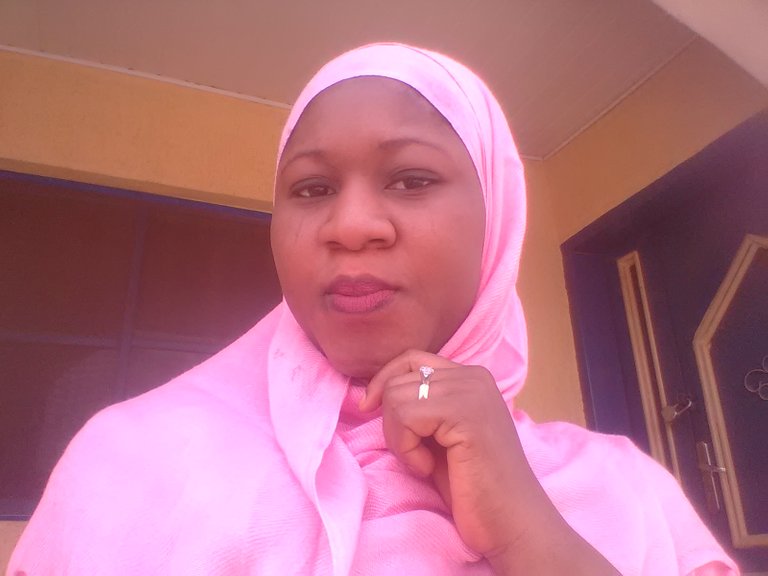 However, As we are moving forward, we don't need to relent on how our grown up child can be useful and benefit to the Nation building, so it's our responsibility to make them better and guide them, we should be able to lead them to path of knowledge. Nevertheless always be observer as a parent because as a child, at that present anything you told them to do or the way we behave in their present that is exactly what will be in there brain when they becomes a growing up adult.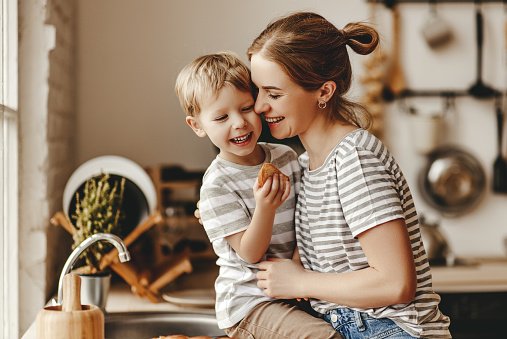 source
The most important thing for any parent is to take good care of their beloved children, we should not allow them to play too much during the holidays or a break period so that they will not be able to forget so many things that have been thought in school, however not everything must be take with heavy hands but we should do it to the best of their knowledge and ability, allow to play for sometime and after that remember them to read and make them more comfortable.
For instance let us take a look at covid-19, some of the school were in loocked down and which are really affecting the child, some parents even thought that it will not up to one month before the children go back to school but it's unfortunate that the world still fighting against covid-19, even up till now some children are rooming about without proper care by the parents, when the school resume some of them can not even write not talk of identifying letters, so we should take note of that during this period.
With this, I will be focusing on how the parent should be taking proper care for children and what challenges or difficult situations may arise for the child upbringing and what exactly the parent needs to be doing for proper cares. I will see you guys in my next post. Thanks
Kindly help me to upvotes, reshare and comment.