Most times individuals were born based on one reasons or another but the reasons can only be determine by the creator of our life's, but it's our responsibility for every individual to find out the reasons while they have being created, more with the serious challenges that comes our way through the course of fulfillment of a specific life's and achievements. Our growing up start from when a child was born and they have giving them some names either from the parents or the family of the parents. Since the day individual were born, they have been born with a boundless of challenges but it is only individual who make a run towards the challenge due get it right and make good use it no matter how the situation.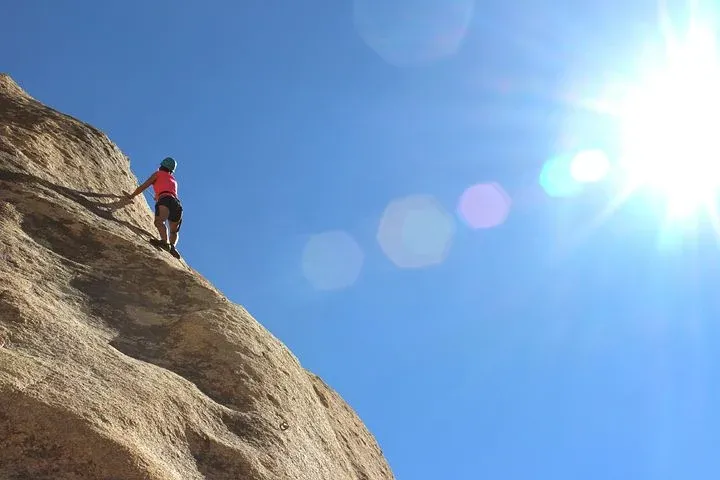 We need to understand how the situation work and go with your gut feelings to tackle your own way of challenge and have the believes in yourself that your own success is in your hand and you can make a great decision based on your experience to every challenges you face in life. You just have every reason to move forward without any kind of difficulties in the process. Although there is no good life life without a simple trails but we just need to make up our minds and be the best we can, life is no always balance but we need to define it and calculate it the ways we want and be the best of all time.
However, our ages is increasing from one number to another in this life and as our family and friends increasing everyday of life and this means that our challenges is growing from one stages to another in every possible way to our success, the best way to part ways from the stages is to keep our eyes open. The impact of this concept lies with the reasons we have been created by the creature, so we have to take our time and make use of it to the best of our abilities. The only things to make use of time and effort is to impact positively to whatever we do in the journey of life.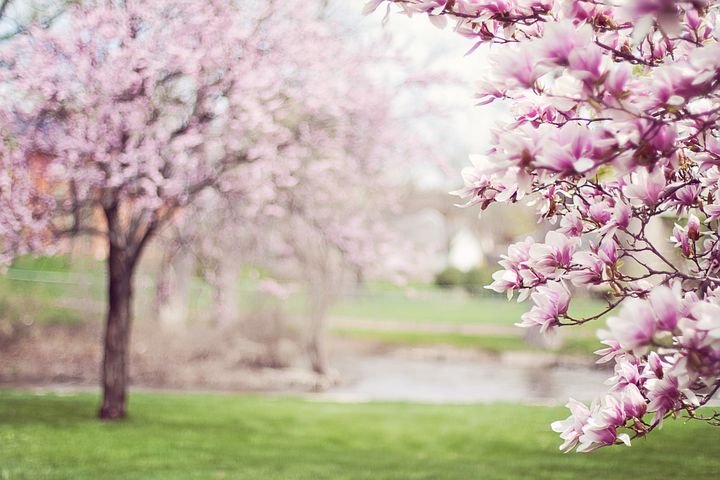 Finally, people should always know that challenges we are facing today or tommorow, it is as a result of the main reason while we have being born to this world, so it is your responsibility to know when and where to tackle your own challenge and make it more unique in all ramifications. Do your own best to make it right all time no matter how it seems to be difficult for you in life, make hails when the sunshine and have a restful life at the end of everything. thanks you so much for your time and I will see you tomorrow with another interesting topic to discuss with you. Thank you so much everyone for your time and I will see you tomorrow with another interesting topic. Stay safe.
If you find this message helpful, please upvote resteemed and comment.
Note: All images used are property of pixabay.
Thanks for Dropping By !
Best regards
olaexcel
---
---
BDCOMMUNITY
If you want to get valuable upvotes on your post @bdcommunity is a place to visit. @zaku and our own brother @reazuliqbal has been the backbone behind the BDVoter project and they work both day and night to bring out the best for the community.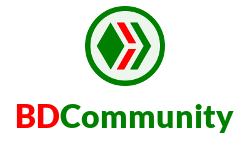 DiscordServer
NEOXIAN CITY
If you want to earn NEOXAG try using neoxian tag in your post
Discord Server.
The Man Cave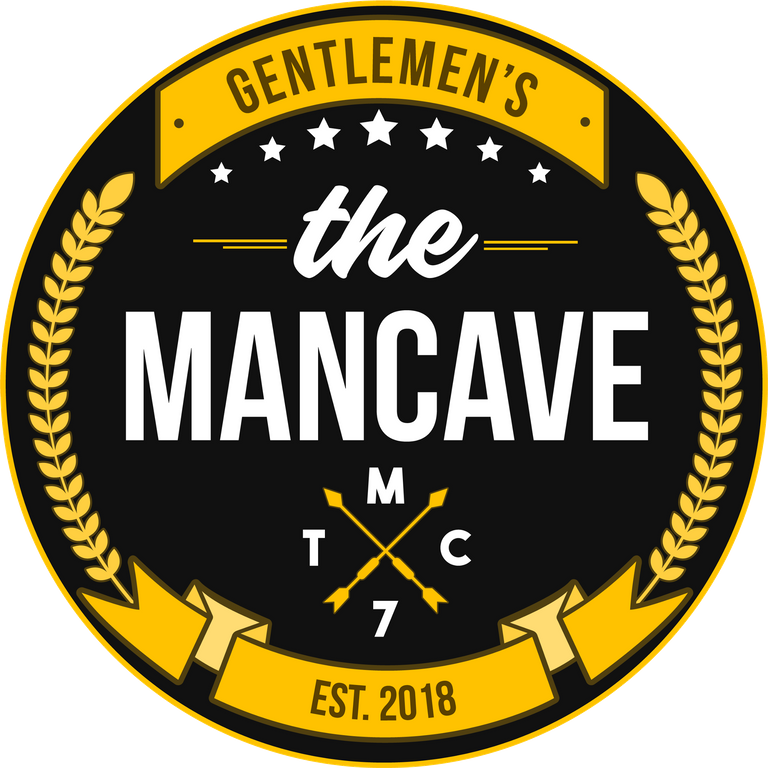 If you want to know about the new project from the community, please visit mancave server, the great leader Mr @raymondspeaks are ready to make it possible for you. The boss have working tirelessly to make the brofund come back alive.
Discord server.