Hello everyone, welcome to my today topic, I hope everything is going well with you and your family, today I will like to focus our attention on how to be productive and the way to use our knowledge to make life easier for ourselves and our society. We need to always think outside the box and find a way to tackle challenges and difficulties in all ramifications.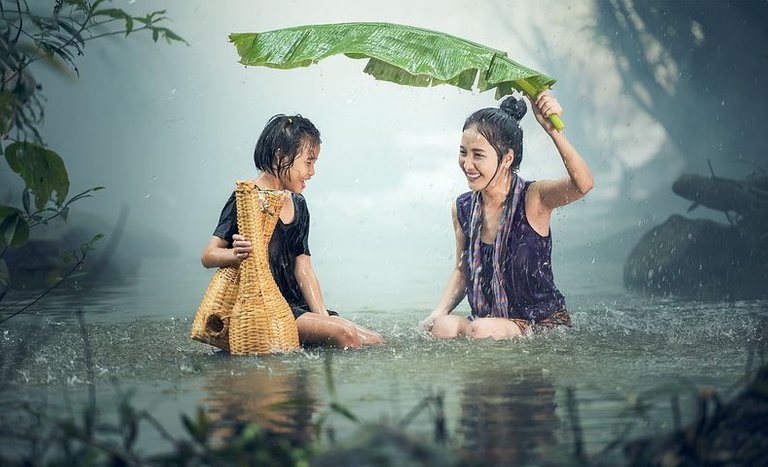 Everyone needs to have wide knowledge about how they can move forward in life, we all need to think wide for us to move forward in life because our goals are possible when we think out of the box to find out the opportunities within and outside of the society, let us know know that the quality of the questions you ask determines what you see, and what you see will determine what you will get in life no matter how the situation.
When you have the mind to become great in the journey of life, the only things that can make things worst for you is challenges because there is not opportunity without Problems attached, the problems carry opportunities on their backs and there must be something that we have that can produce the future that we desire and let think ahead and believe in the opportunity that comes our ways to success.
However, we should always understand that we can make everything better if we realized the opportunity within our environment but the problem is that your goal has a movable deadline but you can continue moving on with your life if you realize your goals but you cannot feature in a picture you have not pictured in the process of life but make sure you have the right to possessed your quality in the eyes of the world.
Before I drop my pen for today, note that the breach between where you are and where you want to be is your motivation and believe in the difference opportunities, you just need to bring yourself up when you are into the problems tommorow and find a way to get things done for yourself and the society because it's only our good deed that can help us to go a long way in life but if care is not taking, we can end to become irrelevant in the eyes of the world. Thanks you so much for your time and I will see you tomorrow with another interesting topic.
If you find this message helpful, please upvotes resteemed and comments.
Note: All images used are property of pixabay
If you want to help me on my journey, please kindly donate to this account below:
ETH:
0xbcd81b82e355b588830358ad9dc671ceedd1f525
BTC:
1DsLZTrNXxYDeF3dCtsQNTmdS5JGaRWyFb
Thanks for Dropping By !
Best regards
olaexcel
---
---
BDCOMMUNITY
If you want to get valuable upvotes on your post @bdcommunity is a place to visit. @zaku and our own brother @reazuliqbal has been the backbone behind the BDVoter project and they work both day and night to bring out the best for the community.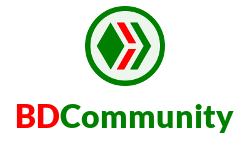 DiscordServer
NEOXIAN CITY
If you want to earn NEOXAG try using neoxian tag in your post
Discord Server.
The Man Cave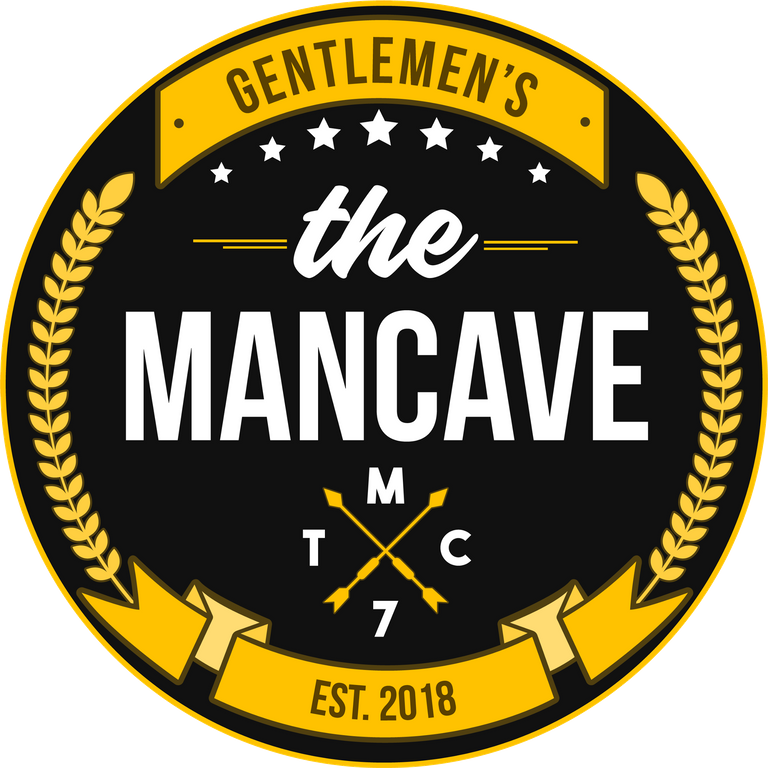 If you want to know about the new project from the community, please visit mancave server, the great leader Mr @raymondspeaks are ready to make it possible for you. The boss have working tirelessly to make the brofund come back alive.
Discord server.