Gardening gives me refreshments. I am very passionate about it. On a star-filled night, with a cool breeze blowing, I want to recite poetry, and sleep and dream, in my rooftop garden. I just need a hammock, that's all.
I always preferred to sleep in the daytime and study at night when there was no noise, no one else was up to distract me. I would play a lot of classical instrumental music [nothing with words to catch my attention], and I would have lots of food and lots of coffee to keep me alert. I would take breaks and walk in the garden, particularly if there was a full moon. But that is just my habit.
Let's talk about my beautiful rooftop garden. In my garden, I planted different kinds of flowers, vegetables, and some fruit trees. When I get bored, I go to my garden, and all my boredom vanishes instantly. Gardening is my therapy. Let's have a glance at my beautiful rooftop garden.
Flowers
---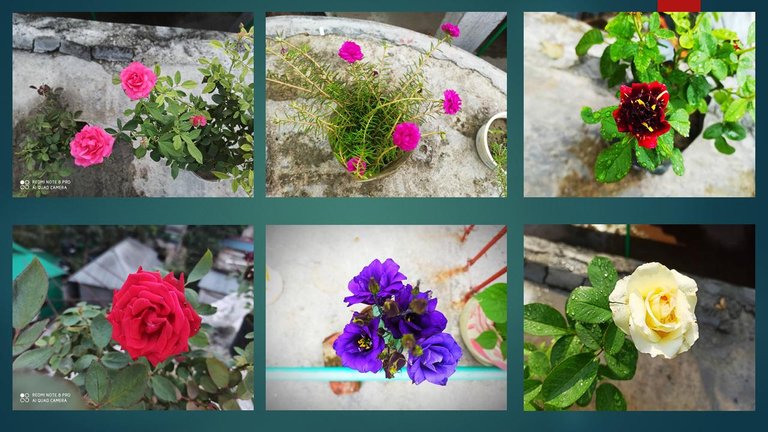 ---
All these lovely flowers are from my little rooftop garden. In my garden, I planted different kinds of roses and beautiful Nandini flowers. Now all are blooming like crazy, and the perennials I planted last year are up and will bloom soon.
I planted many flowers from seeds that are up but do not bloom the first year but will bloom for many years to come starting next year. They are very tall and spectacular in my garden; there are always some things that I plant; that makes me wait before they share their beauty!
Vegetables
---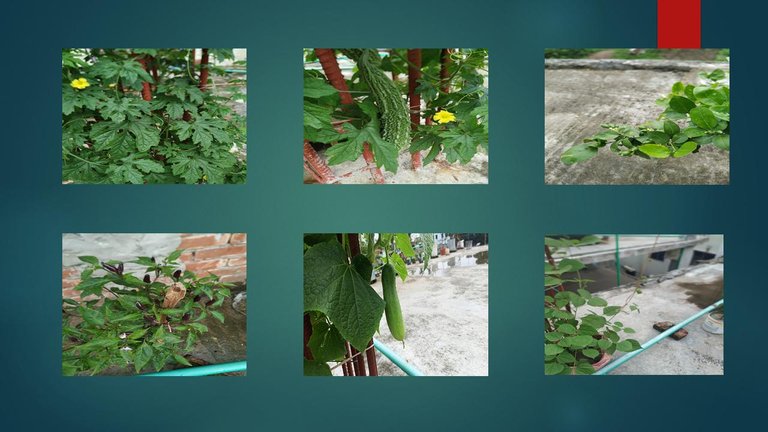 ---
I had to run outside to water the garden-got back late last night and watered the garden in the dark-am sure I missed some of the plants.
In my little garden, I also planted some vegetables, all coming up nicely. The bitter gourd size is very big, I think one will be enough for the curry. You can also see the cucumber, this is a hybrid cucumber known which is very popular in Thailand. We bought a lemon tree, now the lemon is coming up nicely. The black pepper and bean tree are also growing up nicely; hopefully, we will soon buy some other vegetable seeds.
Fruits
---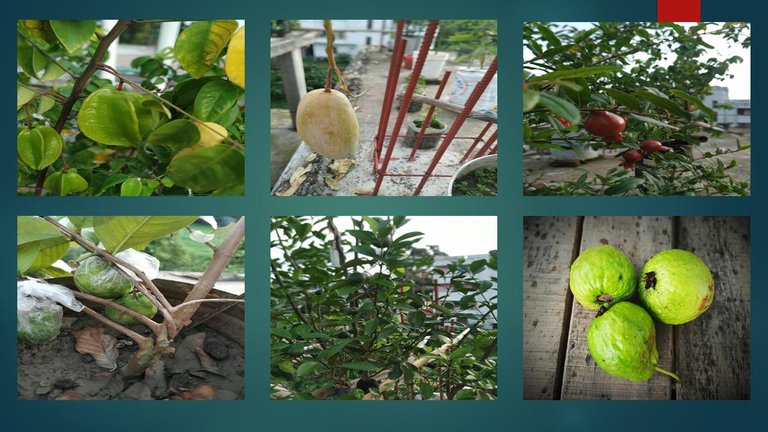 ---
A few months ago there were only flowers in my garden, but all changed as we(me & my father) planted some fruit trees. Now all these trees are holding some fruits too. Green Star fruit and Guava both the trees are holding some fruits. Recently some mangoes ripened in my mango tree, we shared with our neighbors and other relatives, they loved it as the mangoes are sweet. We have to wait for 2-3 months for the oranges, they are still tiny.
A couple of weeks ago, I was at the wedding and watering when I heard the voice of a lady behind me say, "oh, your flowers are very beautiful." I turned around, she was on the 4th floor next to our house, looking down the window, and she was a beautiful blond! I said, 'Oh, thank you, wait a month, and it will really be beautiful." I am glad that I have a beautiful garden.
Finally, I would like to thank @sayee for informing me about the contest and @ecoinstant for running such a wonderful contest. .Anyone who loves gardening feels free to join this contest. That's all for today, see you on my next blog.
---
Thanks for reading and getting here, see you in the next post. You can give me feedback by commenting below. Your feedback will be an inspiration for me. If you haven't joined the Splinterlands yet, you can Here.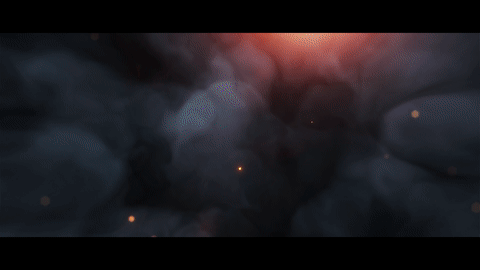 Find me on Twitter