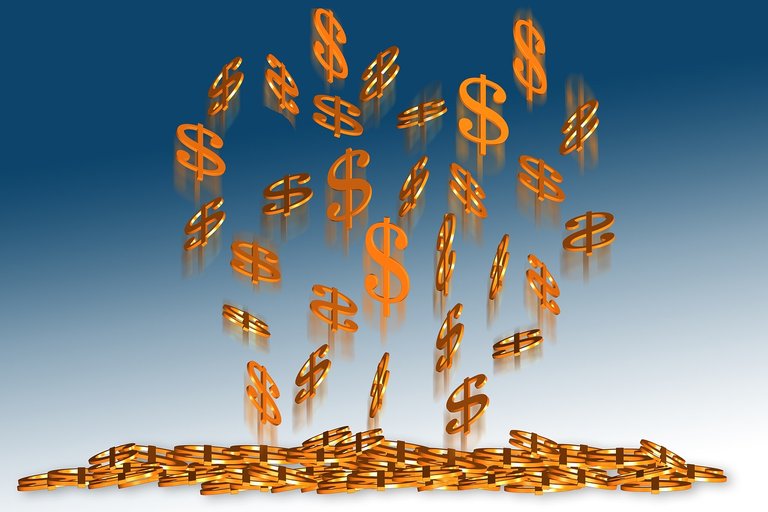 source
Leo price is exploding and not surprisingly, the userbase is exploding as well. So if you are a noob, here are some tips to help you get noticed:
1.Share your posts on the Leofinance subreddit at -> https://www.reddit.com/r/LeoFinance/ This helps both the platform grow but also will bring more eyes on your account. I know a couple leo whales check these posts, and that includes me.
2.Share your posts on twitter and tag the official leofinance account! This will increase your chances for your post to be curated by the leo team and other whales. And it also helps with bringing more traffic to leofinance.io. Don't forget to use related tags and engage with other leofinancers! Here's an example of a tweet of mine. Let me know if you thing I can do better!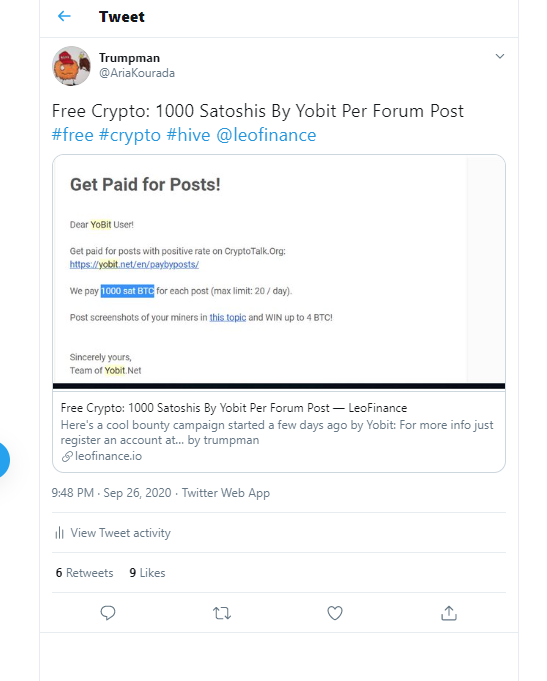 Don't worry if your twitter account is small! Just engage with other hivers and you will get plenty of engagement back! My account is small too, yet just look how many times my account pops at the twitter ref stats of leofinance: https://simpleanalytics.com/leofinance.io/referrers/twitter
3.Post stuff that you actually enjoy or know about. I see many people posting wiki-like articles like "what is gold" or "what is trade" or whatever just to "qualify" for the tribe. Nobody wants to read shit like that. Just post personal, finance related stuff that actually interest you. And no, you don't have to write an essay. Click here and here for some ideas! It's easier than you might think to find a topic or two!
4.Join the leo discord and engage with the rest of the community. Duh.
5. Make sure to use leofinance.io to publish your posts. It helps a lot with the SEO of leofinance and your posts will also appear in the #leo-finance-post-stream of the LEO discord that many whales check when curating.
And that's it! As you can see all these tips will help you get more votes but will also help leofinance grow more in users and traffic. And the more traffic it gets, the more ad revenue is generated. Which means more buy pressure and burns for leo tokens. Which means higher prices, which attract more users. And the cycle repeats!
To the moon!
Posted Using LeoFinance Beta