$129 auto posts?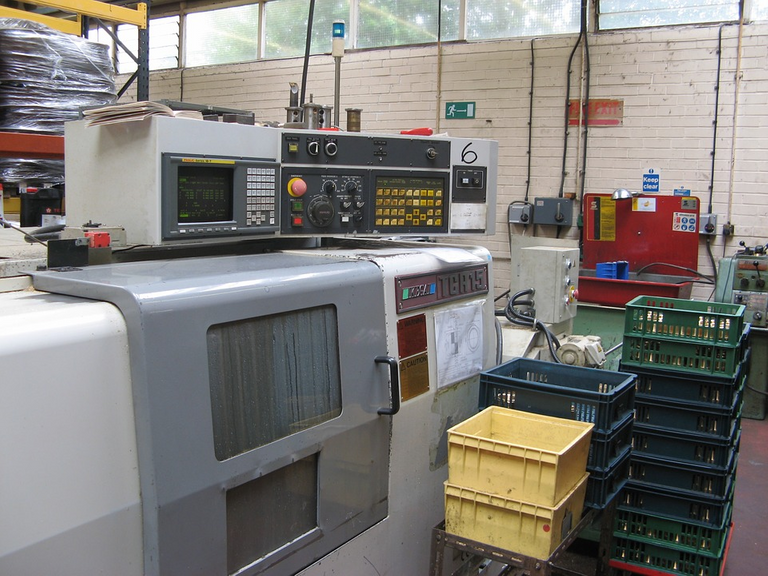 I've been noticing automated daily posts rewards getting out of hand, with some of them going as high as $129. In the case of the $129 auto post, this author posts 4+ automated posts a day. Many of these auto posts exceed rewards of many legitimate authors.
These posts are created with a script initially, then run on auto pilot on a daily basis collecting considerable rewards on a daily basis with zero effort.
While I get you may like these posts, they shouldn't be pulling in $50-$130 in rewards for absolutely no effort. It is easy to create one of these posts and just set it on auto pilot. They are made primarily because they are easy and return considerably amount of rewards with zero effort.
I'm sure I missed a lot of the other automated posts, I just did a quick report on the ones I see show up on a regular basis.
Posted Using LeoFinance Beta
---
---