I have seen a few people posting in response to this initiative by @theycallmedan. I have not actually posted from LeoFinance before, so this is an opportunity to try it. It appears to be using the @peakd codebase as it looks very similar. I tend to just use Peakd, but there may be reasons to use other dapps for specific purposes.
I do not know exactly when I became aware of cryptocurrency, but I expect I saw some articles about Bitcoin. I know I looked into the technology as that interested me more than the money side.
I have never been that interested in investing. I have various savings, but most will not pay me huge amounts. I pay into a stocks and shares ISA (tax free individual savings account). I have owned some shares for companies I have worked for and been able to sell some for a small profit, but that is the extent of my share dealing.
I did get interested in the idea of earning something online around 2013. I was never going to make anything from things like Youtube and blogs I had did not have any advertising as I had too few readers to be interesting.
I played around with crypto faucets, but only made tiny amounts as they are not going to just give away substantial funds. You might have a chance of doing better via referral schemes they run.
Somehow I discovered Tsu which paid users a share of their advertising revenue. That was a fun social experiment with some similarities to the Hive community and some of those people are here now. Tsu folded when their investors pulled out, but someone seems to be starting it up again.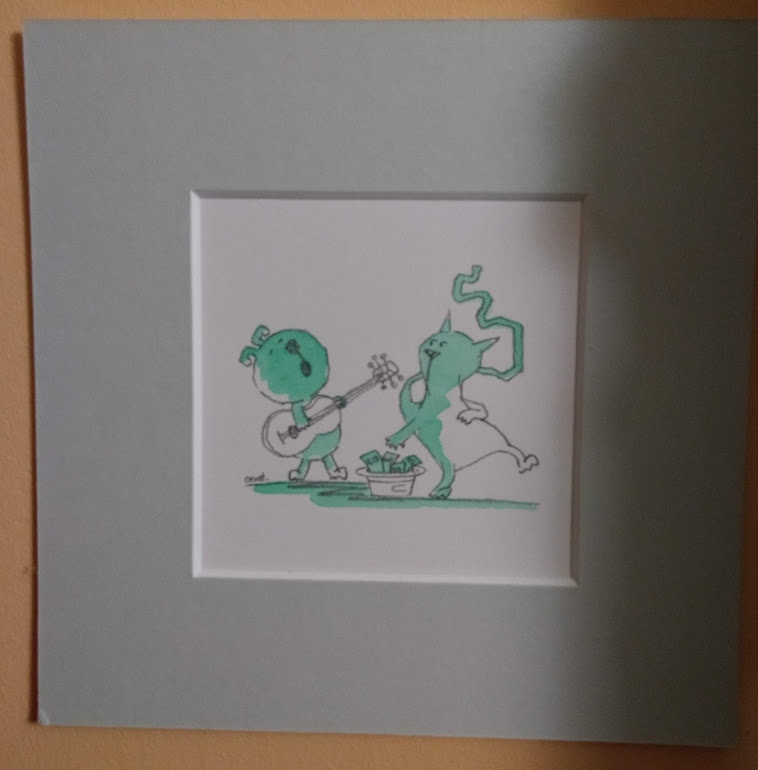 I made a couple of hundred dollars there and spent some on small items as well as giving to charities. When it shut down @the-bitcoin-dood told me about Steemit. I was a little reluctant as I was a little burnt out by then, but tried it anyway and got hooked. Over four years later I am still here.
The impact of all this on my personal finances has not been huge. I used what I made on faucets to buy a little STEEM as I was making very little in the early days. Many posts would not pay me anything at all whilst I could see others making thousands on a post. That was a little frustrating, but I was enjoying the social side.
From the start I could see the potential of this platform to empower people who are shut out of other financial systems. You could potentially earn with no financial investment. I am fortunate to not be desperate for money, but the possibility of extra income was attractive.
In September 2017 I took out 1600 STEEM when the price was about $1.35 to pay for my ticket to Steemfest 2 and to buy myself a nice guitar. That was about 15% of what I had earned by then. I consider it money well spent as I got a lot from both purchases. Steemfest made me even more of a fan after meeting all those people.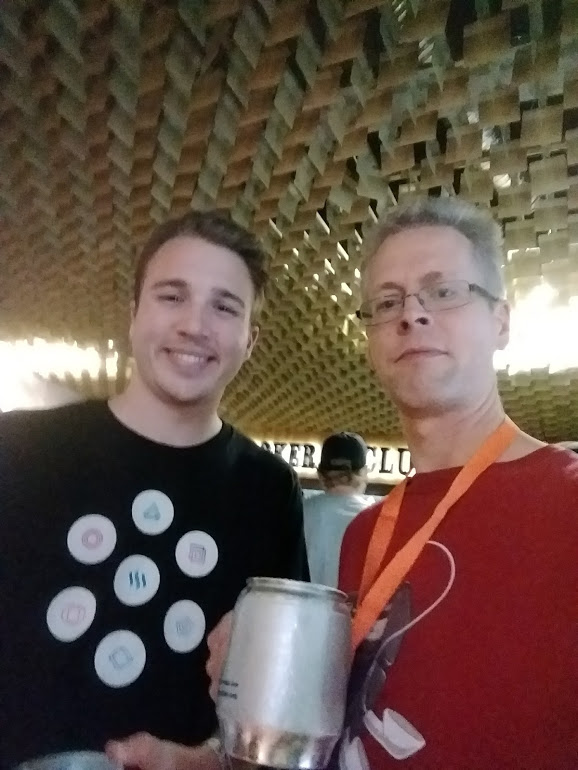 In early 2018 the price spiked and my stake was worth almost $100k! I resisted the temptation to power down, but it would have been worth a lot less by the time I had it anyway.
A year later I took about about another 1000 STEEM (price around $1) to get me to Steemfest 3, which was another cool experience.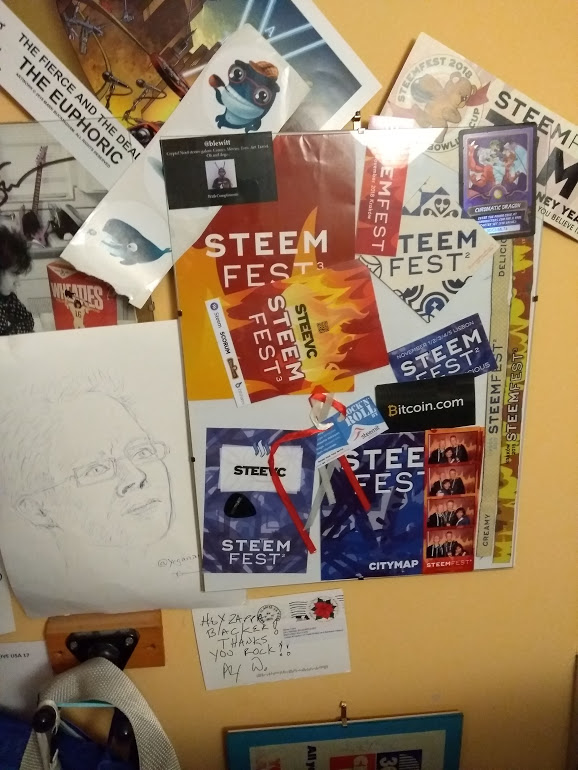 Since then I have made a few other withdrawals to buy comics and various things from other users, but I think it is over a year since I took any out. When Hive forked from Steem I powered down my STEEM and mostly bought HIVE with it. That put me on the road to being an orca. I have bought a few hundred HIVE this year for HPUD events and other excuses.
With the commitments I have I cannot throw lots of money at crypto. I have missed some opportunities, but I am still content. I do not lust after great wealth or luxury items. My most substantial crypto holding is in HIVE with nearly $8000 plus some LEO and other Hive Engine tokens plus the cards in various dapps. The value of those is only relevant if I want to sell them and I have no need to do that for now.
There were times when I was making $200 per week on Steem that I thought I could take some out each month to treat myself, but it would not be worth it now. I still hope that at some point the price will recover and I will be able to use some of what I make to treat the family. I have not managed to get them interested in participating themselves. They are not particularly money-driven either. I am just a little obsessive about technology and the potential of social media. That is what keeps me coming back.
I am happy to answer question about my blockchain experience. I want to see others do well from it.
Hive five!
Please comment via LeoFinance. I will be looking out for those who do.
Posted Using LeoFinance Beta