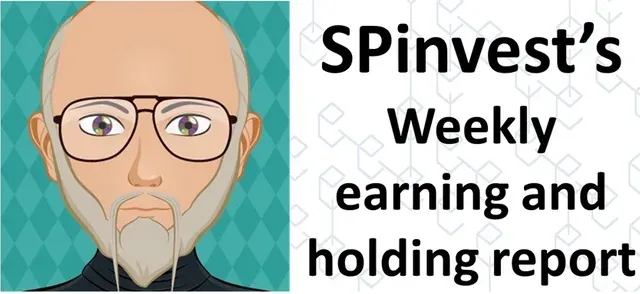 Hello SPI'ers. This week has been ok, nothing amazing and nothing terrible has happened. Earning are up a little on last week, the fund is worth more HIVE because HIVE is correcting a little and everything has been smooth.
I am currently in talks with someone about automating SPinvest assets so we can display everything in real-time and have an accurate token price however when it comes to LP's and BTC holdings, I'm not so hot on sharing access. Im, sure there could be ways about this and chances are, we'll get someone to write the code and I run the code. There are alot of variables to consider but I'll keep looking into it and talking with my new friend.
I sold off some BRO this week as it's a heavy holding for us and thought it would be a good idea to reallocate from funds around a little. Im tempted to get more UTOPIS but we have alot of it already so im not sure, to be honest, im not really seeing anything worthy of our 3000 HIVEp atm. Talking of HIVE, I transferred another 3200 into our savings account in preparation for bHIVE LP if it happens ever. I would say 3-4 more power down payments and then I'll cancel the rest and repower it up.
Currently working on a new earning and holding report for year 3, not many chances just a few updates so it's easier for me to fill in, easier for you to view and tracks more stats (mainly for me, sorry).
Another good week has passed, please enjoy our numbers for this week.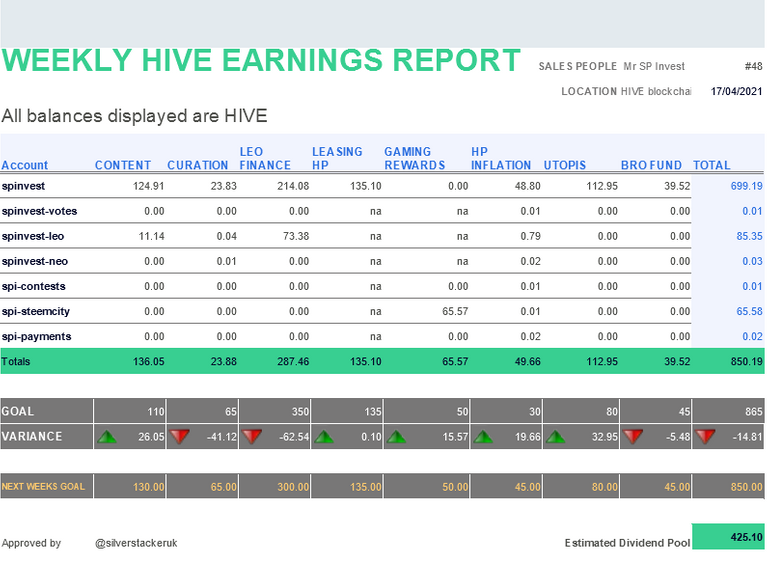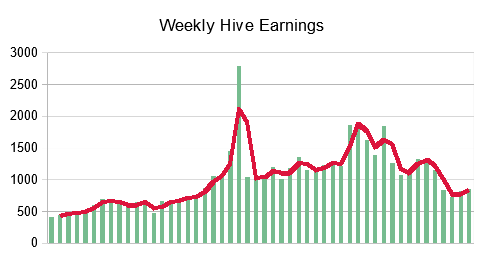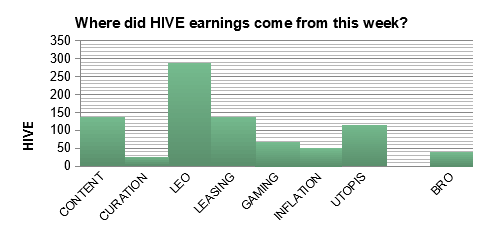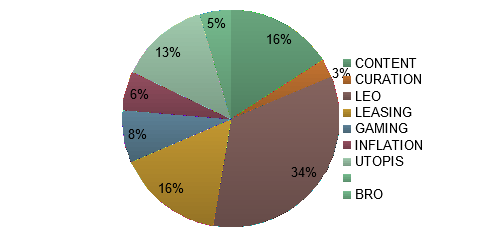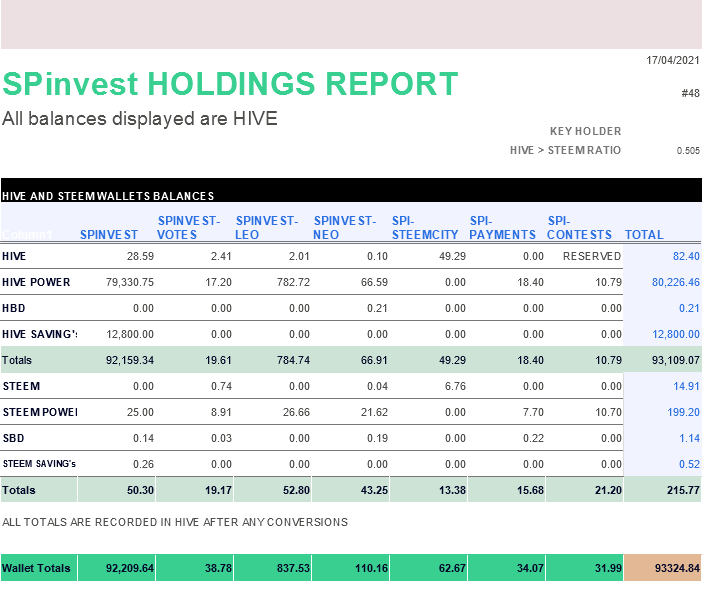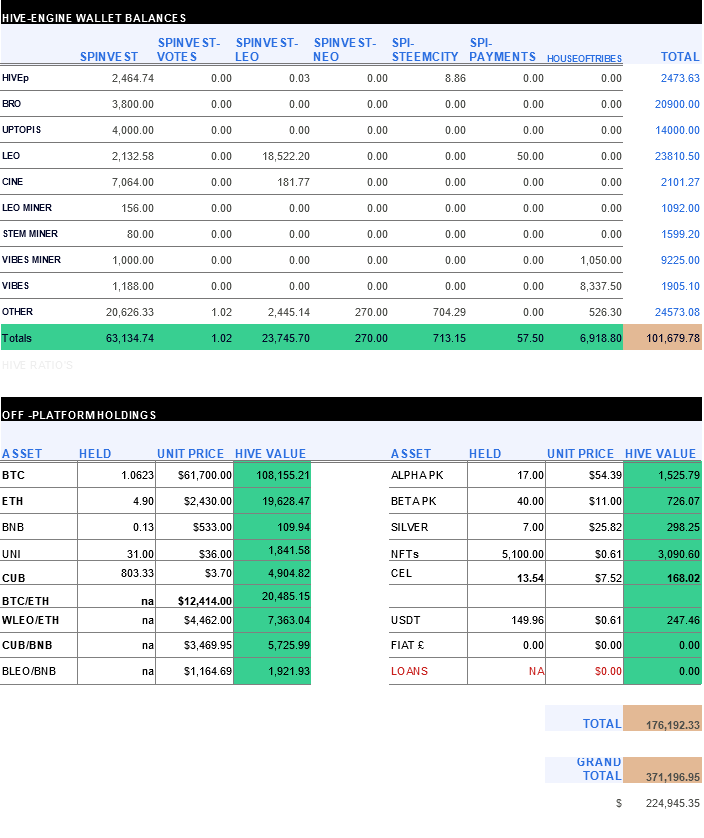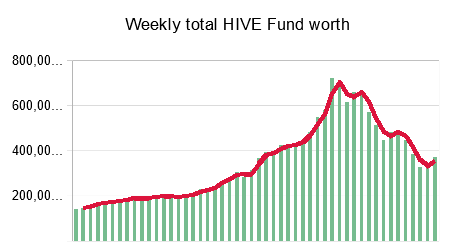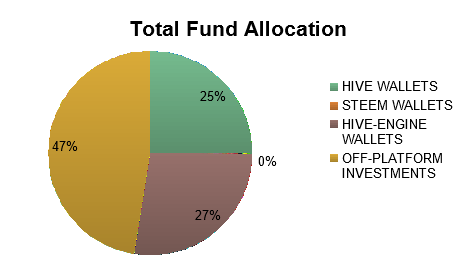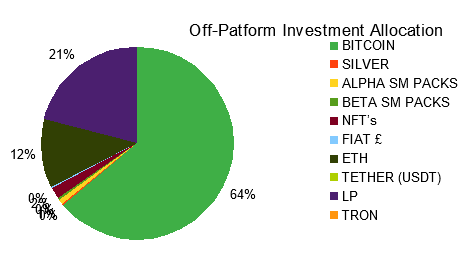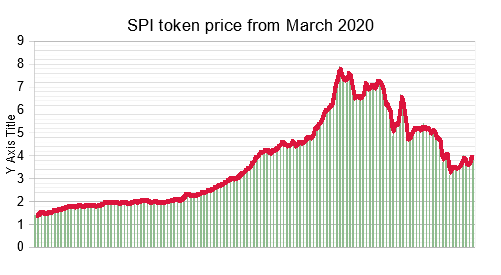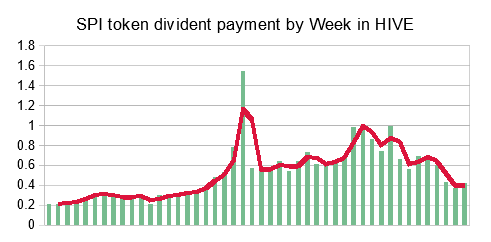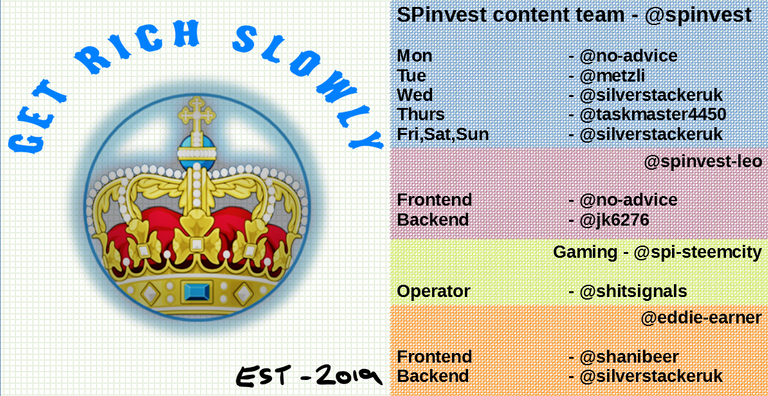 Posted Using LeoFinance Beta