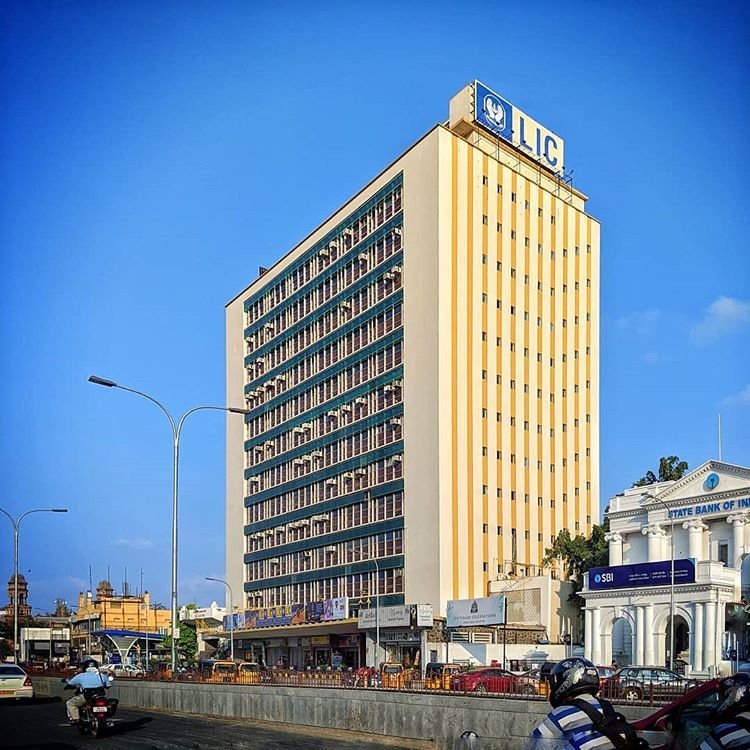 Credit
LIC Housing Finance is planning to raise Rs.50 thousand 500 crore. This money will be raised from the debt market. The company will seek approval from shareholders in the AGM to be held this month. The company has given this information to the stock exchange.
The company said that it would raise the money from debt securities and other hybrid resources. This will be done on a private placement basis. The annual general meeting of the company is to be held on 28 September. LIC Housing Finance said that it has a total borrowing capacity of Rs 3 lakh crore. Out of this, the company will raise 50 thousand 500 crore rupees this time.
The company said that as of it did not have any NCDs for which payment was claimed. Therefore no investor has claimed for payment of NCDs. Therefore, there is no payment beyond the due date for NCDs.
Posted Using LeoFinance