Introduction Post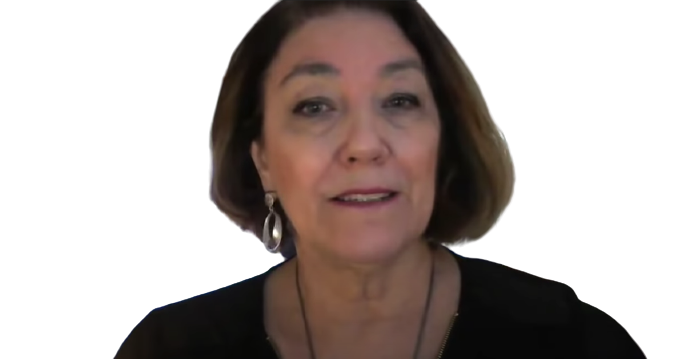 Hey Hey Everybody,
`
This is @sentosumosaba and I recently decided to join the Leofinance Community, thanks to @cryptowendyo because i saw cryptowendyo in Leofinance Community with good work.
Who am I?
i am youtuber, cryptocurrency trader my youtube channel name is crypto Eri i am from Japan tokyo.
The Crypto Eri channel is a place to learn about the top performing digital assets, and to educate yourself about the new digital global economy, blockchain, DLT, AI, decentralized finance (loans, yeild mining, lending), mobile payments, digital ID, insurance and other new and rapidly changing technological trends/products that impact our world. The Education keeps you up-to-date in order to prepare for the new financial global reset.
Blockchain
I became interested in cryptocurrency & blockchain technology in late 2013.
Regular Crypto Updates with an emphasis on what impacts this space. Attention paid to the top assets by market cap with a special focus on XRP.
My YouTube Channel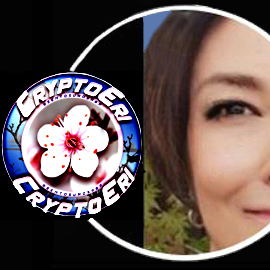 I want to thank all of you who make the decision to support my research and videos on Youtube.
Contact Info:
---
---