Blurt?
Okay, this is a site that I came to know about just a day back, and I did not even know that anything of that name existed. Thanks to @logiczombie and @practialthought for bringing this to our notice. Some may know about it, while others may have heard about it. But the bulk of the Hive population would not even be aware of it.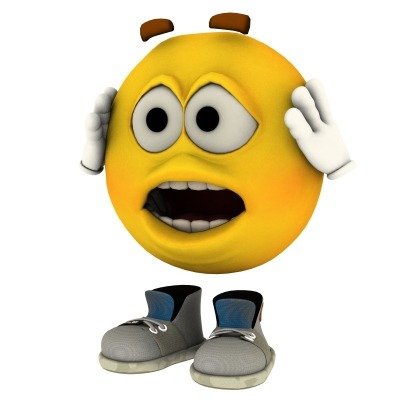 This is a site that hard forked (or is a side chain) from Steem, much like Hive. When Hive was created, all our Hive Power, Hive, and HBD balance were replicated from what we had in our Steem wallet. Remember? So, Blurt presents a similar scenario.
As you would have guessed, this article is useful for those that were (or still are) on Steem and witnessed Hive's transition. Why? Because only they would have had any balance in their Steem wallet in the form of Steem Power, Steem and Steem Backed Dollar (SBD)
----------------------
So, where are my Thousands of Dollars?
It is there right now at Blurt. Here is what you do.
Go to Blurt.buzz (this is the front end that I used)
Put in your Hive username (which was also your Steem username)
Enter your posting key (or username which you used for Steem and subsequently Hive)
That's it
When the site opens, go to the wallet and be pleasantly surprised to see your wallet balance as on the date of the hardfork. My balance reflects what it was at the hardfork and not what was as of last year. But even that is not bad.
As of now, Blurt on Hive Engine shows each Blurt is equal to 0.06 Hive!
For those of you who would have been minnows, obviously, you are not going to find thousands of Blurt Power or Blurt, but, hey, did you even know that you had such a wallet. If not, just be happy that you know about it today.
But that's not all.
----------------------
They Are Moving to Cosmos [Means wallet being further replicated]
Apparently, the team finds it challenging to run Blurt in the current form on the Graphene base. There are many reasons, from constant hacker threats to finding it difficult to get developers with Graphene knowledge. So, moving to Cosmos is the next step.
And they are wondering if they should move the chain there or just replicate and leave Blurt the way it is now. The latter one is similar to Hive hardforking from Steem and leaving Steem the way it was. Either way, your wallet will further be replicated.
My suggestion is that you don't go on a withdrawal spree and hold on to the tokens. You can even write over there.
Go ahead, try it out.
----------------------
So, go on..
There were talks of the non-active accounts to be left alone while only the active ones replicated to Cosmos. I don't know if that is possible. But why don't you claim your account anyway?
Go on and take what is yours. Have fun!
----------------------
Image Courtesy: Farconville at Pixabay
----------------------
Some Useful Sites to Give You More
Some of the good crypto-writing-earning sites:
Publish0x: Earn ETH || Read.cash: Earn BCH || Torum: Earn XTM
----------------------
Some crypto-faucets and jewelry earners:
Horizen: Earn ZEN || Mene: Earn $5 on signup
----------------------
Few Gaming-cum-earning sites
Splinterlands || Drugwars || Holybread
----------------------
Spot and/or Futures Trading Exchange
----------------------
Posted Using LeoFinance Beta