2021 Niue $2 Pirates of the Caribbean – The Empress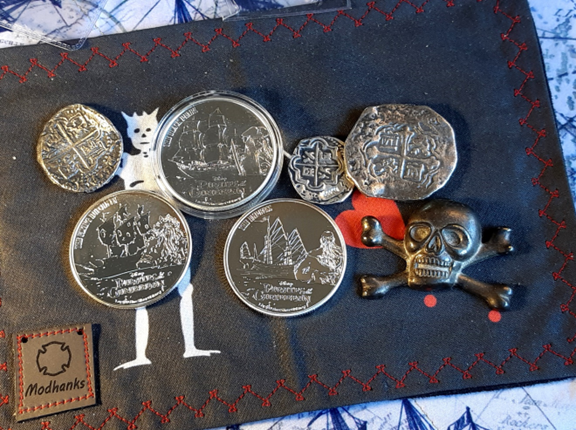 "Black birds tend to like shiny things." ~ The Bloody Raven
It's over! The Johnny Depp and Amber Heard saga is done! Will Johnny resume his role as Jack Sparrow in the next film of Pirates of the Caribbean? Will Disney apologize? Who really cares when there's silver treasure to be Stacked!
If you read my previous critique of this series so far; The Black Pearl and the Flying Dutchman coins. Rest assured my assessment remains consistent with The Empress coin. If I were the Mint Master, I'd put a better portrait of Sao Feng on the obverse than the queen. Better yet, the portrait of Elizabeth Swann since the Empress's Captaincy was not only turned to her but she was also elected Pirate King (Queen) and thus makes The Empress, the Pirate Armada's flagship.
"Feng the beast," my 40" Chinese styled war sword.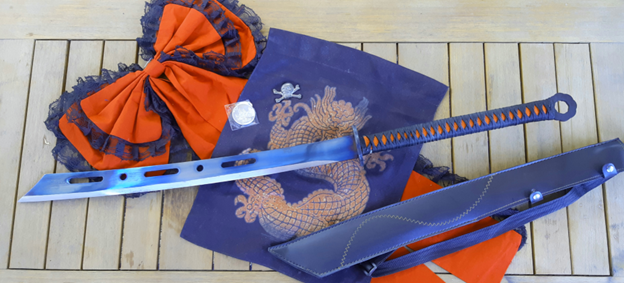 According to the PotC Fanbase Insider there is no full-sized replica of the Empress used in the Disney film shoots. The scenes aboard the Empress were shot on a barge with the ship wide shots done in CGI. The name of Sao Feng's opulent Junk was not ever mentioned in any of the films but on the computer game adaption. Therefore, there is no real tangible target that the Bloody Raven could commandeer with her trusty pirate bolt cutters.
Rather than going over a non-existent ship let's take a different tack.
What real life vessel could have inspired Disney's fictional ship the Empress?
The Silver Coin
2021 Niue $2 The Empress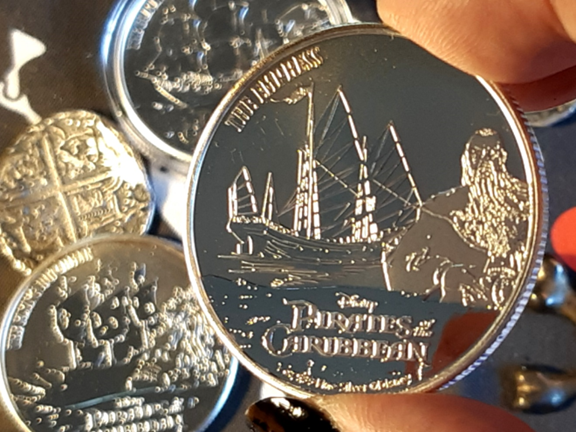 Reverse; The Empress, Captain Sao Feng
Text; The EMPRESS, Disney; Pirates of the Caribbean
Text; 1 oz 999 Fine Silver @ Disney
Diameter 40.7mm, Thickness 2.6mm
The Real Pirate Junk
Flipping/clicking through the pages of Naval history I come across an infamous Chinese Pirate junk that had it's beginnings as a merchant vessel only to enact a reign terror for over 150 years.
Originally named Kintai Foong or the Golden Typhoon, this Junk is the product of fine Chinese craftsmanship. Fashioned of Ironwood with Camphor and constructed without the need of metal nails. With a menacing lines, teethed bow figure and raised stern the Ning Po appeared more than a mere merchant ship but was more designed for battle.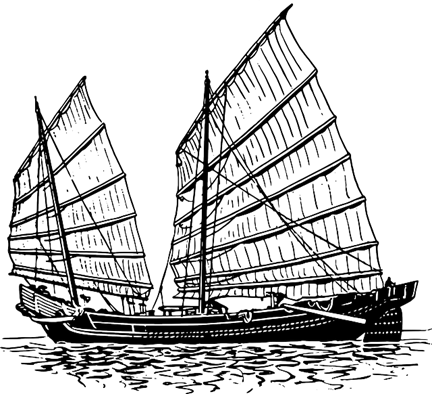 Typical Chinese Medium Two Masted Junk by OpenClip under Pixabay
Ship Statistics compared
| Category/ship | The Empress | The Ning Po |
| --- | --- | --- |
| Year Built | 2006 | 1753 |
| Where built: | Film lot? | Fujiao, China |
| Configuration | large Junk | large pole Junk |
| Weight | 420 Tons | 291 Tons |
| Length | 170 ft | 138 ft |
| Sail Plan: | Three Masted | Three Masted |
| Location: | Castaway Cay, Bermuda? | Santa Catalina Is, CA |
| Crew Complement: | Unknown | 60 Crew |
| Armament: | 15 heavy iron cannon | Some Cannons |
As for the Empress, her silhouette seemed out of proportion with the Sail plan for a Junk claiming to be 170 ft long. For practicality she should have been a 4 masted large Junk. The viewing audience wouldn't known anyway. A junk is a junk.
2021 Niue $2 The Empress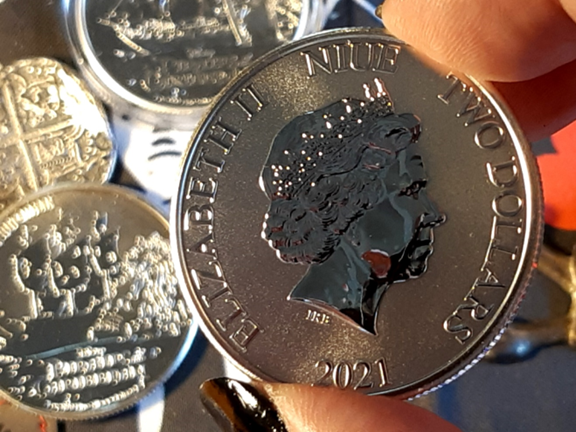 Obverse; Queen Elizabet II facing right
Text; ELIZABETH II, NIUE, TWO DOLLARS, 2021, IRB
New Zealand Mint, Mintage of 15,000
Engraver; Ian Rank-Broadley
Reference N#3257545
According to the Chinese Imperial and British Navy cannon balls were observed to bounce off the Ning Po's hull and flaming arrows had no effect. She was like the Chinese answer to the US Constitution. Her design and shallow draft also made this Junk fast and difficult capture until 1911 when she was captured for good by rebels in the battle of Hankow. Until then, the Ning Po spread fear along the entire Southeastern Coast of Asia accumulating an infamous record as a privateer, a slave trader, smuggler and pirate ship.
In 1913 she was sold to American interests for public display at various venues in California as a floating museum, operated as ocean day tours, a restaurant on one occasion, then a tourist attraction with a show until her demise after 1937 succumbing to a freak storm, the Depression, some movie filming abuse, and neglect.
So, with no chance for a souvenir off the real deal, I could be in the area to log in a visit at the Catalina Island Museum one day.
Meanwhile, I may make a suggestion to the Perth Mint for an upcoming Black Flag coin subject.
Ask a Pirate Lass!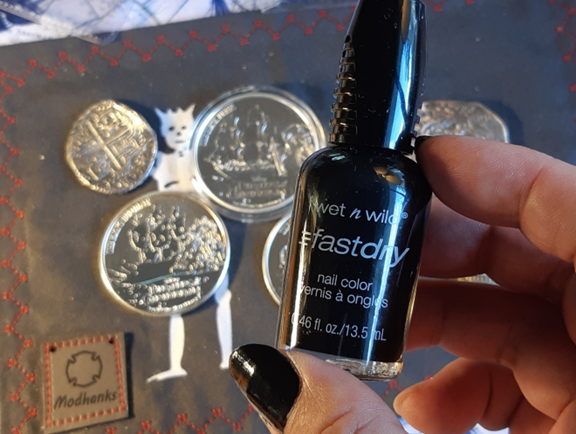 What brand of nail polish do you use? Yea answer; "Wet n Wild, black"

It's easier stacking Silver and Crypto coins that real ships for that rainy day, are you?"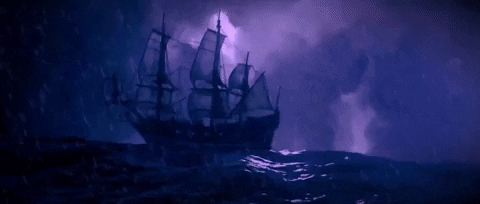 And thank you, for coming aboard my post today.


The #piratesunday tag is the scurvy scheme of Captain @stokjockey for #silvergoldstackers pirates to proudly showcase their shiny booty and plunder for all to see. Landlubbers arrrh… welcomed to participate and be a Pirate at heart so open yer treasure chests an' show us what booty yea got!
The Bloody Raven's "Ships of Silver" posts
2021 $2 Niue Pirates of the Caribbean - The Flying Dutchman.
2021 $2 Niue Pirates of the Caribbean - The Black Pearl.
1977 Nippon Maru Silver Bar and the OPM82 Silver Compass coin.
2009 One Dollar Solomon Island - HMS Golden Hind.
1986 5 Yuan China - The Empress of China.
2010 1000 Franc Republic of Benin - La Santissima Trinidad.
2021 1 Royal, British Indian Ocean Territory - The Cutty Sark.
2021 10 Pound St Helena coin Bar - The East Indiaman.
2021 $1 Australia Black Flag Series - The Red Flag Fleet.
2020 $1 Australia Black Flag Series - The Royal Fortune
2019 $1 Australia Black Flag Series - The Queen Anne's Revenge
2019 $1 Australia Shipwreck Series - The Batavia
2019 $2 Antigua & Barbuda Rum Runner
2018 $1 Canada Captain James Cook at Nootka Sound
2014 $15 Canada, Exploring Canada Series - The Vikings
2013 $20 Canada 300th Anniversary of Louisbourg
2012 $10 Canada War of 1812 Series - HMS Shannon
2004 $1 Canada First French Settlement - Le Don de Dieu
2002 $20 Canada Transport Series - The William D Lawrence
2001 $20 Canada Transport Series Three Masted Ships
1999 $1 Canada Captain Juan Pérez's Discovery of the Queen Charlotte Islands
1993 5 Lire Malta 430 Years in Defense of Christian Europe
1988 $10 Australia - First Fleet Bicentenary Commemorative
1977 $25 Bermuda Dollar Silver Jubilee Commemorative
1977 Postmasters Royal Society of London: Expedition to Tuvalu
1973 $10 Bahama Independence Columbus' Santa Maria
1952 5 Shilling South Africa, Founding of Cape town - The Dromedaris
16th Century Spanish Galleon Round
Sources & Links
Numista; 2021 Niue $2 The Empress
PotC Wiki; The Empress
PotC Wiki; Captain Sao Feng
Video Suggestion on YouTube The Story of the Ning Po, Peaceful Waters
Islapedia; Golden Typhoon / Ning Po Pirate pole Junk.
Photo Background; Blackbeard's Hanky from Modhanks.com
Replica Silver Pirate coins by Golden Spartan Post
References
Pictures are my own, shot with a Samsung SM-A530W
P. Image under Pixabay
R. Clip art from 123RF
W. Wiki Commons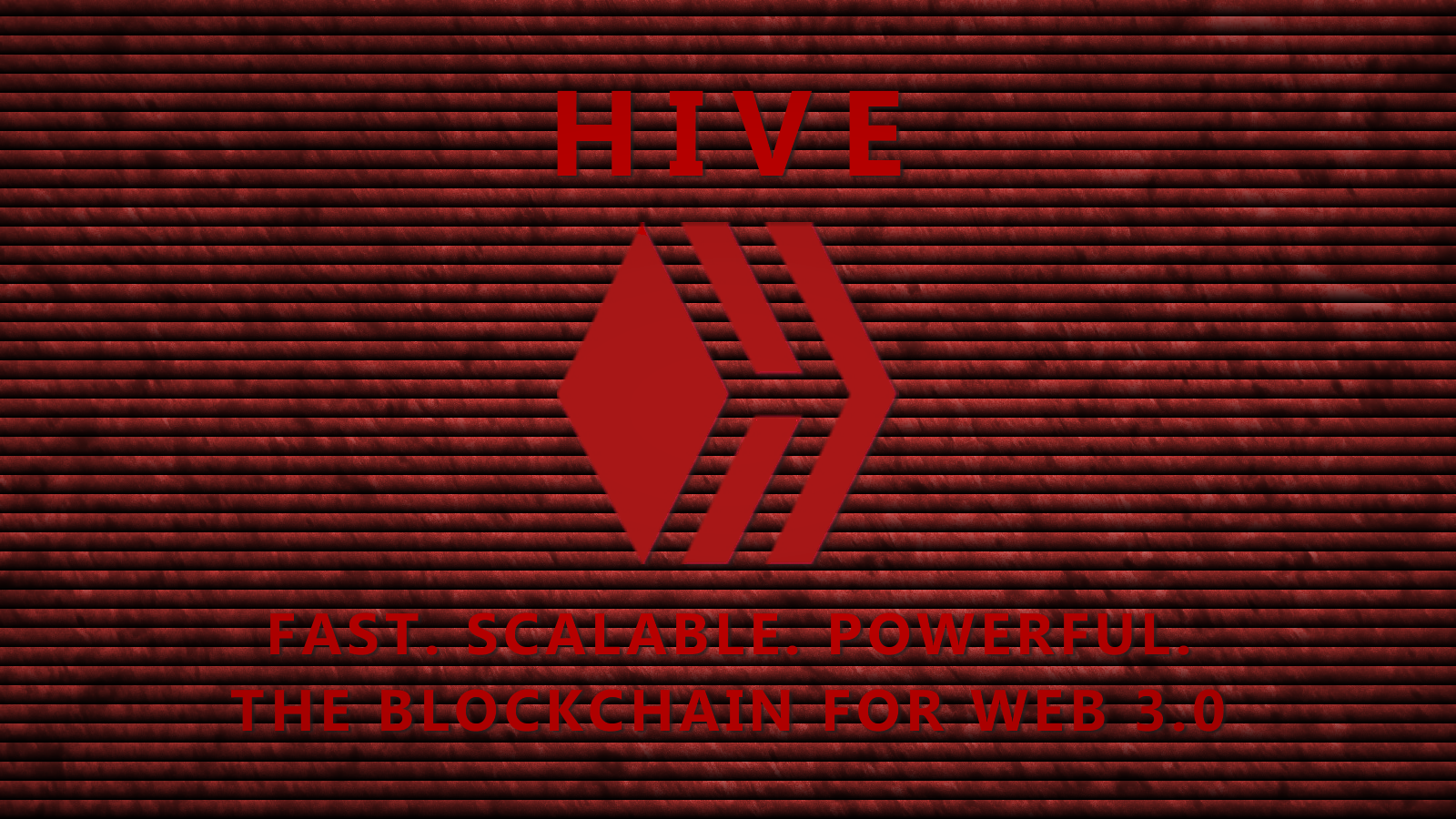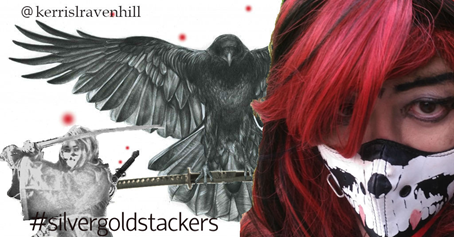 ---
---