English
Something healthy in our finances is to make a comparison of prices and benefits when we are going to make a purchase of a product or service because we are going to see that it fits more to our capital or what we need, and although there may be other important variables for the decision as the case of gasoline when we are going to make the purchase of something that costs only a $2 less but that is in another place very far away and would make us spend more than $2 in gasoline, or subjective interests of each person (but there are other variables).
Within this which is to be expected we have several different groups of people, where there are those who can pay much more for things of little value for various reasons, and there are also those who want to buy things that have a very low price, just because it is cheap.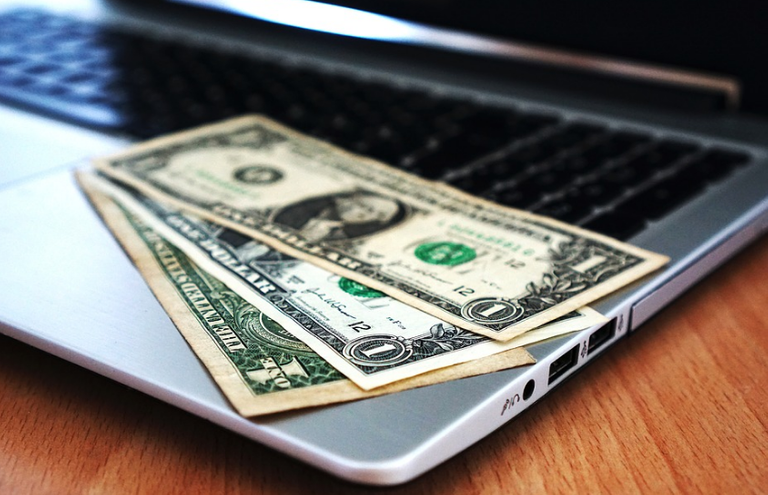 Source
Today I will focus only on the second group, and this is done when we want to save money in some way and we think that the cheapest thing is going to make us earn money this way, but this does not always happen, but it can happen that we get something of very bad quality for half the price of a good quality and we have to make the purchase again soon, so the final price is similar to the highest quality or even can be higher if the second product deteriorates quickly or if the price is more than half the price of the best quality.
Personally it has happened to me with electric kitchens that I have bought in the past, since for several reasons I have had to make use of portable kitchens and I had looked for the cheapest ones in the market and that cost me about 20$, but they only lasted about 4 months and then I decided to buy another kitchen of a recognized brand at 40$ and I have been using it for 9 months now without any problem, so it has been cheaper than continuing to buy low-quality kitchens.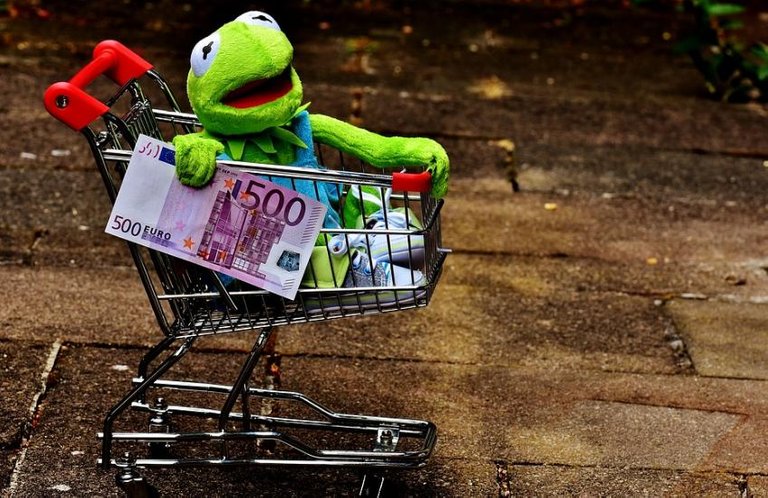 Source
The same happens with hearing aids, phones, and other electrical appliances or similar products, but also with services such as machine maintenance, whether it is a car or an air conditioner where a person who knows what he is doing can charge more than someone else who is learning or who is not his specialty, but this also shows in the quality of what he is doing, whether it is ensuring the repair or getting some extra problems that are corrected and avoid a problem in the future.
We are not always going to save with low prices, sometimes the savings come in the form of more time working well, so the savings are long term.
Happy investment
Español
Algo saludables en nuestras finanzas es hacer una comparación de precios y beneficios cuando vamos a hacer alguna compra de un producto o servicio ya que vamos a ver que se ajusta más a nuestro capital o lo que necesitamos, y aunque pueden existir otras variables importantes para la decisión como el caso de la gasolina cuando vamos a hacer la compra de algo que cuesta solo un 2$ menos pero que queda en otro lugar muy alejado y nos haría gastar más de 2$ en gasolina, o intereses subjetivos de cada persona (pero hay otras variables).
Dentro de esto que es lo esperable tenemos a varios grupos de personas distintas, donde están quienes pueden pagar mucho más por cosas de poco valor por varias razones, y también están quienes quieren comprar cosas que tengan un precio muy bajo, solo porque está barato.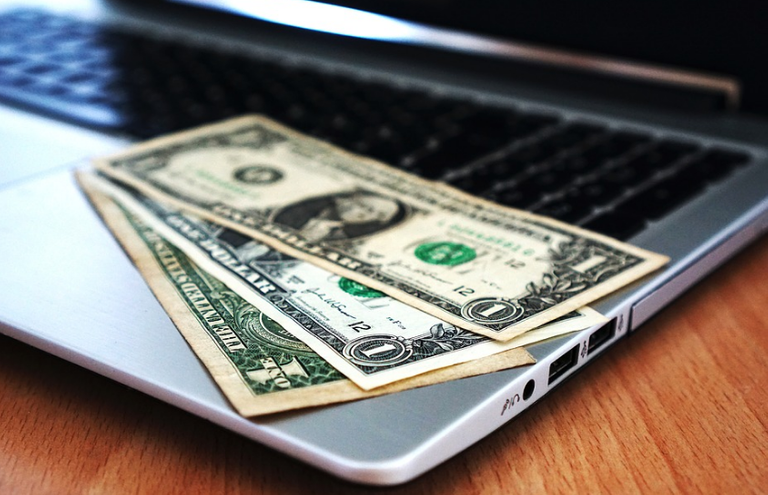 Fuente
Hoy me concentrare solo en el segundo grupo, y esto se hace cuando queremos ahorrar dinero de alguna manera y pensamos que lo más barato va a hacernos ganar dinero de esta manera, pero no siempre ocurre esto, sino que puede ocurrir que obtengamos algo de muy mala calidad por la mitad de precio que uno de buena calidad y tengamos que volver a hacer la compra al poco tiempo, por lo que el precio final es parecido al de mayor calidad o incluso puede llegar a ser superior si se deteriora el segundo producto rápidamente o si el precio es superior a la mitad del precio del de mejor calidad.
Personalmente me ha pasado con cocinas eléctricas que he comprado en el pasado, ya que por varias razones he tenido que hacer uso de cocinas portátiles y había buscado las más baratas en el mercado y que me costaban unos 20$, pero solo duraban unos 4 meses aproximadamente y luego decidí comprar otra cocina de una marca reconocida en 40$ y actualmente la tengo en uso desde hace 9 meses sin problema, por lo que me ha salido más barato que seguir comprando cocinas de baja calidad.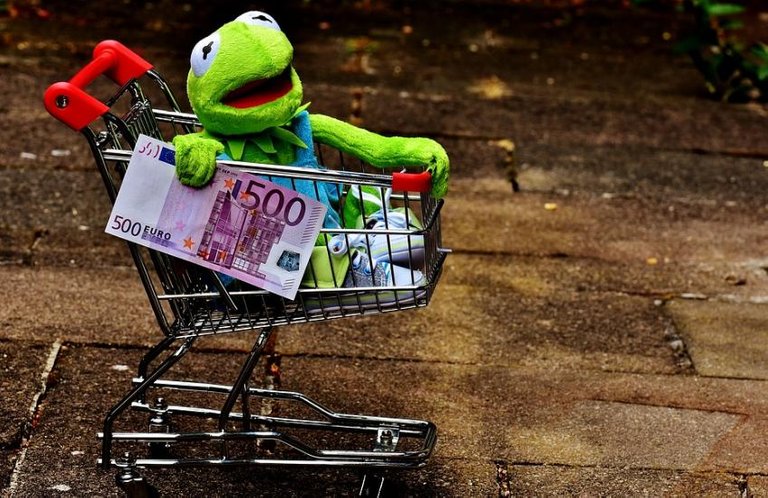 Fuente
Esto mismo ocurre con audífonos, teléfonos, y otros artefactos eléctricos o productos parecidos, pero también con servicios como el mantenimiento de máquinas, ya sea un carro o un aire acondicionado donde una persona que sabe lo que hace puede cobrar más que otra persona que está aprendiendo o que no es su especialidad, pero también esto se nota en la calidad de lo que hace, ya sea en asegurar la reparación o en conseguir algunos problemas extra que se corrigen y evitan un inconveniente en el futuro.
No siempre vamos a ahorrar con precios bajos, a veces el ahorro viene en forma de mayor tiempo funcionando bien, por lo que el ahorro es a largo plazo.
Feliz Inversión
Posted Using LeoFinance Beta