Not long ago an initiative swept through Leofinance, incentivizing people to share their financial goals of 2021 on the platform and we got to see a variety of posts, some full of interesting plans. I had mine written down even though it's not something I usually do. The contest is over, the winners are to be announced in the upcoming week but I'm not waiting for that as my plan wasn't to win. I done my plan after the new year, for myself and not based on the mood and expectation of others. It wasn't easy as i wanted to keep it real and not just throw some number on the paper for the sake of the show.
The Plan
The plan was to grow a few of my stakes in the same time, without sacrificing anything.
Hive - I started from 32,000 HP and planned to get to 50,000 HP till the end of the year. That would be 50 HP per day, roughly, so today I should hold 32,750 HP. My wallet says I have 32,838 HP, that's 88 Hive extra. So Hive is OK!

LEO - Leo is an important piece of the puzzle. My goal was to get from 1122 to 6000 LP, leaving me with 13.5 LP/day. By today I should have 1325 LP but I only have 1294, 31 short.

LBI - LBI was the other token I had a target for this year. I wanted to increase my stake from 788 to 1500, which means 2 LBI/day. 2 x 15 = 30, so my target is reached, actually I have over performed and I'm holding 835 tokens today.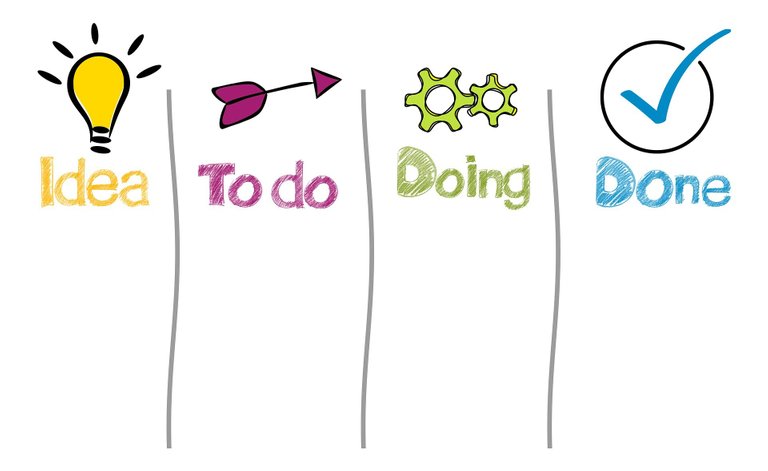 Image by Gerd Altmann from Pixabay
Reality
It was obvious from the beginning, that this plan is to have something to guide me. The crypto world is an interesting one, full of opportunities but things are changing at breakneck speed, bull runs happen, just to name a reason why you can't make a plan and stick to it.
These were the three main tokens I made a plan for but the truth is, after posting the plan, the next day I already changed my mind and decided to invest in CTP, which is a promising one, so I've got 1300 right now and my plan is to get as many as I can till the end of the year. @jomgolson, how much should we have? 10,000? :)
Two announcements have been made since the beginning of the year, both equally important and have forced all of us to rethink our strategy. Two airdrops have been announced, the size of the airdrops will be based on users stake, on HP and LP to be precise.
Leofinance is going to airdrop two tokens, but this is all we know now, details will be released later. 3Speak is the other one, planning on doing an airdrop based on HP.
LBI has also released the plan regarding the price of the token, which is 1 LBI for 1 Leo for now but it's going to change in February. Choosing between LBI and LEO is not an easy task, especially that we don't know the date of the LEO airdrop, we have no idea when the wallet screenshot will take place.
Life is lived onward but it's better understood backwards. Nice saying but we don't have the luxury to do that, so we have to decide now, so I decided to grow all three stakes pretty much at the same rate.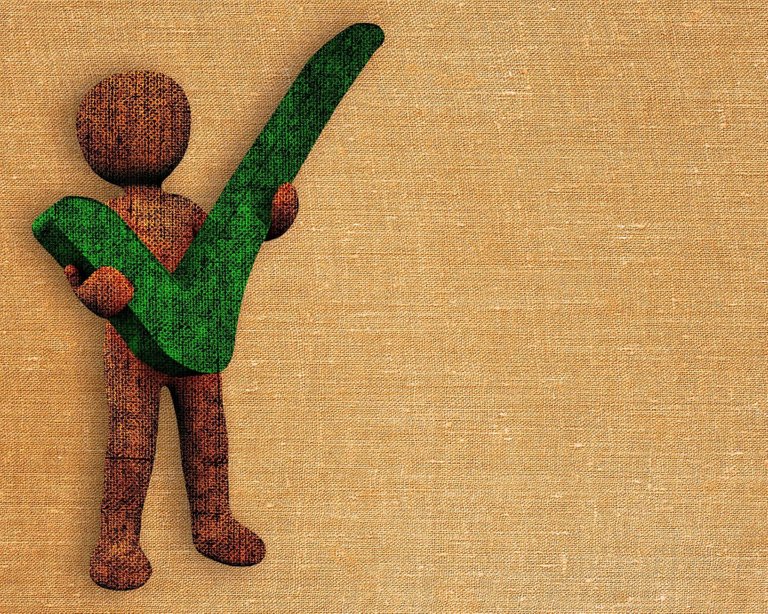 source Pixabay
The Future
It's been two weeks and the community is on fire already. Plans are being announced, one after another and FOMO settling in. My plan was made based on the earning possibilities we have at the moment, as I can only rely on what I already know. Diversifying my portfolio is obviously recommended and I don't want to lose any good opportunity, so I need to figure out how to balance things. So far so good.
What about you? How is your plan going so far? Any major changes?
Posted Using LeoFinance Beta