From time to time it's necessary to check our current milestones & goals and evaluate where we are overall.
I have been posting consistently here, almost daily for 45-60 days or so, If I remember well during all the quarantine period.
Now the forced barriers to stay at home are 'almost' lifted, and also our daily habits.
Everything is 'fine', when a couple days ago or so watched myself in the mirror: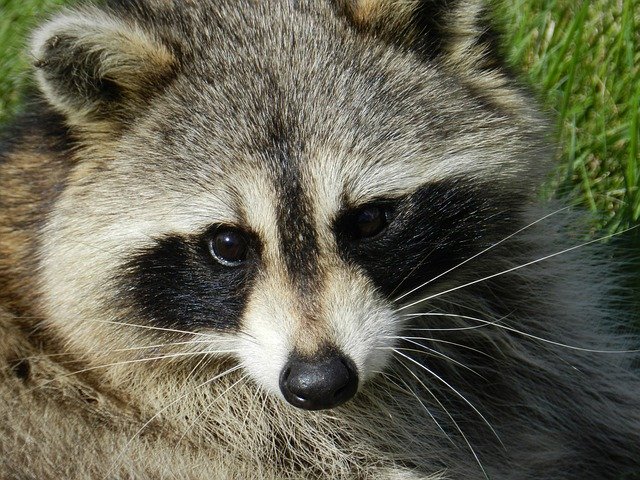 I didn't remember that I had those eye bags. But hey, it's pretty 'normal':
Not the 'best' feeding. Gained some weight (~2kg), but probably lost a lot of muscle which is much worse.
'Zero' intense exercise for barely ~70 days.
Almost NO sunlight (I'm a idiot, I know).
A bit of anxiety, lack of resting. I'm waking up most days at 8:00-9:00 am while confined my 'average' time to go to sleep was 3-4am. (Best time to meditate IMO).
At least I don't smoke & don't drink beer at all. I have some friends who are able to drank ~10 cans of beer daily (without problems, it isn't the exception lol).
When I'm focusing on a single thing, I take it with a lot of motivation. And at least financially I'm in a much better position than most of my environment.
But at the expense of my overall health, energy, mood & body.
Yesterday I was thinking:
Damn, I feel like a shit.
Because is true. And as you read before I have reasons to.
''I can't complain, as I'm not taking care of myself''.
I have been dedicating a lot of time into Twitter & putting up the first bricks of a small website. It's hard but slowly and surely I'm getting into places, the key here is to remain consistent :)
But I noticed that most of my days I 'consume' my inspiration writing on Hive.
Writing for a echo chamber. For me, I'm writing for me. Because it helps me. Not because I have to satisfy anyone.
But currently I'm not helping myself.
My Decision.
I'm going to stop writing here (daily) for a while as I'm feeling saturated.
Instead, I've decided to reorg my Hive Power and I'm going to delegate most of it to @leo.voter and/or @curangel.
Probably 50/50 or so, I still have to decide. The point is to keep my investment, help the whole platform and the projects in what I truly believe.
I'll move ~90% of all my (internet) efforts to Twitter & my own website. I'll try to promote HIVE & @leofinance outside here. I think I can help 'us' as a whole increasing our awareness.
We don't need to convince anyone inside the Hive (and if we need it there are others doing a great job regarding this matter in the ecosystem).
Ps. I need to hit the gym.
Thanks for reading!

You can follow me on Twitter or through wealthpowertime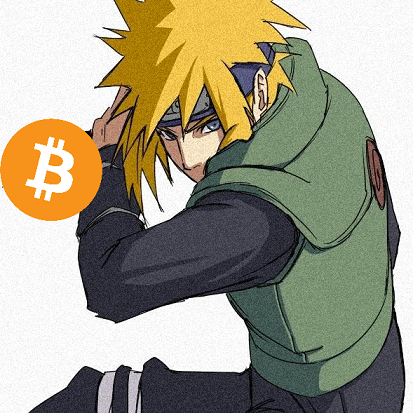 Posted Using LeoFinance