It feels great to feel yourself progressing in different fields.
~15 days ago I cancelled all my delegations, delegated all to @leo.voter with my main stake and while I'm not here I have been collecting nice LEO rewards.
My ~20K HIVE delegation gives me ~50 LEO daily, which is a great amount without considering the curation rewards that I receive from my LEO stake in my alt account.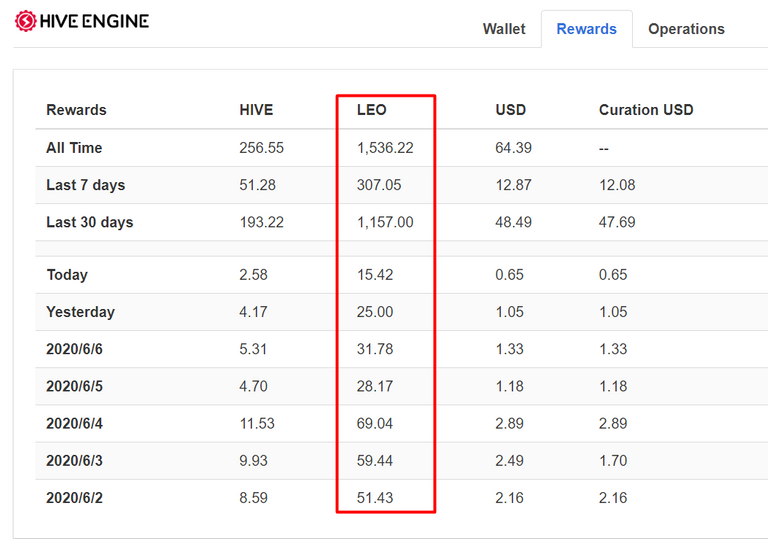 Slowly collecting to reach the 45K LEO first, 50K will come later. I have never been that comfortable with a micro-cap coin like this one.
Yesterday I also received my last STEEM power-down payment and invested half of it straightly into HIVE, putting me on the cool mark of ~22K HIVE.
I also gave myself a little pleasure and invested ~40 HIVE on the freshly released @dcitygame V.2 update.
I recognise that I'm a bit addicted and I'm not the only one. Kudos to you gerber with their superb work.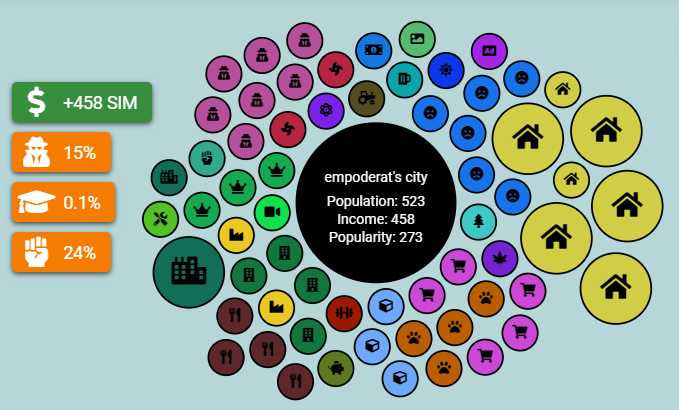 ---
Regarding my outside adventures, I managed to write my first ebook. Something I'm very proud of :)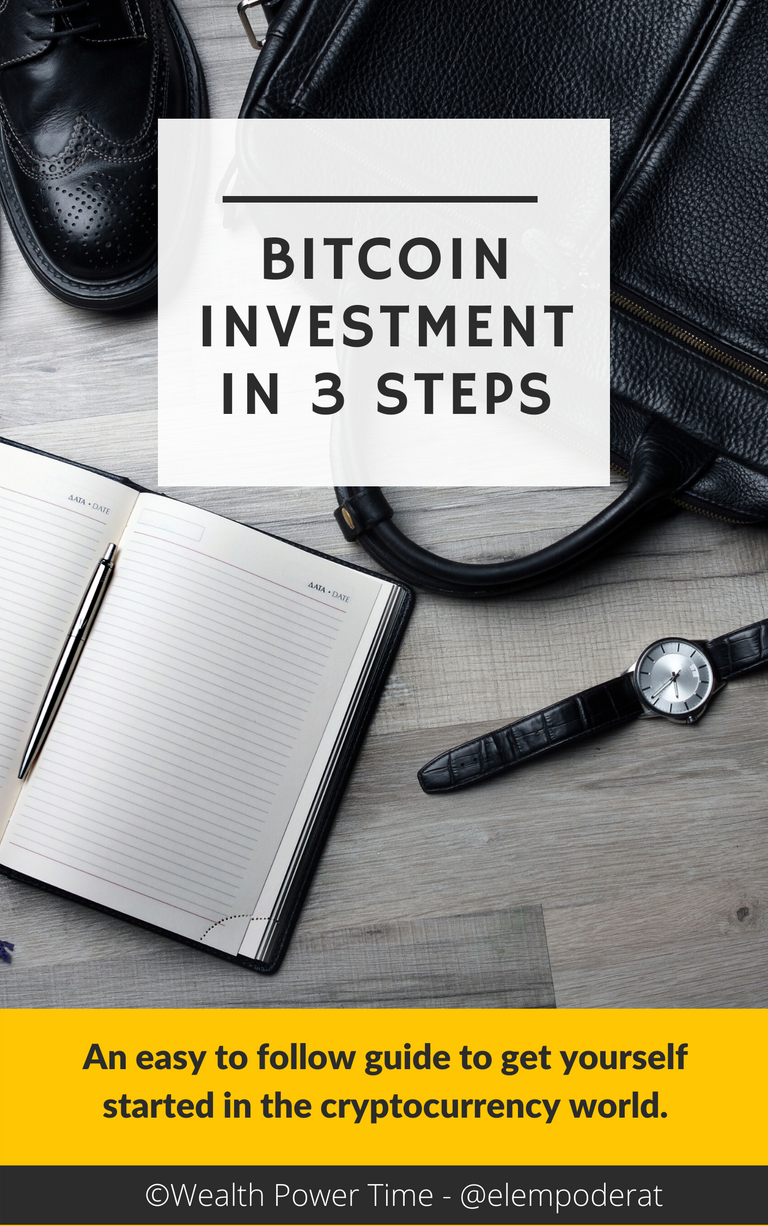 I'm giving it away for free through my twitter profile, or you can also download from this link:
I cover the absolute minimum for someone who wants to start with crypto. Basically I talk about:
Introduction to Coinbase as a fiat onramp method.
How to store your Bitcoin with a Ledger Nano S
Introduction to 'Dollar Cost Averaging' or 'DCA'
I'm looking forward to keep writing more & to keep improving in that field.
---
I also made some great connections.
My follower count is still low but the progress is here. I'm not the king of the engagement and I need more consistency, but I'm slowly growing and that's all that matters.
I also purchased a couple of ebooks from respected authors in the money-making niche of twitter to keep learning.


I could say that I have been enjoying HIVE & twitter lately.
Have a nice week everyone!
You can follow me on Twitter or through my website Wealth Power Time.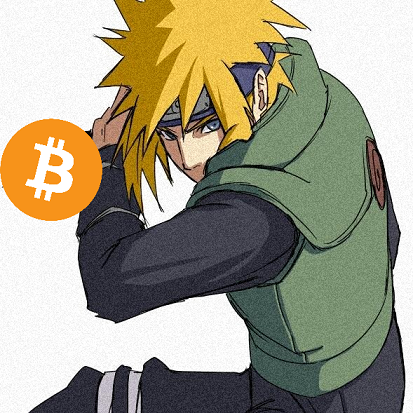 Posted Using LeoFinance