I knew it was coming, but not that soon.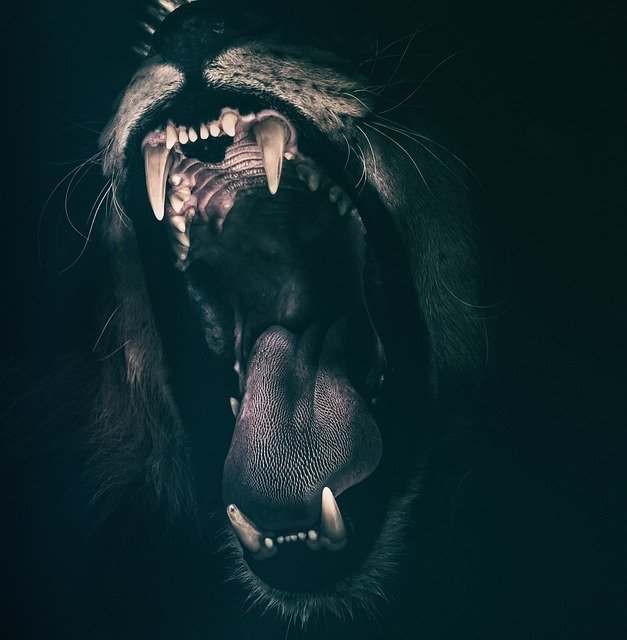 Yesterday had another of my rants and moved some funds to purchase the remaining ~10K LEO which I needed.´
Being quite frankly I'm not that patient with that low liquidity markets, but only because I'm buying to hold in the long term (years, If possible) I don't mind paying a premium.
I did quite a nice hole in the order book, destroying the 0,2 mark and drilling into the 0,22 a few times. Seems that the market is slowly restoring to 'normal' levels (until someone decides to keep buying).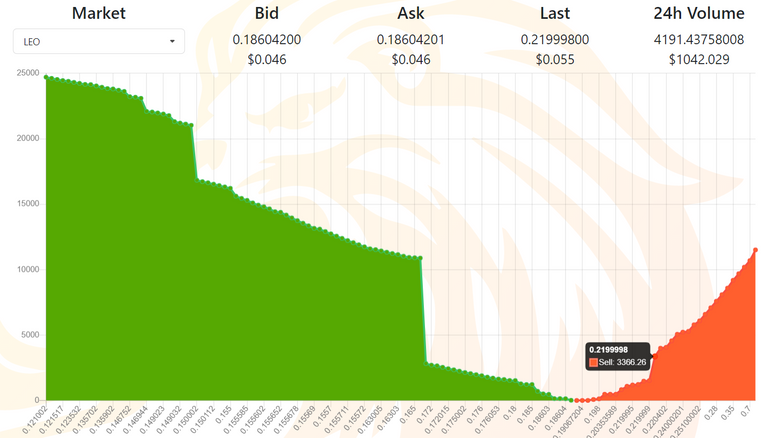 It was also 2 am, and my body asked for a very needed rest, for that reason decided to not wait and pull the trigger.
And yep, finally reached another milestone and smashed the 50K.
Maybe a 'high risk' bet, but I love low market cap coins for that reason. Not much downside possible, infinite upside.
You can fail ~10 times. You only need to be right 1 time.

I have been talking with @trumpman and I'll be probably starting a curation initiative for Spanish content in Leofinance.
I'm frankly sick of seeing that amount of junk in my native language (& for that reason, I prefer to stick with English).
More on this later.
For now, I'm just going to enjoy my LEO power.
Thanks for reading!

You can follow me on Twitter & Wealth Power Time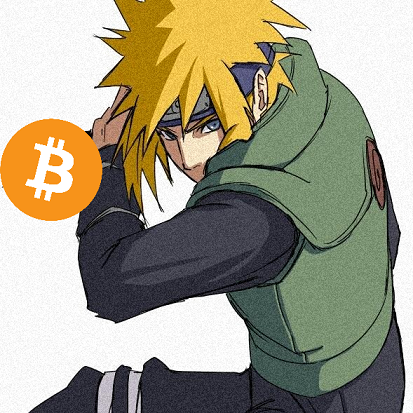 Posted Using LeoFinance