Cryptopia Claims Open Now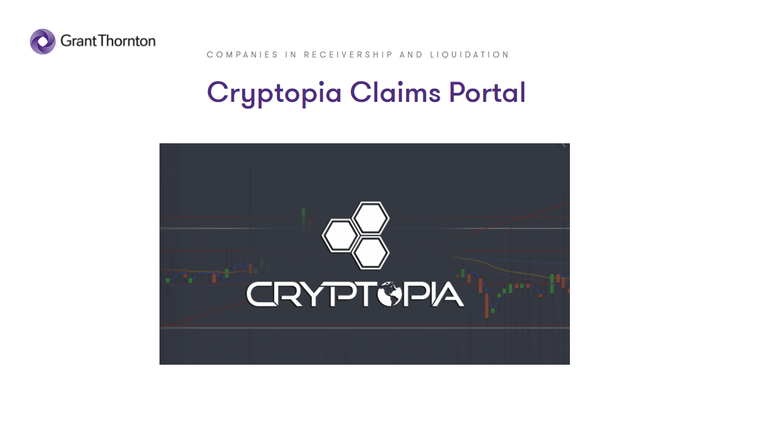 Anyone lose big on the Cryptopia hack like me? Well now is your chance to possibly redeem some of your money! In my case, I had a ton of shit coins that are probably worth nothing now since Cryptopia was the only exchange they seemed to trade on. Part of the verification process was to answer some questions. Most questions I couldn't remember back that far, good thing I had some emails to shift through to help validate my account.
I remember at one time I had a coin called Triangles and had almost 1 btc worth of it! Makes me wonder how they're going to go about the liquidation, my guess is not a lot of people are going to be able to verify their accounts or they aren't going to be able to pass the validation process like I barely was able to.
<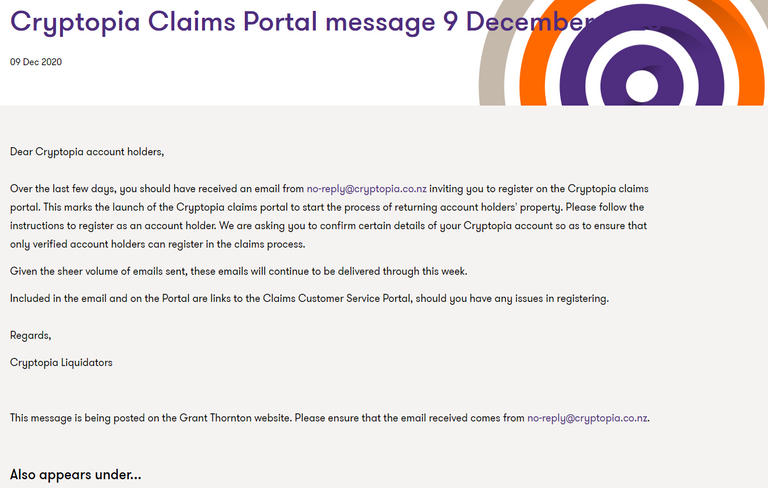 Link: https://www.grantthornton.co.nz/insights/cryptopia-claims-portal-message-9-december-2020/
<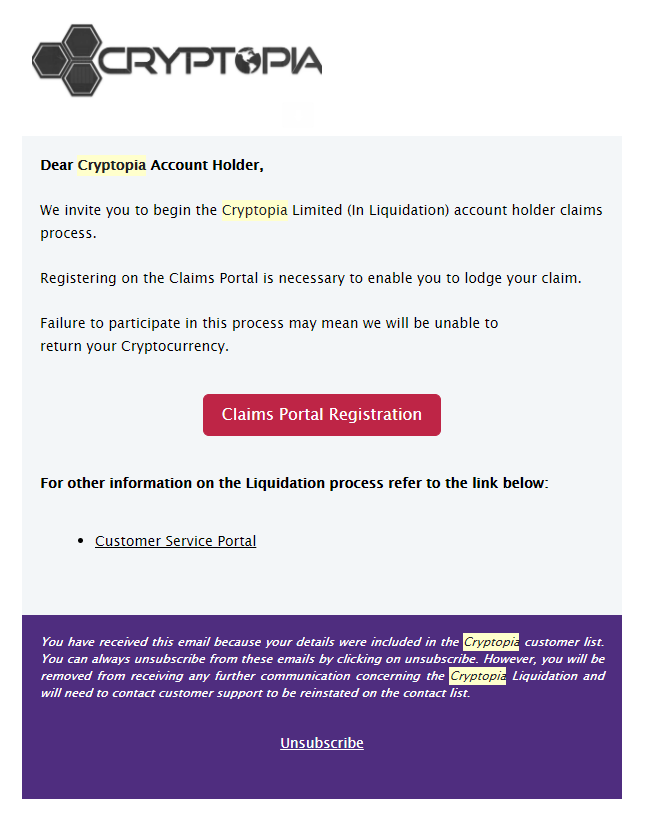 <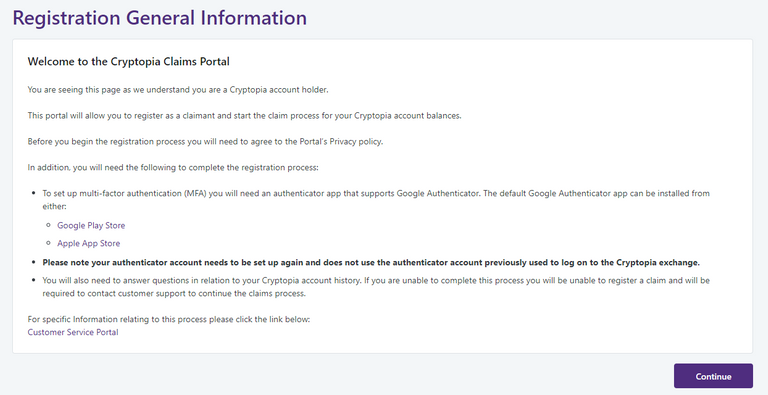 <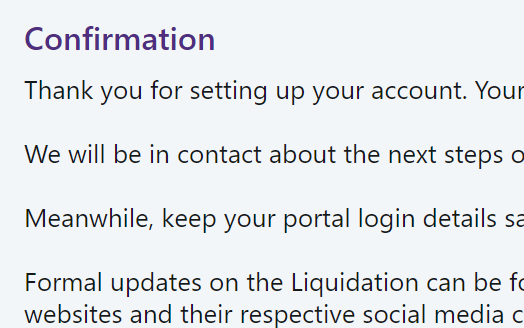 What I Hope to Get
Probably the best coin I had there was Neblio. I think I had quite a bit, but back then it was worth something. That was then, this is now and now it's trash as you can see. Looking back at the value of some popular altcoins makes me realize that Hive has held it's price quite well since the fork from Steem.
<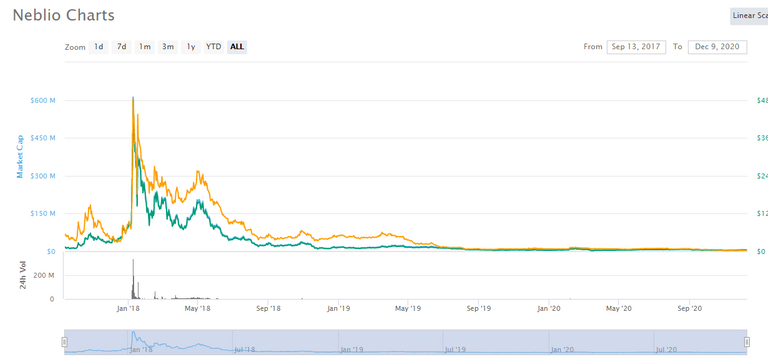 I wonder how they're going to give out the money because I couldn't find how that was calculated anywhere. Hopefully they have a pool of funds that based on how much BTC was in the snapshot and what's claimed is divided up. If that is the case, this could be a huge payout for me. I really don't want to admit how many btc I lost in the hack, but it was more than 2 at the time!
Looking Back
Since the hack I haven't been on any smaller exchanges, I was a bit traumatized from this experience. I used to make some insane gains trading small cap coins, but times have changed it seems and most traders now seem to be on only the larger exchanges.
---


            About The Leo Community
      The Leo community is full of passionate bloggers, entrepreneurs, investors who are primarily interested in finance and investing. Much of the content published by Leo community member's focuses primarily on blockchain and other news associated with trends in the market, technology updates, technical and fundamental analysis. If you're the author or curator of a lot of content relating to investing, passive income streams, business ideas, entrepreneurship or any other blockchain news then the the Leo community is an excellent place for you to add to your check-in schedule.

Remember you receive additional author + curator rewards by posting on Leo's platform directly. Many other Leo community members, myself included appreciate when you do post on the Leo platform because using this along with the other awesome Leo tools like, Hivestats.io, LeoPedia.io and the Hive Exchange with the lowest transaction fees LeoDEX because the use of these sites contribute directly to the overall wealth of the Leo community since the ad revenue Leo generates buys back and burns Leo!
---


Posted Using LeoFinance Beta